A Mother's Day Garden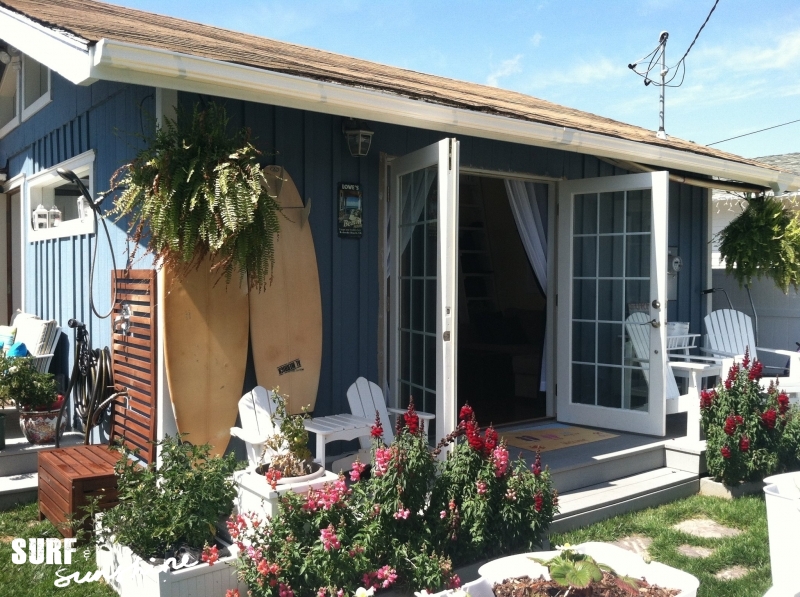 It appears we have started a Mother's Day tradition. Ben buys me flowers and plants and I make the house pretty with them. If you would have asked me 5 years ago if this was my idea of a great Mother's Day gift, I would have laughed – no guffawed, in your face. Twice.
If you ask me what I think of the idea now, I'll tell you it's brilliant. Fantastic, I say! Why? Because for some reason having a home grown garden and beautiful flowers outside our home year round makes me smile. You'd smile at this too, wouldn't you?
My score from the store: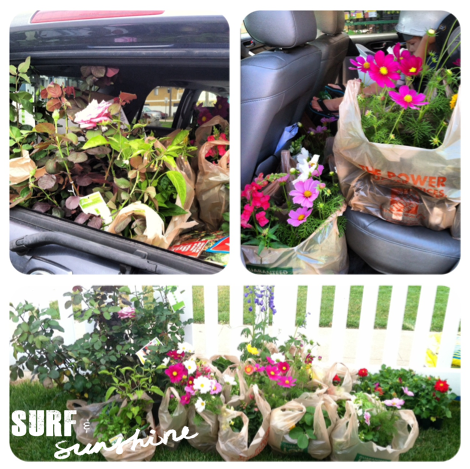 A couple before/after shots