What's the Worst Thing That Has Happened to Your Phone?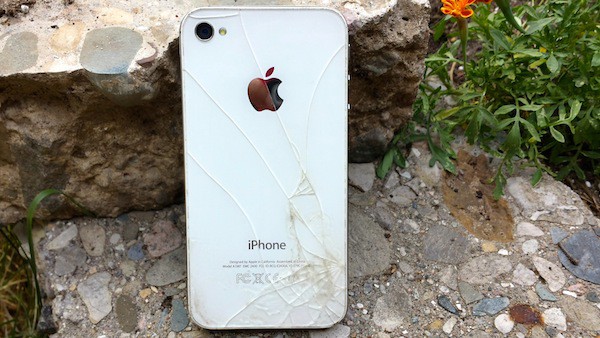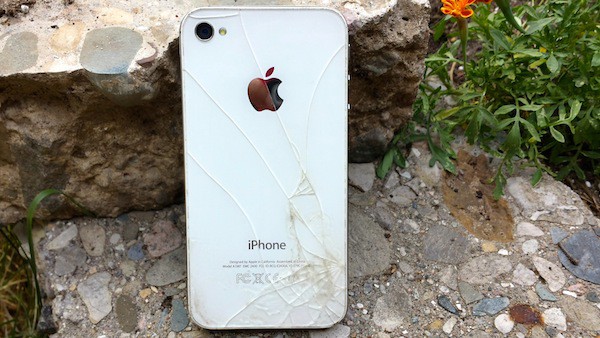 I think I have a cell phone scare at least 3 times a day. Whether I simply can't remember where I set it down..in the grocery store – or when the fear of shattered glass, or worse, makes me hesitate before picking it up after I've dropped. My family constantly teases about my propensity for "scares" and they're only too willing to bring up the 2 cell phone protection claims I've had to submit in the last three years. The first time involved a phone being flushed down the toilet. The second, I left on the trunk of my car. Harmless, right? Until the moment I drove away with it. My husband likes to remind me of these incidents every time I get a new phone.
Unfortunately, a recent incident took him down a peg or two. He is the manager of a small processing factory but because it's a small operation he also performs general maintenance, chemically balances liquids, operates heavy machinery and more. So he spends his taking samples of liquids, using chemicals, operating heavy machinery and doing general maintenance. That's all good and well but at the same time he is also using his phone to coordinate deliveries and exports with the home office. His personal phone. His iPhone. Knowing the beating his phone takes he really should have had a heavy duty, protective case on it. Instead he had a cheap plastic case that broke after one mishap.
One would think he would have replaced it with a protective case but no he did not. At this point I feel like he was glutton for punishment. The next time he dropped it the glass on the back of the phone completely shattered. It also jammed his lock button and  the volume no longer works properly. After my initial anger (I mean he didn't even have a case on it!) I resigned myself to the fact that we would be submitted our 3rd phone protection claim. This is one of those things that I like to have but hate to use. But at least Asurion phone protection is quick and painless. We submitted our claim online, paid the deductible and had his replacement delivered the next day. Admittedly, I wouldn't have minded holding it over his head a little bit longer but I'm glad what could have been a huge headache is now just another tally mark on the chalk board.