Pumpkin Spice Latte Recipe: Mini Cake in an Espresso Mug
Being fall with Halloween and Thanksgiving right around the corner, I've had pumpkins on the brain. I've been meaning to try a microwave-cake-in-a-mug recipe for some time now and a recent trip to World Market gave me just the inspiration I needed to finally do it. The store is always colorful and inspiring regardless of the time of year, but it seemed like I was ooo'ing and ahh'ing around every corner yesterday.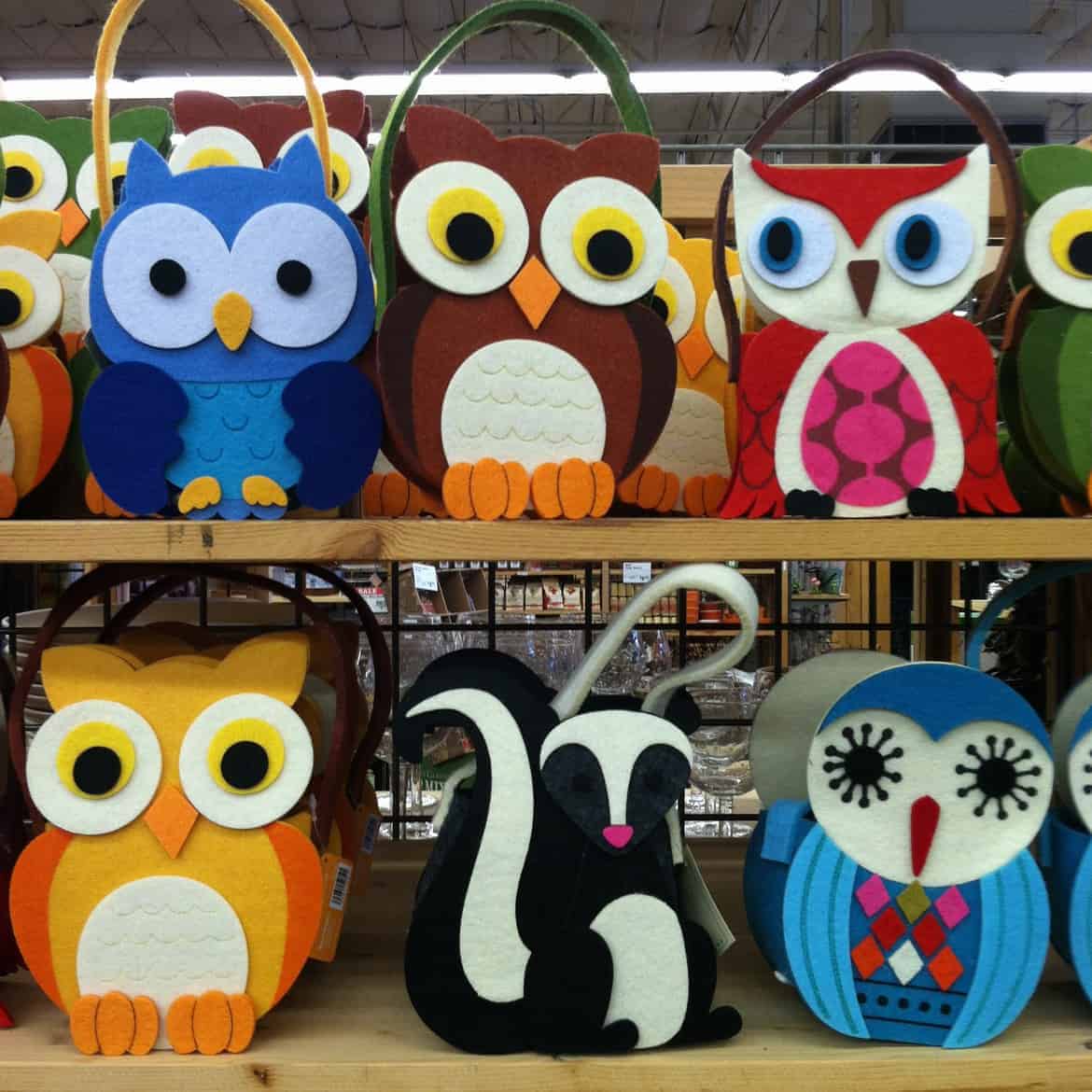 And then I stumbled across this recipe book, Cutie Pies.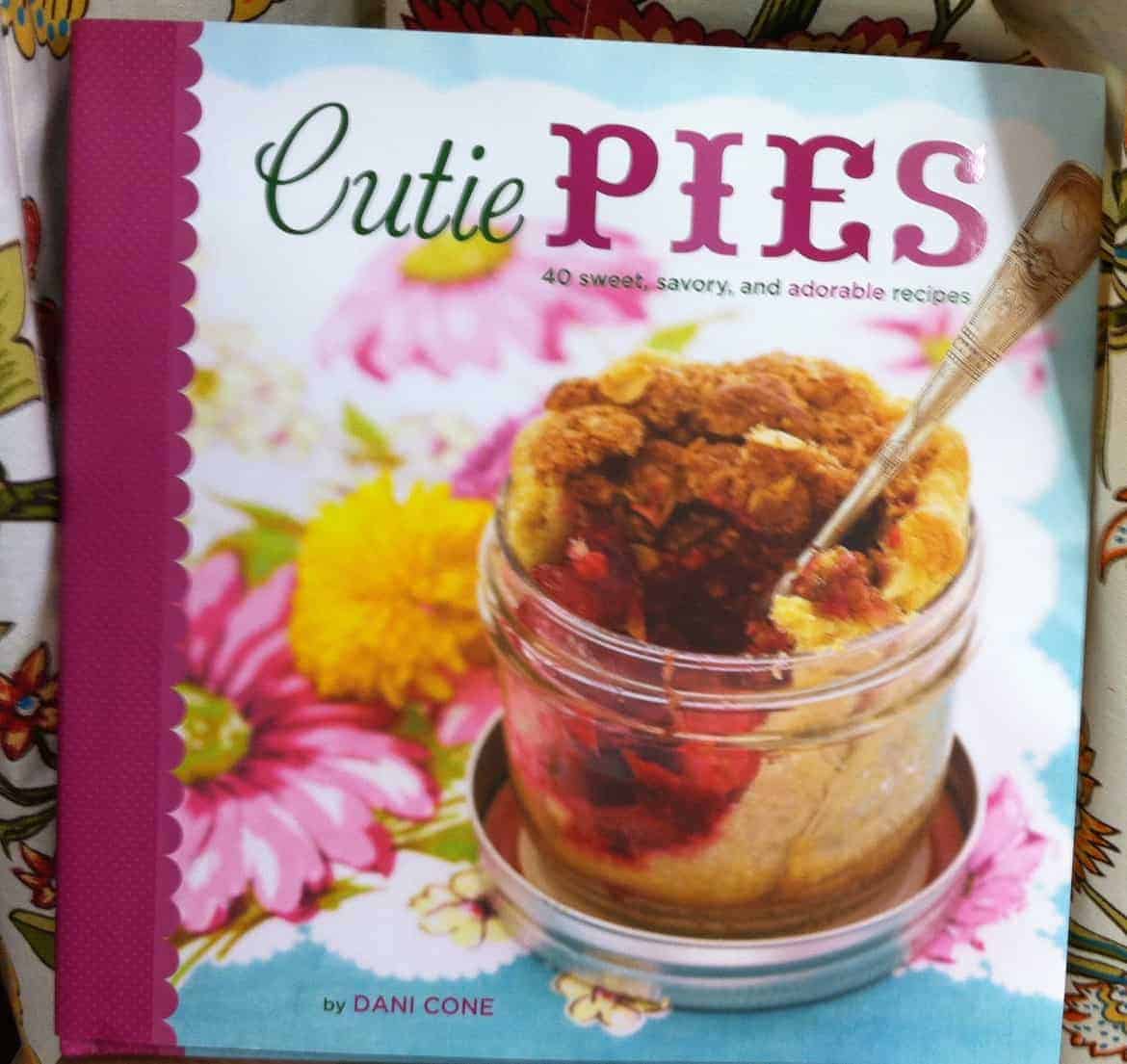 It has the cutest mini cake and pie recipes ever. I saw one for a pumpkin something or other and out of the corner of my eye, I see this Colorful Stacking Espresso Set…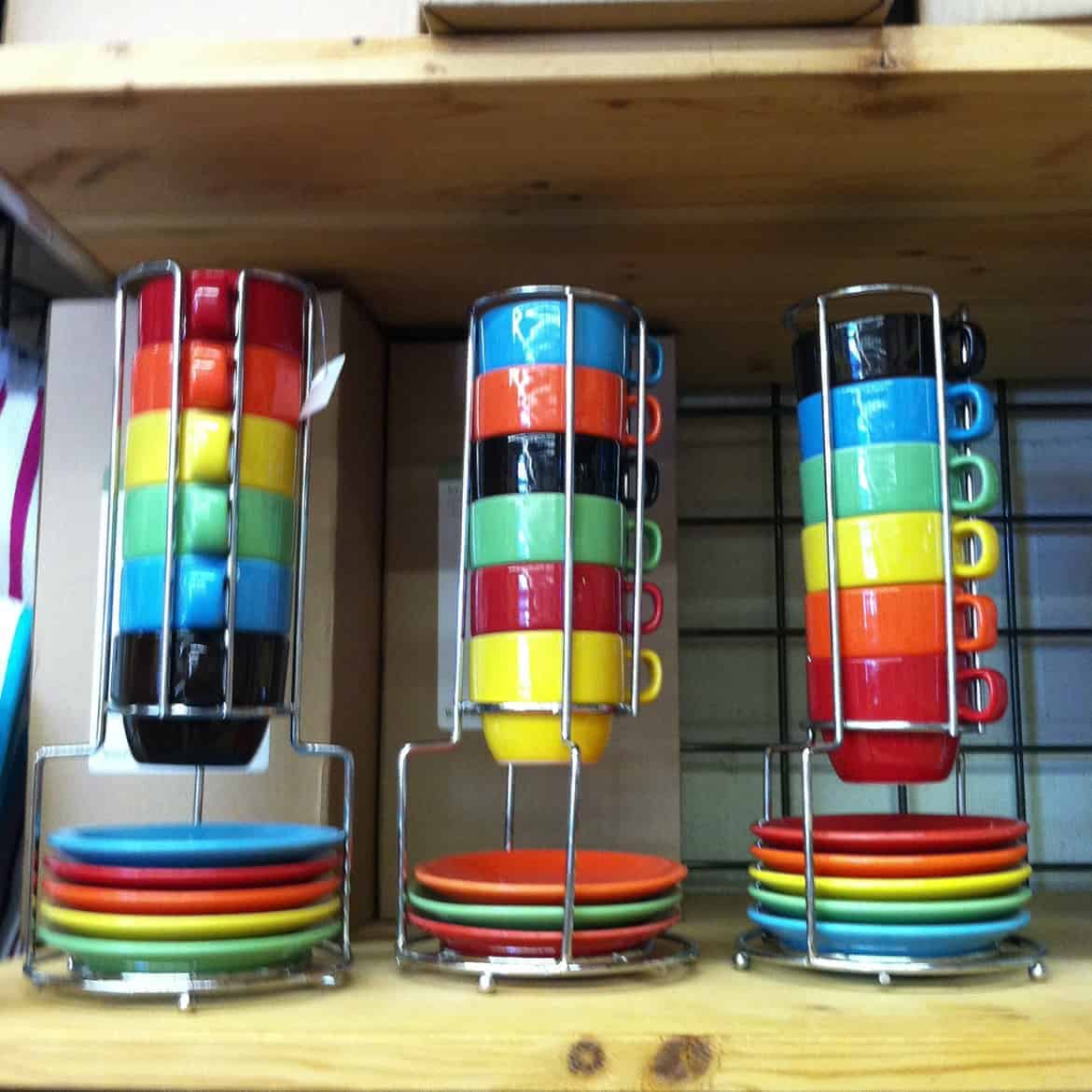 and these gorgeous Floral Ceramic Measuring Spoons…
and it hits me. We invite the neighbors over tonight and I make Mini Pumpkin Spice Latte Mug Cakes. And serve the wine I saw earlier. Because wine always goes with everything at our house. With a little bit of research and good old fashioned love, I came up with this recipe for Pumpkin Spice Latte Mug Cake (adapted from Kirbie Cravings). It's quick, easy and perfect for last minute entertaining! This recipe is also the perfect amount to use all 6 of the World Market Espresso Mini Mugs. Enjoy.
Pumpkin Spice Latte Mug Cake
Author:
Prep time:
Cook time:
Total time:
Easy and fast mini cakes adapted perfectly for the World Market Mini Espresso Stackable Mug Set.
Ingredients
1 egg
2 tablespoons whole milk
1/4 cup pumpkin puree (canned or fresh)
7 tablespoons all purpose flour
1 teaspoon (or 1 single serve packet) instant coffee
1/4 tsp baking powder
1/4 cup white sugar
1/4 teaspoon cinnamon
1/4 tsp pumpkin spice
1/8 teaspoon salt
Instructions
Place all ingredients into a plastic bowl and mix together with a fork or immersion blender.
Fill each of the 6 World Market Mini Espresso Mugs about 2/3 full. (do not overfill as it will overflow in the microwave!)
Microwave on high for 30-40 seconds. DO NOT overcook or it will come out rubbery. *NOTE* If you do not have this set – you can use any mug you have in your cupboard. Just fill 2/3 full and cook at 30 sec intervals until done. A reg size coffee mug takes about 1/5-2 minutes.
If you want to top with frosting or whipped cream allow to cool first or else it will melt :(
If you liked this, then you need to see...