5 Easy and Painless Tips For Green Living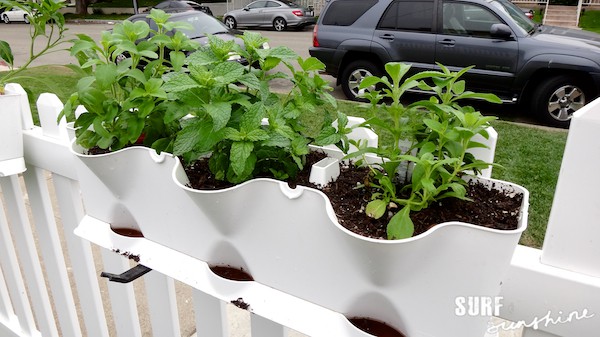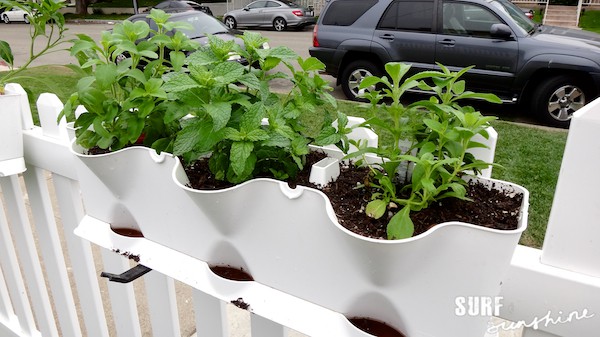 Green living can seem daunting to those first dipping their toes in the water. People who are already working on a green lifestyle tend to offer an over whelming amount of tips, solutions and products they swear by. When I first started looking into green alternatives I was a bit over whelmed by the helpful advice so I've compiled a list of 5 EASY and Painless Tips For Green Living. They require little effort or cost and are super easy to incorporate into your lifestyle.
Litter less – use reusable containers! Keep plastic out of the trash cans, and land fills, by packing your lunches (and left overs) in reusable containers.This includes bottled water – get a reusable water bottle.
Light's out- turn off lights when you leave the home or aren't in the room. This can reduce your direct lighting energy by up to 45 percent.
Check out this list of dual purpose household items like Vinegar, Corn Starch, Coffee Filters and More.
For every degree you turn down the heat (or raise on the air conditioner) saves approximately 3 percent of your heating and cooling cose. If you change each by two degrees, depending on the time of year, you can save about 2,000 pounts of CO2 a year!  (Thanks, The Home Energy Diet) 
Use eco-friendly cleaning products. You can check out our Green Works by Clorox is formulated using plant and mineral based biodegradable cleaning ingredients. Plus, it's packaged in recyclable bottles! Green Works is safe to use on many surfaces in the kitchen and bathroom, including your counters, appliances, granite, chrome, sinks and toilets. Which is great if, like me, you hate lugging around a tote of products on cleaning day.
As a family we have slowly incorporated more and more green living habits into our daily routines. It makes me feel good to have a house absent of harmful chemicals and pesticides. For more Green Tips (like how to clean the microwave WITHOUT scrubbing!) check out the Green Works Pinterest Board. You can even try for a chance to win money playing the GreenWorks Games. If you need help on how to play, you can see my GreenWorks Games Pinterest board here.