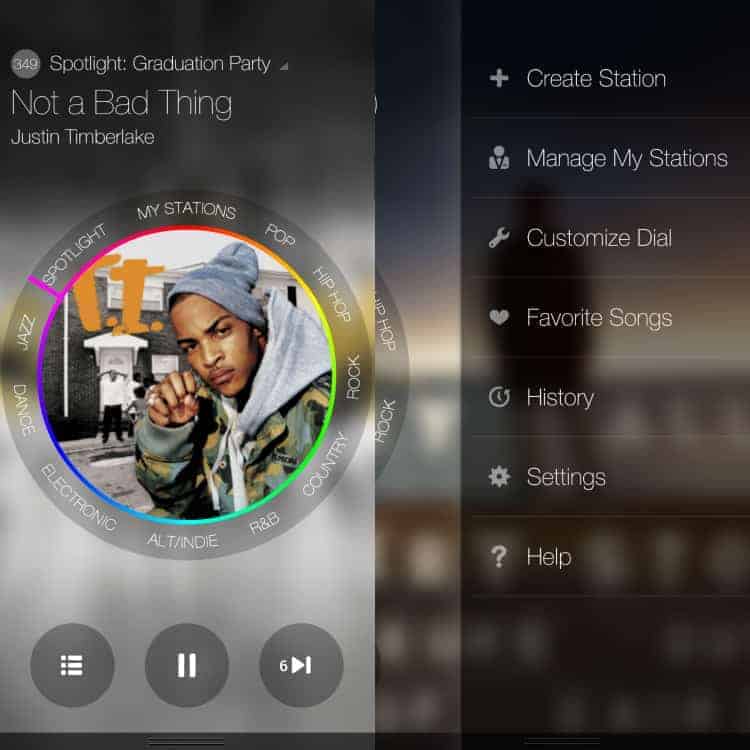 Last weeks #VZWBuzz twitter chat focused on Mobile Music. In addition to sharing our favorite headsets like the Frends or Beats by Dre, we also discussed our favorite streaming services. They ran the gamut from brand exclusives like Milk Music to apps that merged streaming services with traditional broadcast radio.
Each Friday at 3pm EST Verizon Insider and a team of host tackle a unique tech subject during the #VZWBuzz Twitter chat. In addition to great conversation and personal experience from hundreds of tweeters, these gadget geeks provide numerous helpful resources to continue your education long after the one hour chat is over. In case you missed it, we are bringing you a recap of all we learned but be sure to join us next week!
The Best Streaming Apps For Your Device
Pandora
One of the first and still one of the best. Just name a song, artist or genre and Pandora will create a "radio station" that will sound like it was designed just for you. The more you play songs, the more Pandora gets to know you, tailoring future selections to meet your specific musical tastes.
Pandora is free but a $54.89 annual subscription (or $4.99 a month) will eliminate the ads and provide a higher quality audio experience. Available for iOS, Android and Windows Phone.
Milk Music (Samsung)
Milk Music is exclusive to Samsung users and it's one of my favorite streaming services. For starters they provide ad-free listening. That's right no ads, EVER – FOR FREE. They have all the features I liked in Pandora like favorites, customized stations, 6 skips per station, Play/Pause and the ability to share your station with friends. Then it offers awesome benefits no other stations offer.
iTunes Radio (Apple)
One of the best features of iOS 7 was the launch of iTunes Radio and works like Pandora. Create your own custom stations or those curated for you. The more you listen, the more personalized the stations become.
iHeart Radio
If you love your local DJs and radio stations then iHeart Radio is perfect for you. iHeart Radio offers unlimited free access to over 1,500 live radio stations from coast-to-coast, including pop, rock, talk, sports and more. You can also pick a song or artist and create your own commercial-free custom radio station. Available for iOS, Android, Windows Phone and BlackBerry.
Find more music streaming suggestions at Verizon.
Surf and Sunshine is a member of the #VZWBUzz Lifestyle Blogger program. All opinions remain our own.