Everyone knows Hawaii as being one of the most beautiful destinations the United States has to offer, but have you ever dug deeper and experienced the Polynesian culture that make these islands so special? From learning how families uphold centuries old traditions telling stories through song and dance, to trying the many flavors that make up the varied landscape of Hawaiian food, my friend Nina and I were able to immerse ourselves in true Aloha spirit, making this girlfriend's getaway one that we'll talk about for years to come.
Hosted by the Polynesian Cultural Center and Turtle Bay Resort.
Articles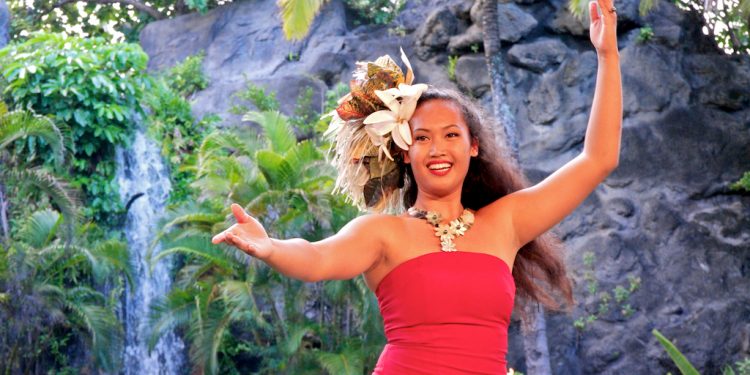 [infobox]The first luau was held in 1819, and it was a symbol of major changes in Hawaiian traditions.[/infobox] The Polynesian culture is defined by a oneness with nature, and it ...
Read More
On Social Media