If there is one thing all travelers can agree on, it's that we seek authenticity. We want to experience authentic cultures, experience authentic moments and share authentic stories. Some might say that photos offer the most authentic stories, but is that really the case? Is a posed photo of your children at the beach an accurate representation of the crying fit that ensued not five minutes earlier from saltwater in their eye? Or the way they hate the water but could spend hours building castles in the sand? Part of sharing our authentic stories involves capturing photos in a way that tells the story of the complete adventure, not just the postcard smile moments.
Candid photography is an art in itself. Otherwise boring moments can be brought to life with an interesting angle, and events that happen in a blink of an eye can be slowed down to capture one pure moment of joy. It won't be easy and you'll probably hate and delete 99 percent of the candid pictures you attempt to take, but believe me, the 1 percent you keep will all be worth it.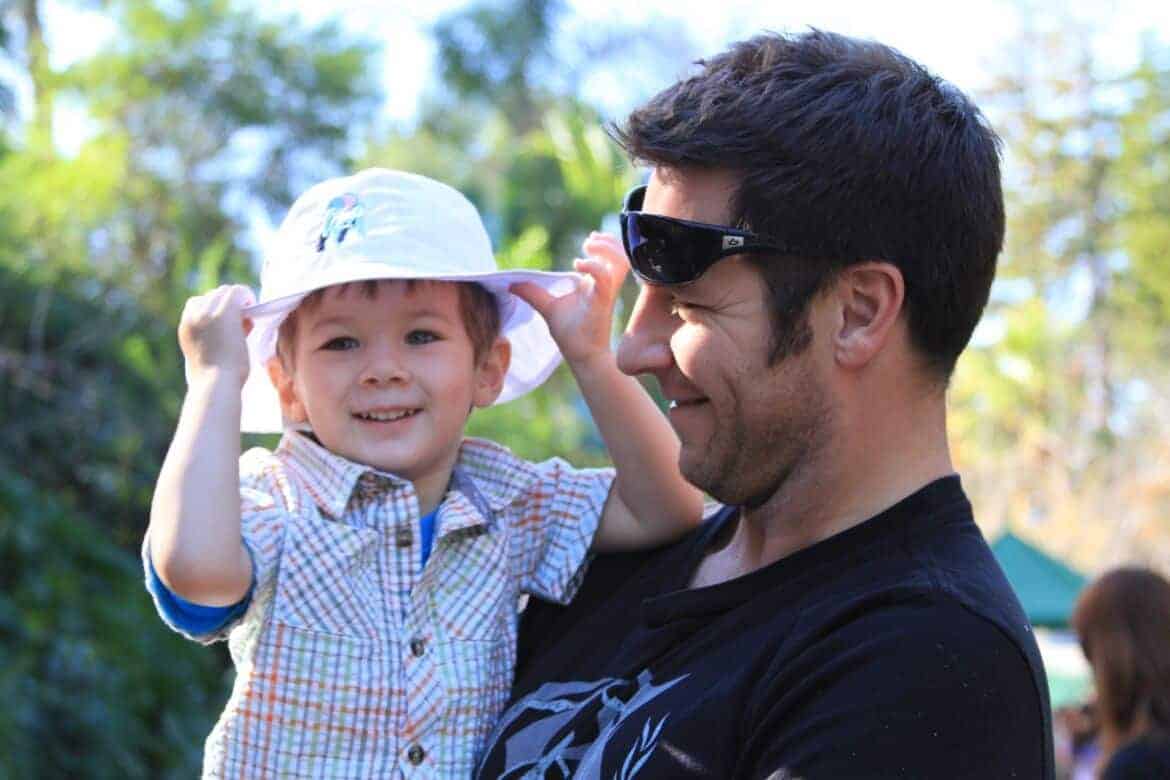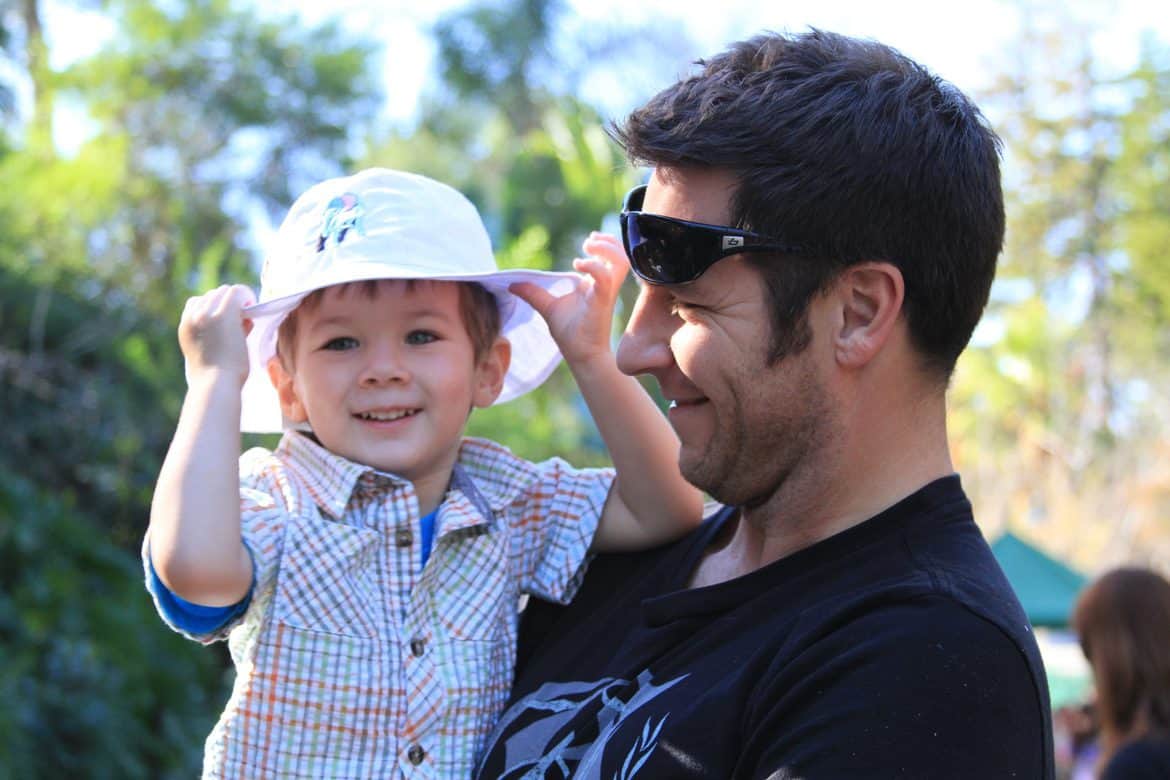 In this month's Alamo Scenic Route blog post, I share a few tips to help get you started. Once you know the correct camera settings and a few photography tricks and secrets, you'll be well on your way to capturing some really great travel moments that will evoke emotion, rather than just show a series of stale posed shots.