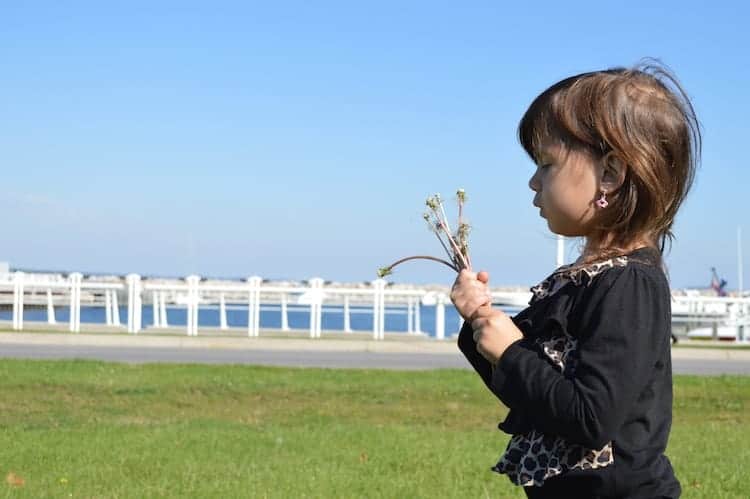 We walk down the isles of our local supermarket and I'm plagued with innocent but constant "Momma, can I have that?" Sometimes it's cereal or fruit. Other times it's an ice pack with her favorite character, a new shirt, a toy, a pack of candy. She ask the question politely, stating the reason for her admiration. At times she is insistent but she isn't whining, it's her way. If the questions came occasionally I wouldn't think twice about them but lately it's with increasing frequency. At three and a half she is spoiled but not rotten. She is grateful in the way sweet little girls are. She cherishes her toys, each one is special, each one has a story. She can name the person who bought each book in the overflowing shelf, each article of clothing spilling out of the dresser, each toy in the box that will not shut. But it isn't enough, it's never enough.
The "I wants" and "I needs" spring forth from commercials, catalogs, cartoons and shopping trips. Partly it is our own doing. Partly it is the nature of children to want. Inspired by the Mars Healthy Living site, I devised a game plan to begin instilling the quality of gratefulness into my toddler.
I was selected for this opportunity as a member of Clever Girls Collective and the content and opinions expressed here are all my own.