4 Features You Can Appreciate From the BeoLab 14 Surround System
This post brought to you by Bang & Olufsen. All opinions are 100% mine.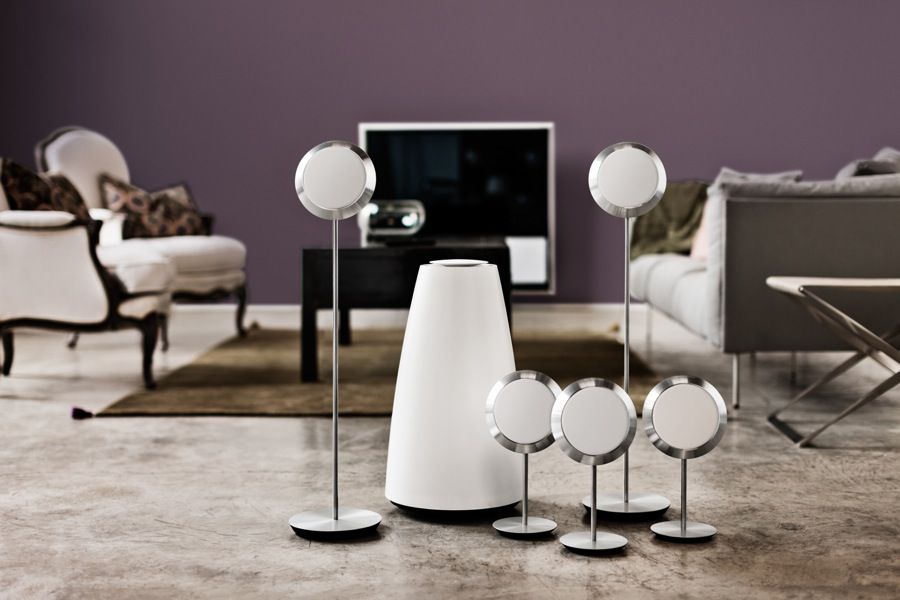 au·di·o·phile:

noun
A person who is especially interested in high-fidelity sound reproduction.
With all of the recent advancements in technology there has never been a better time to be one. From our cars to our phones and more practically our televisions there have been vast advancements in the way were hear and enjoy sound. Much to our middle school teachers chagrin we now care to know about hertz, subwoofers, frequency as much as they wished we had. But as technology advances, it's difficult to keep up with the standards as well as latest and greatest equipment.
In 1925 Peter Bang and Svend Olufsen founded Bang & Olufsen in Struer, Denmark. For nearly a century the company has since been a producer and innovator of hi-tech, high quality audio reproduction. The newest Bang & Olufsen surround speaker system, the BeoLab 14, utilizes aesthetically pleasing, flexible placement options in addition to it's sound experience. In addition to an ability to work with any TV brand we've compiled 4 Features anyone can appreciate from B&O's BeoLab 14 Surround System. 
Choices. Many current speaker systems offer two options wall/shelf placement or standing floor placement. The BeoLab utilizes a minimalist design to create many possibilities. It comes standard with wall brackets but you can also purchase ceiling brackets, table stands and floor stands.

Simplicity. The BeoLab 14 is ready to work right out of the box. Set up is simplified with an on-screen guide to help you calibrate the speakers for optimal performance. The subwoofer even host a room adaptation switch so it can be placed in a variety of locations.
Decorative Styling. For the most part, I wouldn't consider my current surround system to be a work of art. It's basically a series of boxes handing on the wall. However, with it's unique circular shape and variety of mounting options I would consider the BeoLab 14 to be much more stylish. Even the subwoofer has shed the conventional black rectangular box to take on a sculptural appearance.
Up to 6 active speakers – each with separate amplifiers: The subwoofer utilizes 280watts of power for it's driver, allowing it to deliver at frequencies as low as 26hz.
What's your favorite feature of the BeoLab 14?