Preparing for the Unthinkable as Parents
When I first met my husband, I was quickly introduced to his very close knit group of friends. Over the course of their middleschool years, my husband, Ben, Chase, Eric and Tyler formed a fast friendship. It wasn't long before they adopted me as their own…or maybe I stole them. Now, through college, different zip codes, 2 marriages and a decade later, we remain friends. There is something about forming friendships so young that makes you each other's family. We feel as comfortable in their homes and their parents homes as we do our own. Needless to say, our group of friends remains close.
This last winter the unthinkable happened. Chase, the best man at our wedding, rushed to U of M hospital. His mother was succumbing to the effects of Pulminary Hypertension. What ensued was two months of close calls until finally, at only 48 years old, she passed away with her son and my husband at her side. Our group was shook to it's core.
No mother should leave before her children. No child should have to bury a parent. While it felt like Chase was the only person in the world this was happening to, the reality is that it happens every day. As parents we think we're invincible. Over the course of our lives we will have children, bounce happy babies on our knees, retire, travel and at the ripe old age of 99 we will pass away. Unfortunately, this isn't always the case and often times we're unprepared – lacking a will or life insurance.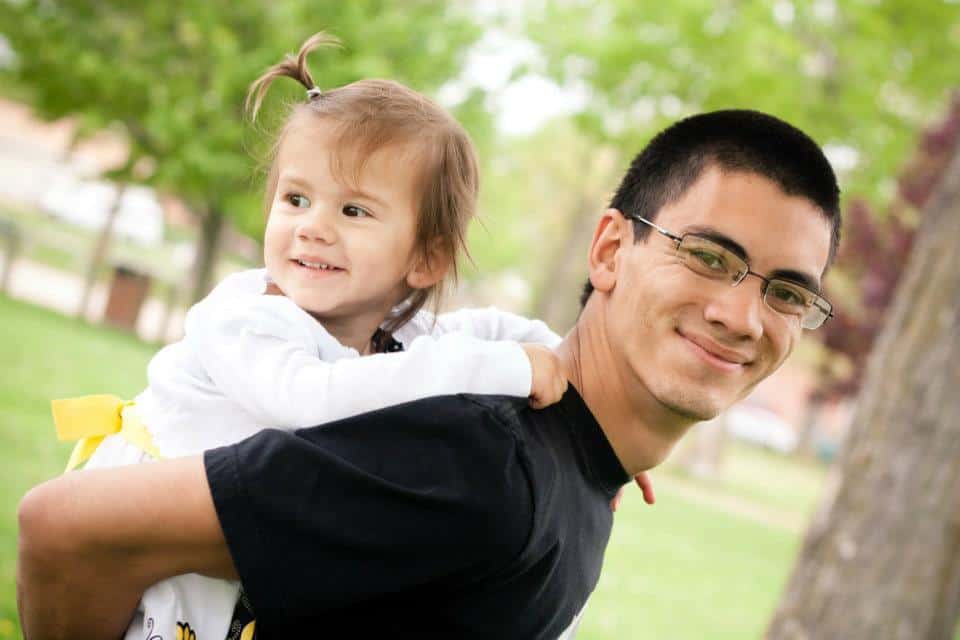 As a parent, the last thing I want to do is leave my child or husband with debt and funeral expenses. Money shouldn't be another worry, which is why life insurance is so important. Until I went through this ordeal, I naively thought life insurance was something I would need "someday, when I'm older." In reality, I need it now. Before I'm older, before the unthinkable or unplanned happens. But there is so much to consider when buying a policy.
According to a recent article by Shine, 49% of today's workforce consist of women. Think about it, what would happen if you suddenly went from a two income house hold to one? What if your retirement benefits were suddenly canceled? How would you pay for college, or keep your house? These are things life insurance is meant to cover.
When I began researching life insurance, I discovered there was a bit more to it than simply choosing a payout. First you need to consider exactly how much life insurance you need. I found a worksheet online that helped me break down the number. It takes into account my expenses, savings, and other categories I may want my life insurance to cover. I could decide if I wanted to continue investing in my childs education, or just take care of the basics. I also needed to decide which coverage works best for me. Basically there are three types of Life Insurance. Each of the three types: Term Life Insurance, Universal Life Insurance and Whole Life Insurance off different benefits in terms of cost, flexibility and pay out.
After I made the choices it's a simple matter of contacting a financial advisor and discussing my decisions. I actually think it's easier than shopping around for car insurance – and a lot cheaper too! Learn more.
This is a sponsored post. All opinions are our own.