We've all been stuck at home for so long that you're probably thinking about cool mountain streams, or hitting the beach wearing flip flops and feeling the sun warm on your face. If you're ready to take off on that next trip but your wallet isn't, here are a few tips to get it in shape for your next trip.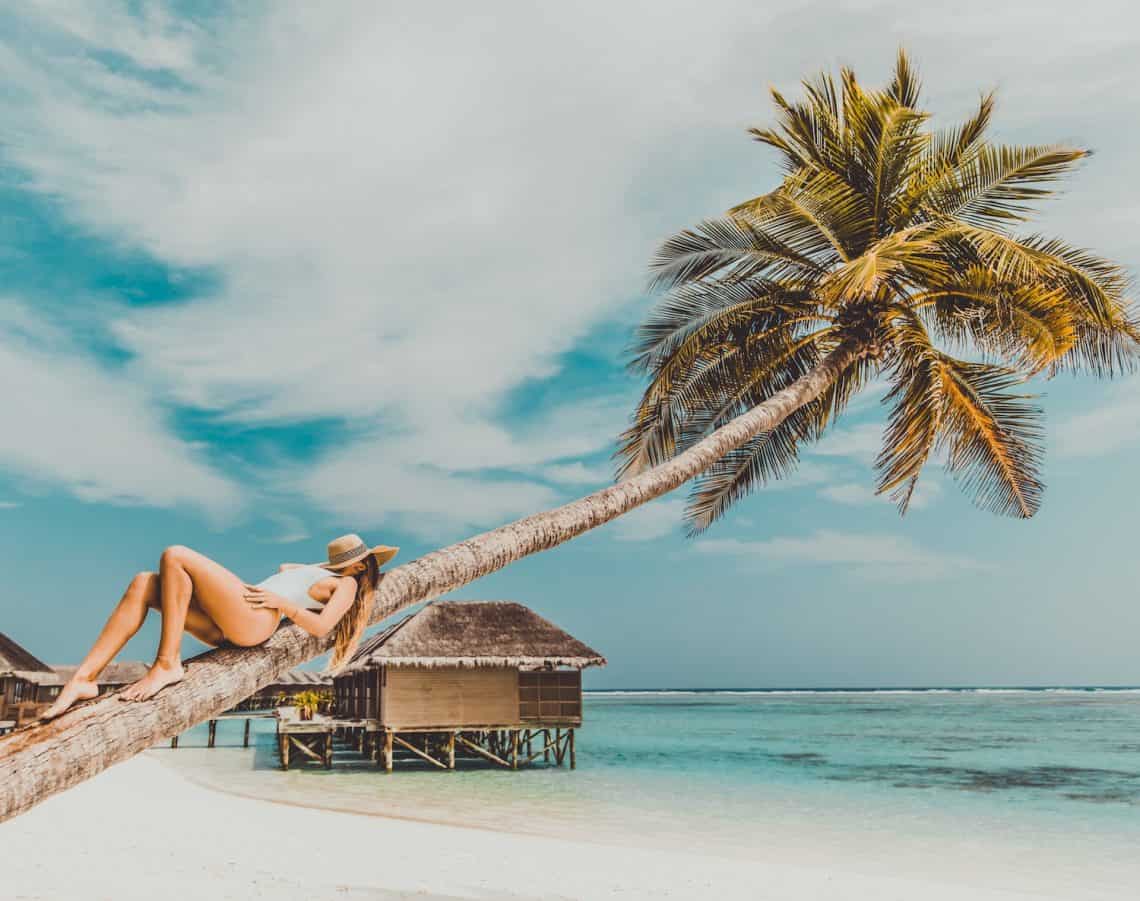 Determine the Cost
If you want to go now but don't have the money, you might try to get a loan at one of your local loan places. The thing is, you'll need to know how much you want to borrow first. Figure the cost for things like travel, food, lodging, parking, entertainment, and more. That will ensure that you won't be stressing about the money running out before your trip does.
Use Your Bonus
When you're planning the perfect vacation, and you don't happen to have a lot of debt to use it on, why not use your last year's work bonus to fund your travel? That can save you the trouble of scrambling to locate money for your trip in the weeks leading up to it. How much your bonus is can also determine the type of trip you can actually afford.
Savings Account
It can be difficult to not spend money. That's why one good thing to do when you are looking for ways to fund your next trip is to set up a vacation savings account. The thing about money is that if you can see it, you'll be more likely to spend it. That is the unfortunate thing about living in a materialistic culture.
That said, if you make sure that some of your money isn't available to be spent, you won't spend it.
Sell Your Stuff
If you're like most people, there are things in your home that you no longer need or want. The thing is, you no longer need to have an all-out yard sale to earn money from those things. Simply utilize the technology that's available to us and list those items on places like Mercari, OfferUp, 5Miles, or Poshmark (use code JEANATRAVELS to get $10) and people will contact you wanting to buy them. This is a great way to both fund your trip and get the clutter out of your home. It's a win-win!
Taxes
It's always a good idea not to try for a large tax return, but if you do happen to get a nice one each year, why not put it to good use as a way to fund a vacation?
After getting your tax return, if you get a large one regularly, you might want to make a few adjustments to what's being withheld so that you aren't lending interest-free money to the government though. Instead, you can set money aside and invest it so that it can earn interest and you can afford an even better vacation next year.
Change It Up
Even though you might not be able to afford a whole vacation with this tip, you might be able to save up your change and fund at least the meals or gas. Whenever you get home from a day out, empty your jingle change into a jar. If you have a few stray dollar bills, put those in there too. You might be surprised at how quickly this can add up.
Don't forget to use more than one of these tips so that you'll be able to maximize the money you have for your trip. Also, why not think about ways to save while on that trip – like visiting spots that aren't as popular and touristy or going on an all-inclusive vacation?