Is it just me or did winter hit us late this year? We spent the last few months of 2017 begging for snow so that we could go skiing, but the west coast was determined to stay dry and warm. We were prepared to hang up our hats on the dismal ski season, and then the winter weather arrived in March. And boy, did it ever! Massive winter storms spread across the country like wildfire and all of a sudden spring skiing was the most epic we've seen in years.
While my husband and son are in hog heaven and can't get enough of the snow, I'm screaming "It's Spring! Give me my sunshine now, please!"So as I look out the window at yet another 3-day rain fest, I'm determined to will the sunshine to come out. You know, put what you want into the universe and it will come back to you, right?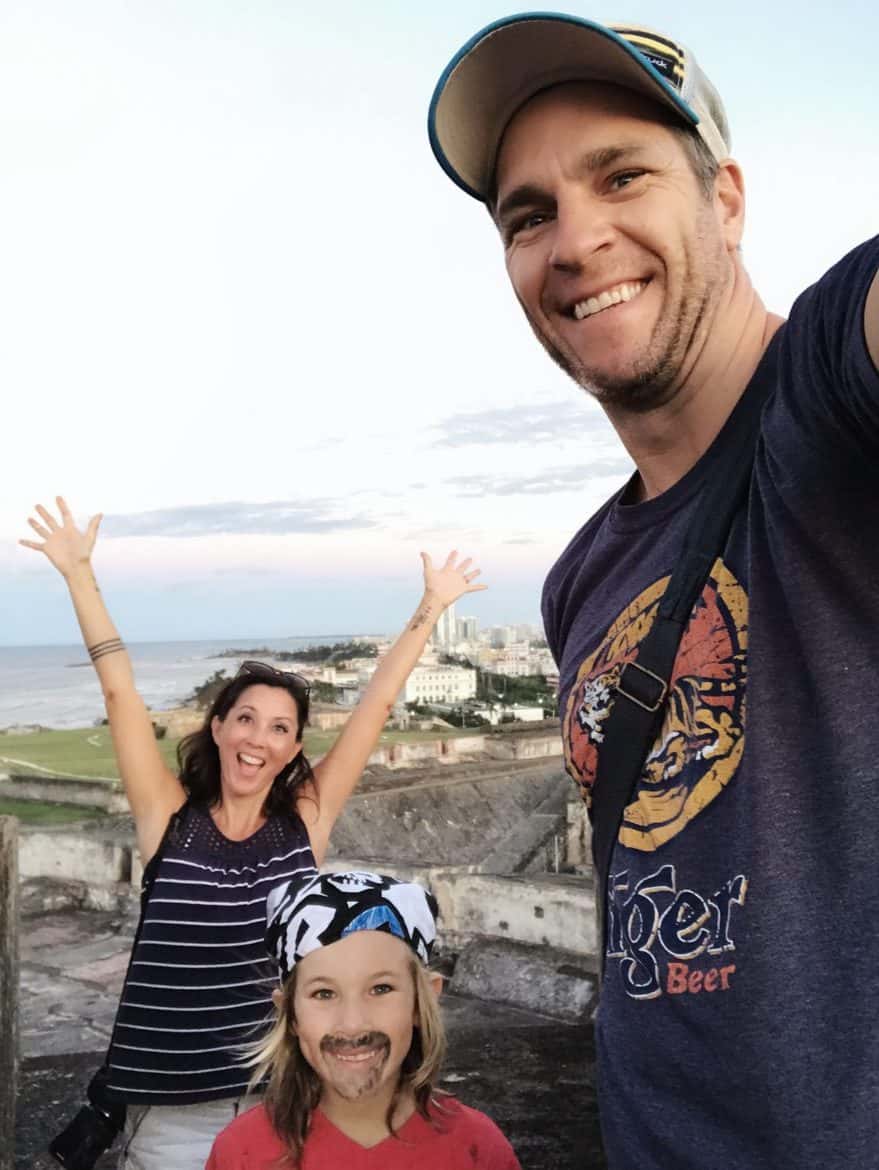 Right. So let's start planning those spring break and early summer family vacations! I'm a big believer that family vacations should include something dreamy and awesome for the adults as well, not just the kids. While I have a few new destinations in the works already, in this month's Alamo Scenic Route blog post, I wanted to share with you some of our previous travels that have really stood out as ultimate family travel destinations – a little something for everyone who likes warmth and sunshine.