Stargazing NYC – Yes! It is possible! We've gathered up a list of 4 of the best spots to see stars with your kids in New York City.
Whether your kid is an aspiring astronaut or they are simply fascinated with what happens in the celestial realm, stargazing opportunities in the Big Apple are just too cool to miss!
At most stargazing events, families are allowed to bring their own telescopes, as well as other devices to supplement what is already on offer at the host's location. Fortunately, you can view the stars without carrying professional gear for some cool sightings.
Pin this for later!
In addition, if you are interested in getting away from the metropolitan light pollution and viewing the best of what the night sky has to offer, you definitely want to take a rest at one of these favorite family grounds and facilities for great stargazing adventures. The views are simply unbeatable.
At the High Line
Go to The High Line on a clear Tuesday night for a quiet walk in the park and a chance for your kids to observe the stars.
The Amateur Astronomers Association of New York has worked hard to provide you and your kids with high-powered telescopes that can be used to view rare celestial sights.
Stargazing takes place just as dusk approaches, but the times and locations are likely to change depending on the weather – you can follow the High Line NYC on Twitter for updates.
Columbia Astronomy Public Outreach
Columbia University's Astronomy Public Outreach program seeks to provide the public with opportunities of learning more about the big universe.
You can participate in a 30-minute lecture, then a 90-minute stargazing session – as long as the weather is clear – each Friday in the academic year from 7pm. The program also gives you an opportunity to talk with astronomers, as well as view slideshows, among other activities.
This event takes place at the Pupin Physics Laboratory and is free for adults and children – telescopes are provided. In addition, the program also hosts events all through the year like Sci-Fi film series, Family Astro and group visits.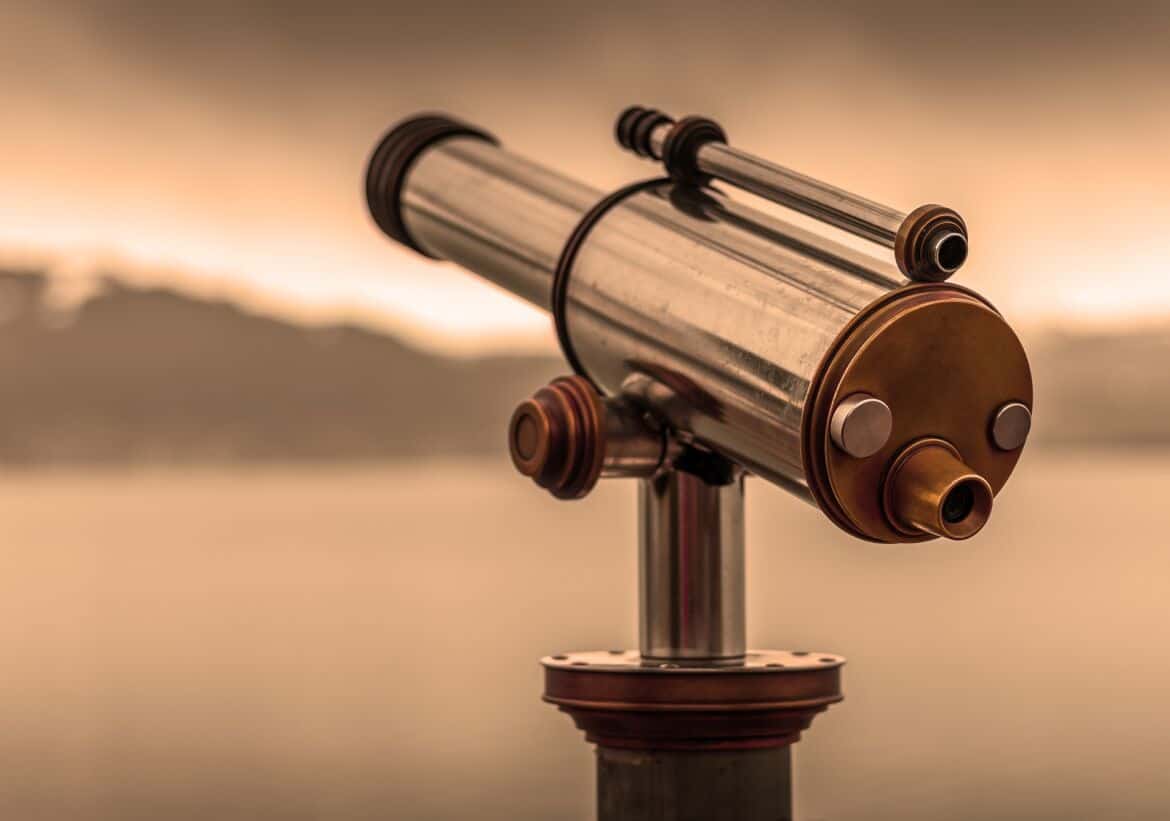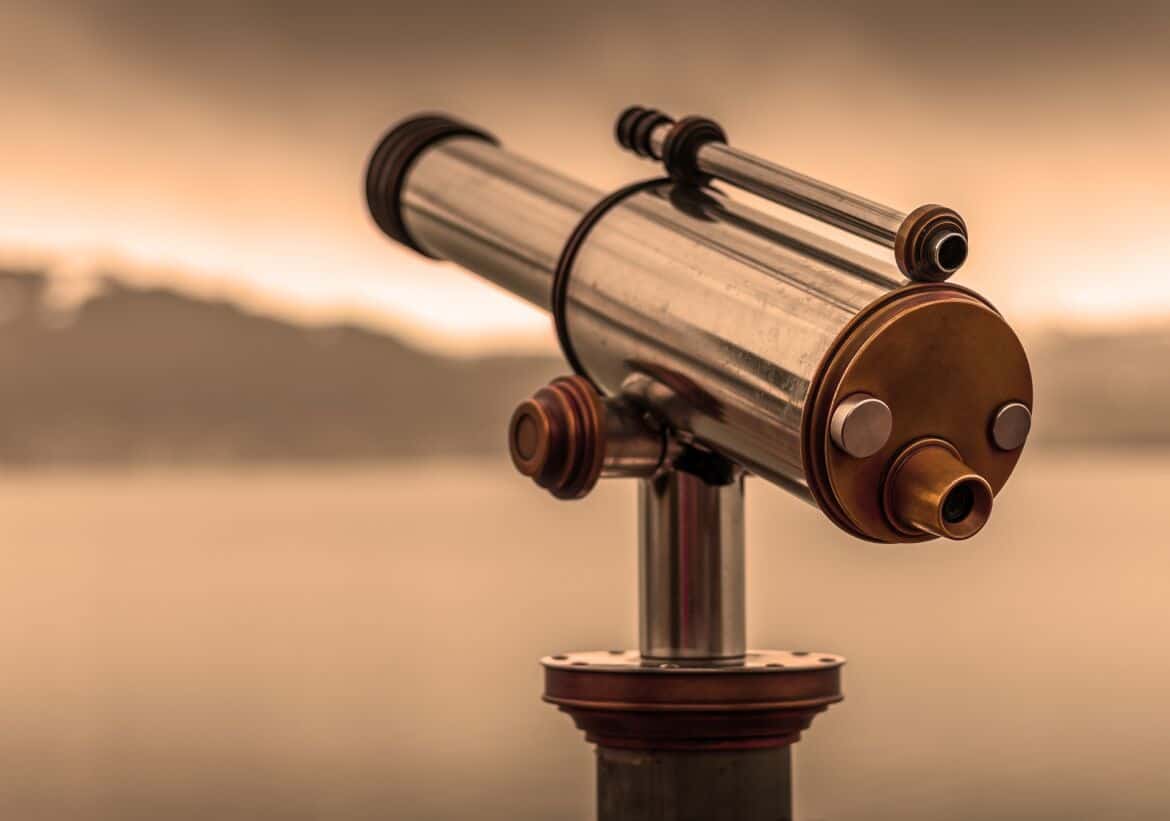 The Amateur Astronomers Association of New York
If you are a true star lover, then seriously consider a membership with the Amateur Astronomers Association of New York.
Apart from holding public viewing events at The Highline, the group hosts many others across all the five boroughs of New York City every month. Most of the events are held in museums, a cemetery or two, NYC parks and other different locations.
At these events, you are welcome to use equipment provided by other members of the association, but you can also carry your own. The events are free and star lovers of all ages are encouraged to attend.
The Hayden
A list of stargazing spots in the Big Apple would never be complete without a mention of the Hayden Planetarium. Started in 1935, this facility is only getting better with each passing year.
The planetarium is found inside Rose Center for Earth and Space – American Museum of Natural History, and it's one spot you should never miss.
While it is not outdoors, the Hayden Planetarium holds a huge stock of striking visuals that will engage anyone interested in stargazing – from the young to the old.
Make sure you check out astrophysicist Neil deGrasse Tyson's exhibition, the Dark Universe, as it seeks to explain all you need to know about galaxies far away and the Earth.
In addition to requiring tickets for the exhibition, you also need museum admission.
Bonus Tip
According to Liberty Cruise NYC, NYC's Parks program offers visitors plenty of opportunities to gaze at the skies, while enjoying the outdoors.
Make sure you check out the authority's website for dates, times and locations of upcoming stargazing events.
This is a guest post.