Make Life an Adventure: Travel and Let Life In!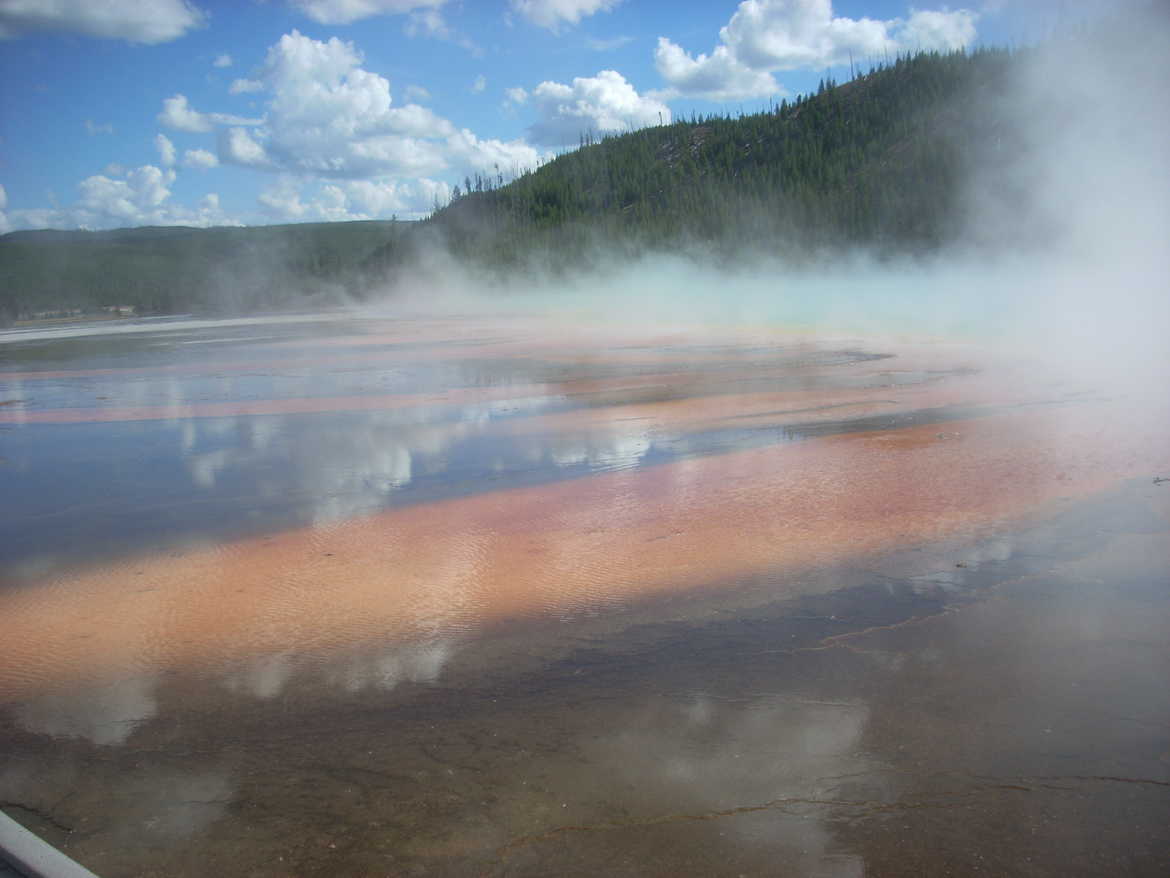 There is nothing quite like the thrill of traveling. To venture to a new world without knowing what you will see, who you will meet, or where the road will take you, it is a strange blend of delightful butterflies and heart racing nervousness.
Last year my husband and I did something pretty crazy. We sold our house and quit our jobs to pick up and travel. It wasn't a decision made out of haste, but a very planned out adventure that we decided to take after a rough few years that involved my husband being ill then recovering from an accident. For three months we traveled the country and just lived. We drove wherever the road took us and camped out at night. Long nights were spent star gazing and talking about the sights we had seen that day. We visited National Parks and went on hikes. There was cliff diving and campfires. It was just us and the road.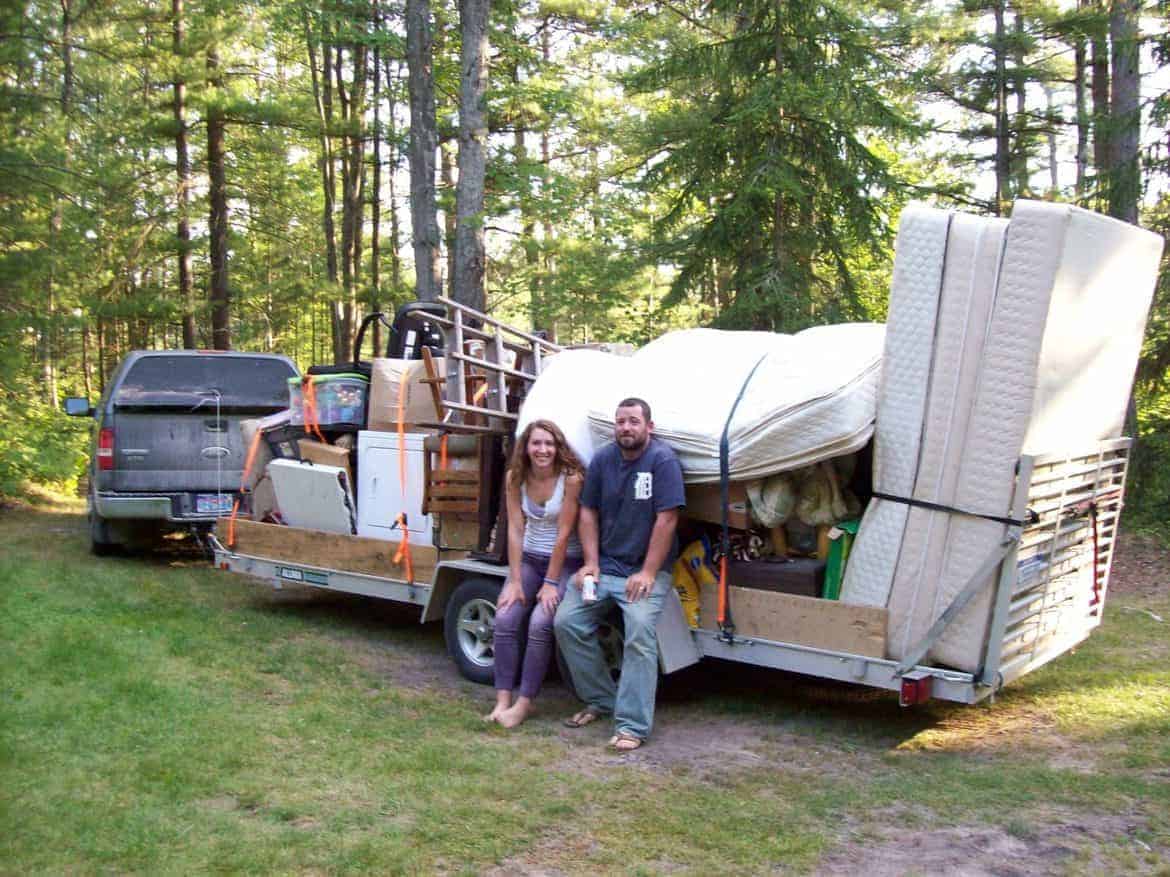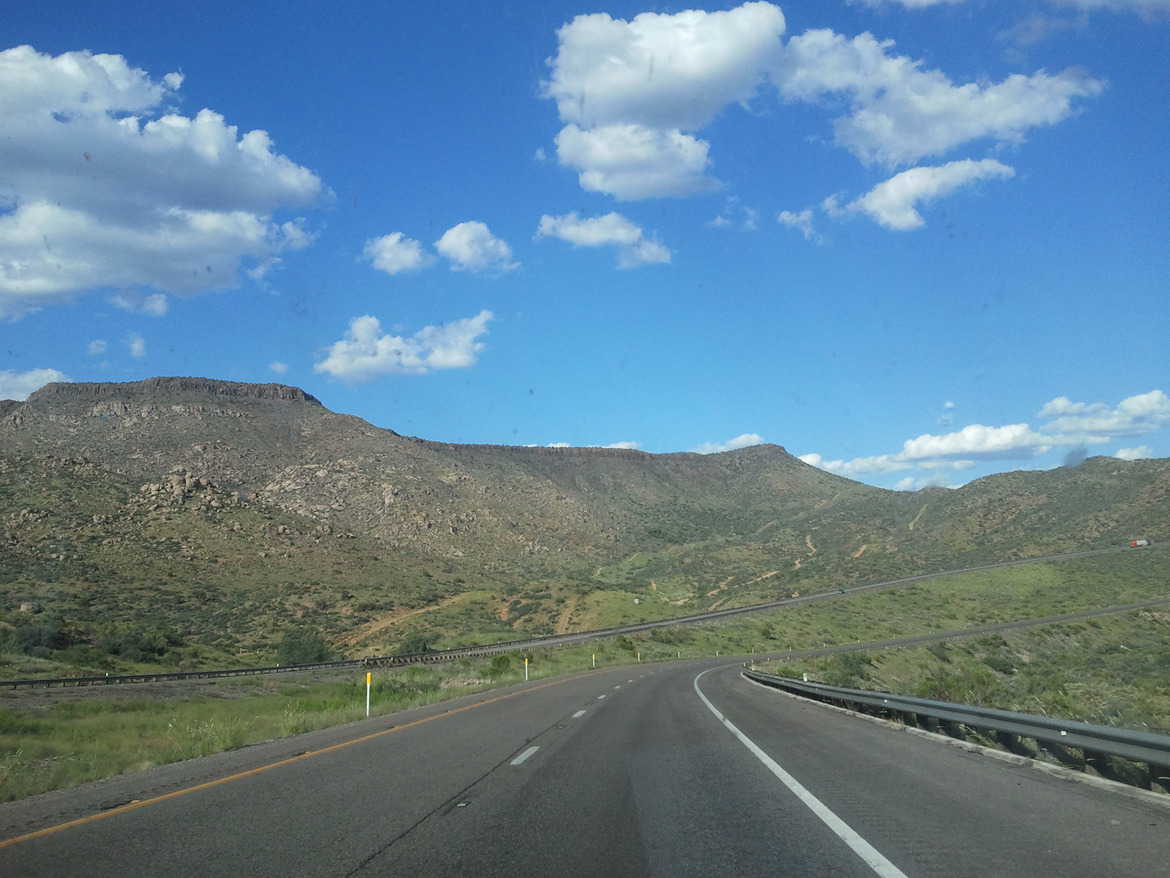 However, getting to that point was anything but easy. It was terrifying to completely leave our lives behind for what many told us was a stupid idea. Not many were supportive, and I wasn't a hundred percent sure that I wanted to go through with it. Now, being on the other side of the journey, so much has changed for the better and I know the adventure was well worth it. I have learned so much about myself, my marriage, and what I want out of this life. I learned to slow down and live in the moment. We don't have a lot of time on this Earth, but we forget that when we seem to live in endless days of work, traffic, and chores.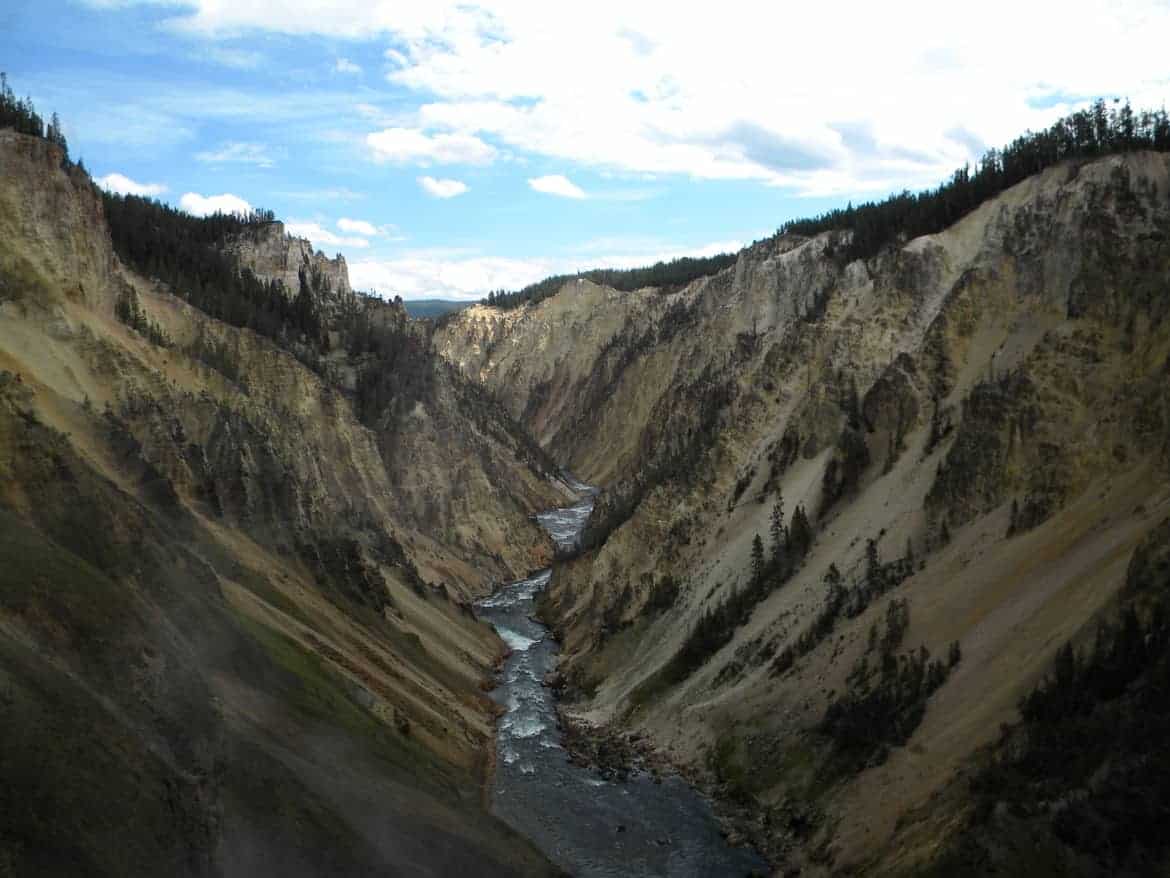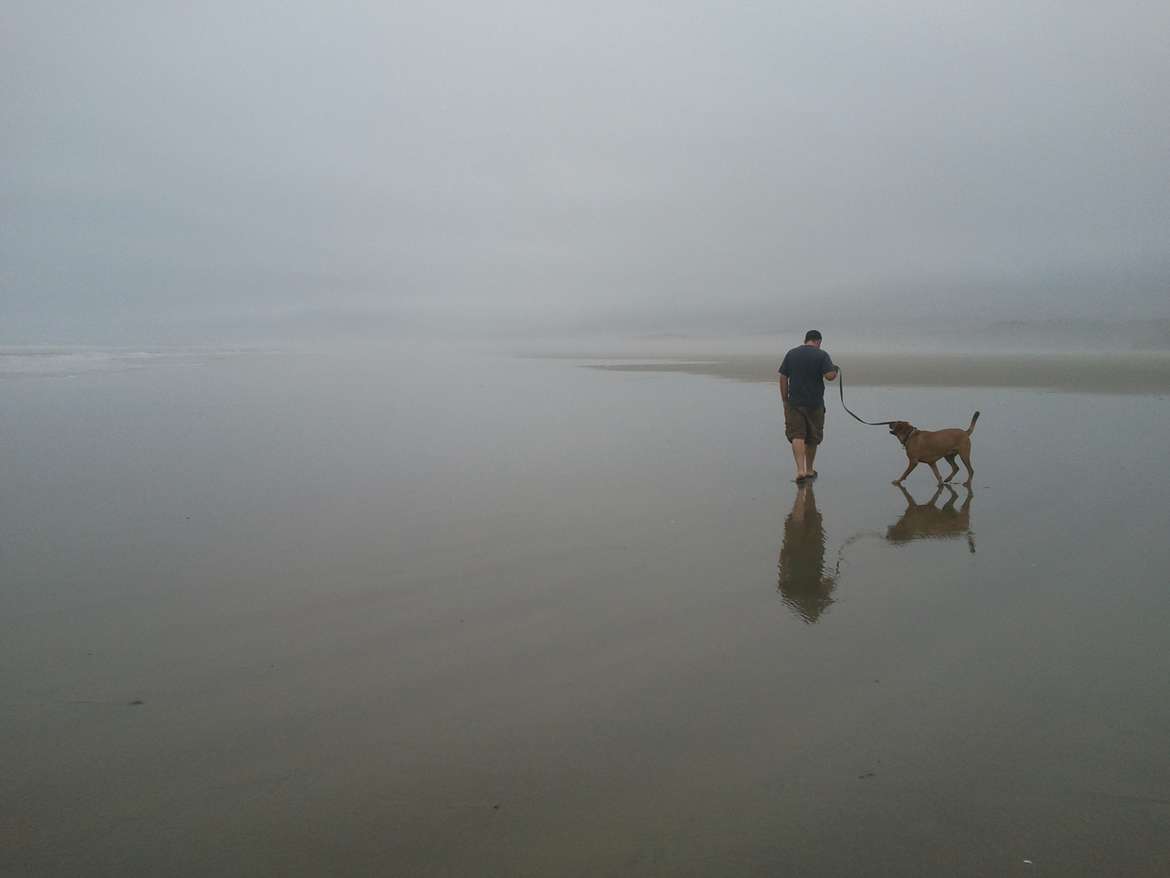 This post is written on behalf of Twentieth Century Fox Home Entertainment and Google Play by me. All opinions are 100% mine.
While we were traveling, we couldn't explore constantly. We had quite a few rainy nights stuck in the car and tent. There were many moments when I longed to be somewhere familiar. My husband and I would stare at the tent ceiling wishing we could spend those cold, rainy nights catching up on new movies and our favorite TV shows. The excitement of traveling is wonderful but exhausting. There were quite a few nights when all I wanted was to be home, and if I had thought ahead we could have snuggled into our sleeping bag and watched a new movie to ease my homesickness. Even in the most beautiful places you sometimes need the comforts of home. Google Play would have made it easy and convenient to watch movies and TV when I wanted, how I wanted, and where I wanted.
While recently checking out the website for Digital HD, I happened to see previews for The Secret Life of Walter Mitty. It reminded me of my own apprehensive nature and the internal struggle I had when my husband first proposed our adventure. It is so easy to get caught up in life and settle into a routine that it seems impossible to do anything out of the ordinary. But that is what this life is about. It is about stepping outside our boundaries and constantly growing. You can't grow if you are never exposed to new experiences and new challenges. The Secret Life of Walter Mitty addresses all those fears we have about leaving our comfort zones and shows what can happen when you face that fear head on. You learn your true strength when you challenge yourself. You learn what it truly means to live by facing difficulty and overcoming obstacles. Traveling is the perfect way to live and experience all that this huge world has to offer.
Check out Walter Mitty on Digital HD with Google Play and get inspired for your next adventure. It is definitely the next movie on my must see list, and with Digital HD I can watch it where ever I am with Google Play.
The Giveaway
One lucky winner will win a Walter Mitty Let Life In travel mug!
How to Enter to Win
Step#1: Please answer in the blog comments section below ONE of these questions:
If you could leave today and travel anywhere where would you go?
Would you still catch up on your TV shows and movies while on the road?
What is your biggest fear about stepping outside your comfort zone?
Step #2: Use this easy giveaway form below to record your entries – good luck!! The comment entry is the only mandatory one you must complete to enter. All others are purely optional for those that really want to win!
This post is written on behalf of Twentieth Century Fox Home Entertainment and Google Play by me. All opinions are 100% mine.