20 Unbelievably Shocking Vintage Ads: What Were They Thinking?
I've recently become obsessed with Vintage Ads. I love the retro graphics and fun cartoons, but have you ever taken a closer look at some of the messages big brands used to send?
It's fairly shocking to me how these were considered acceptable only 50-60 years ago – not even a lifetime! What do you think of these?
Why ruin the evening, Mother?
Lysol's Advice to Wives in Unhappy Marriages
Is it always illegal to kill a woman?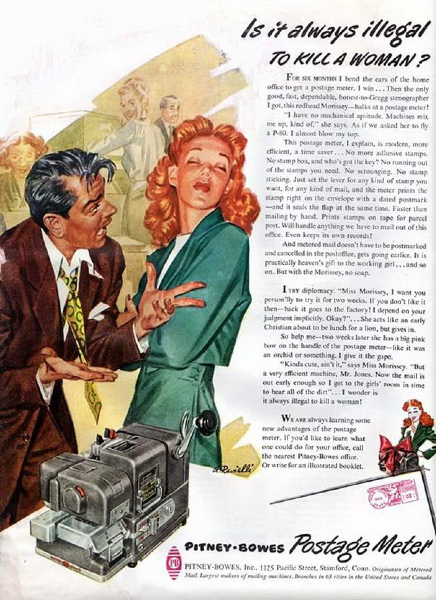 Keep her where she belongs…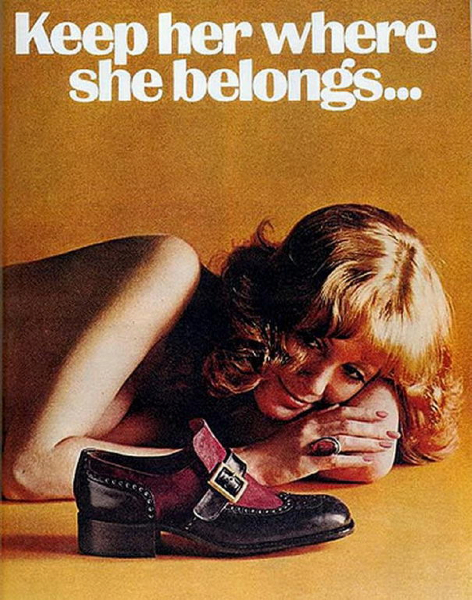 Start babies on 7-up
That's what wives are for!
We are going to use Chlorinol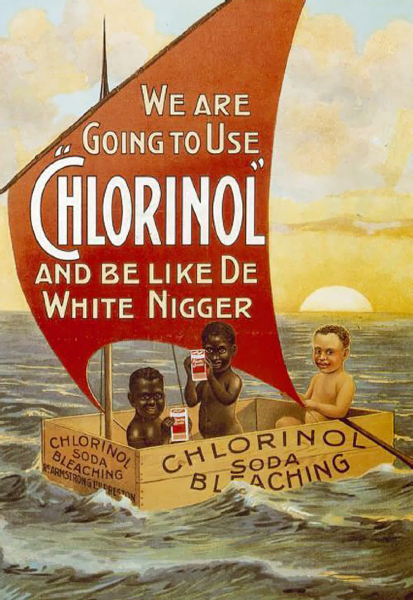 Why doesn't your momma wash you with fairy soap?
I'se sure got a good job now!
The harder a wife works, the cuter she looks!
Yassuh it's Genu-wine Hires
Losing friends?
Show her it's a mans world
Men are better than women!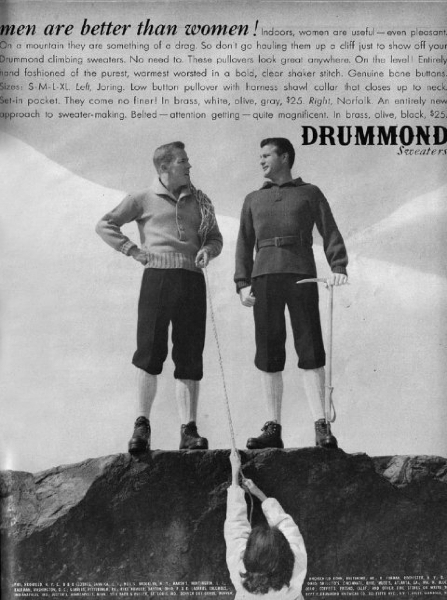 Good new for those for you with no sex appeal!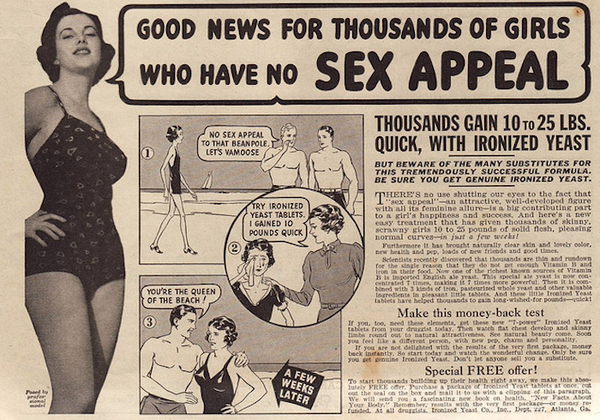 Sanitized Tapeworms anyone?
Start Cola Earlier for Acceptance as a Teen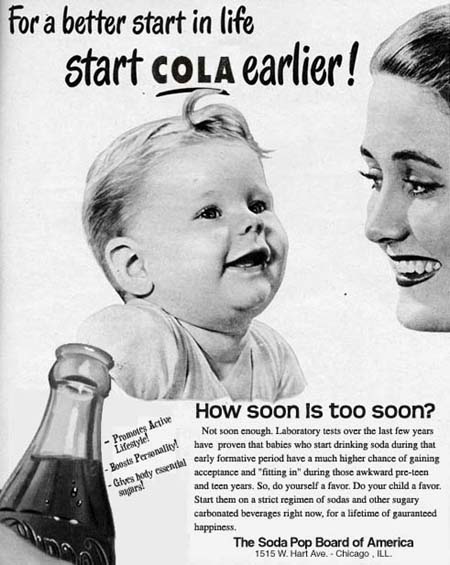 Use sugar for weight loss
Yo' next range should be a General Electric!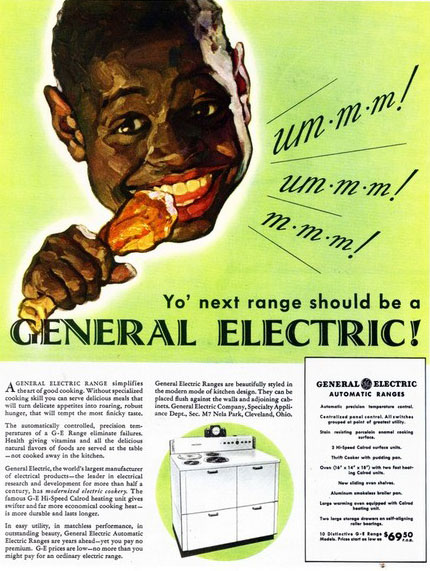 It's nice to have a girl around the house
*I'd be interested in learning the proper credit info for any of the above!