Plants and flowers…I am their worst nightmare. If you are anything like me, I find it a challenge to keep any kind of plant alive. From amateur planting to forgetting daily watering, my garden is more of a flower graveyard.
With summer in full swing, I want my garden to be a success this year which has led me to only the most resilient flowers. Here are 11 no muss, no fuss plants for the terrible gardener.
Daylily
This flower is native to Asia, but it is a great addition to any garden. Daylilies come in a variety of colors and can withstand a lot of environmental hazards like drought. However, sufficient, periodic watering can increase size and quantities of the flowers.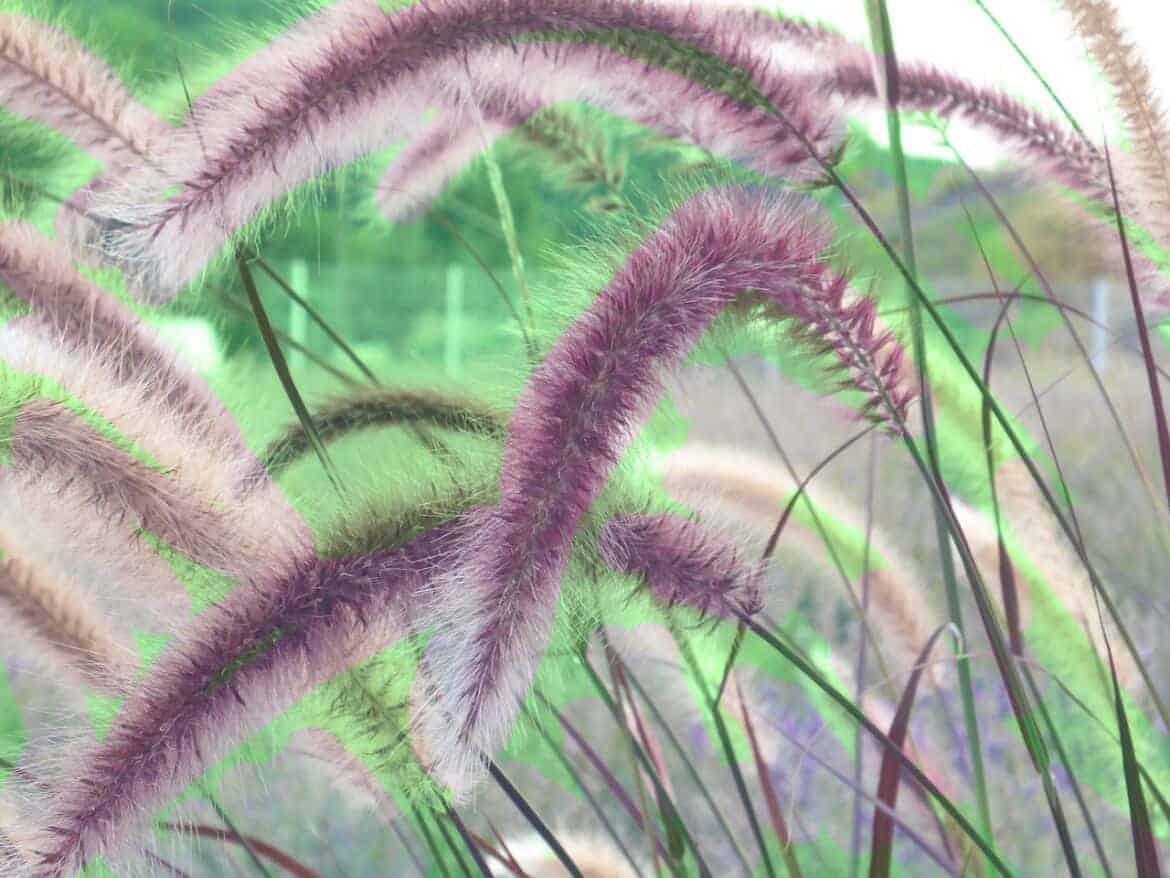 Fountain Grass
These are perfect statement pieces in a garden. Because Fountain Grass is considered a tender perennial, they won't regrow in certain cooler climates, but they will survive the summer in a sunny spot. They only need water about once a week to flourish.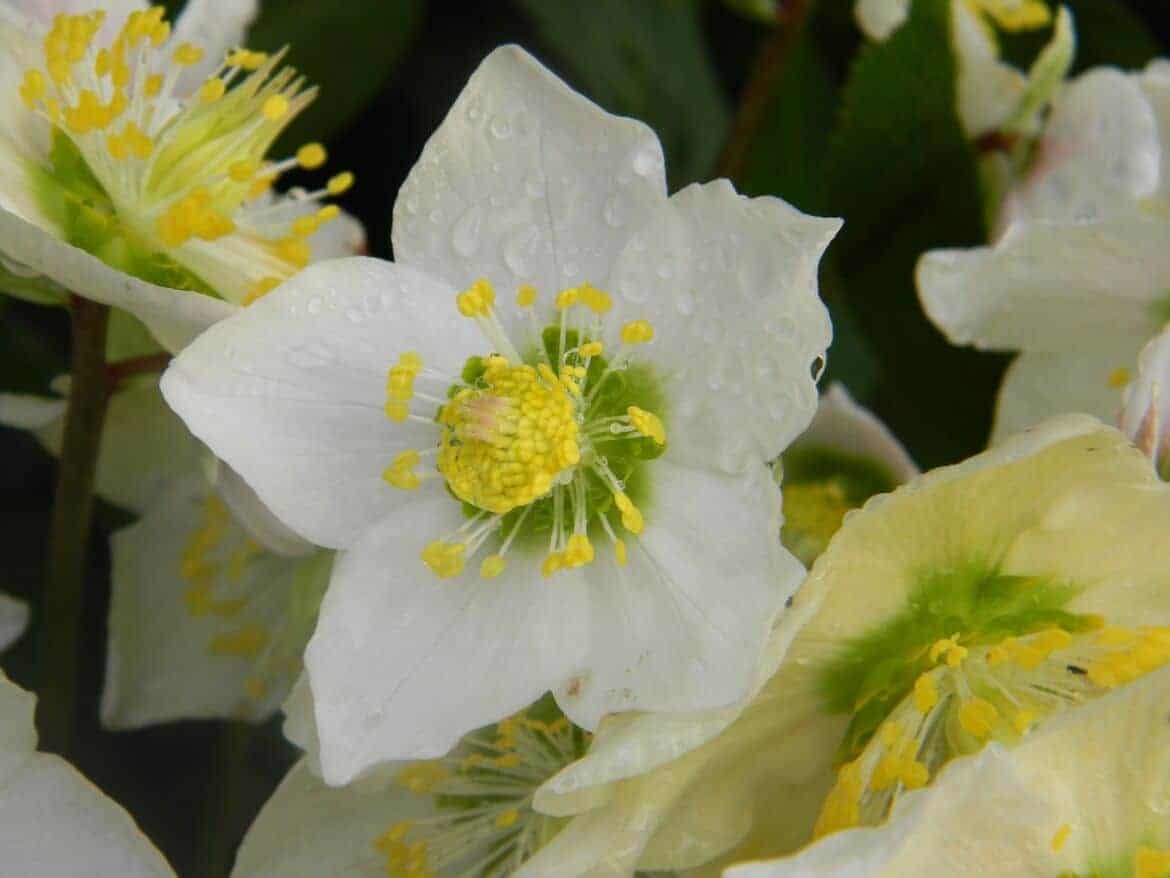 Hellebore
Plop these pretty flowers in moist soil where it is partly shaded, and these saucer shaped beauties will grow. Hellebore are also deer-resistant which is especially nice in my northern Michigan backyard.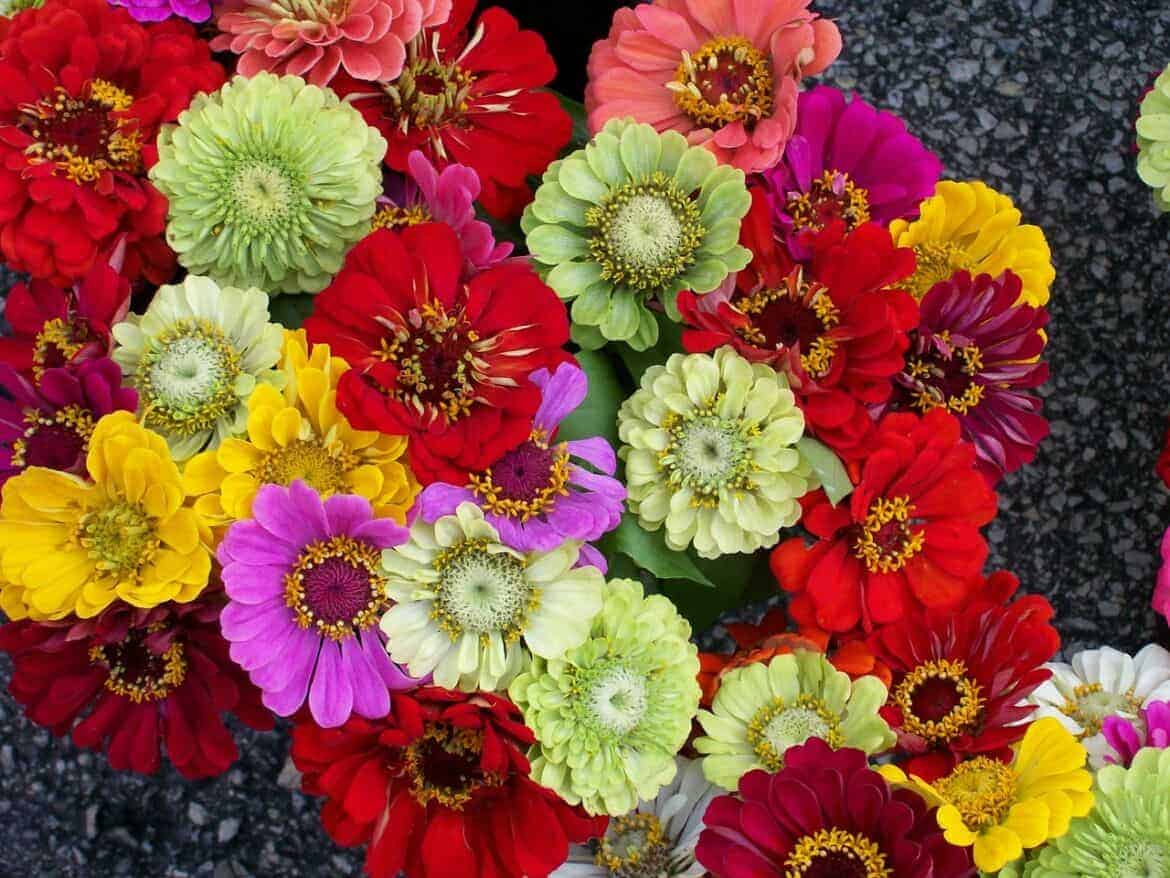 Zinnia
These will bring an incredible pop of color to any garden. Native to areas of dry grassland, the Zinnia can withstand heat and lack of water. They require little maintenance and very little prep to plant.
Philodendron
This common houseplant grows easily, and it is a nice accent on a trellis. Philodendron can also add lush volume to any garden.
Morning Glory
Rich gorgeous tones define morning glories, and they grow like wildfire. Water Morning Glories when they get dry and use mulch to help retain soil moisture.
Snapdragon
These uniquely shaped flowers add dimension and height to a garden. Snapdragons bloom during cooler weather so they are at their best during spring and fall.
Lamb's Ear
The hairy leaves of the Lamb's Ear lend to the plant's name and keep it from losing water through evaporation. This means less watering and easy upkeep.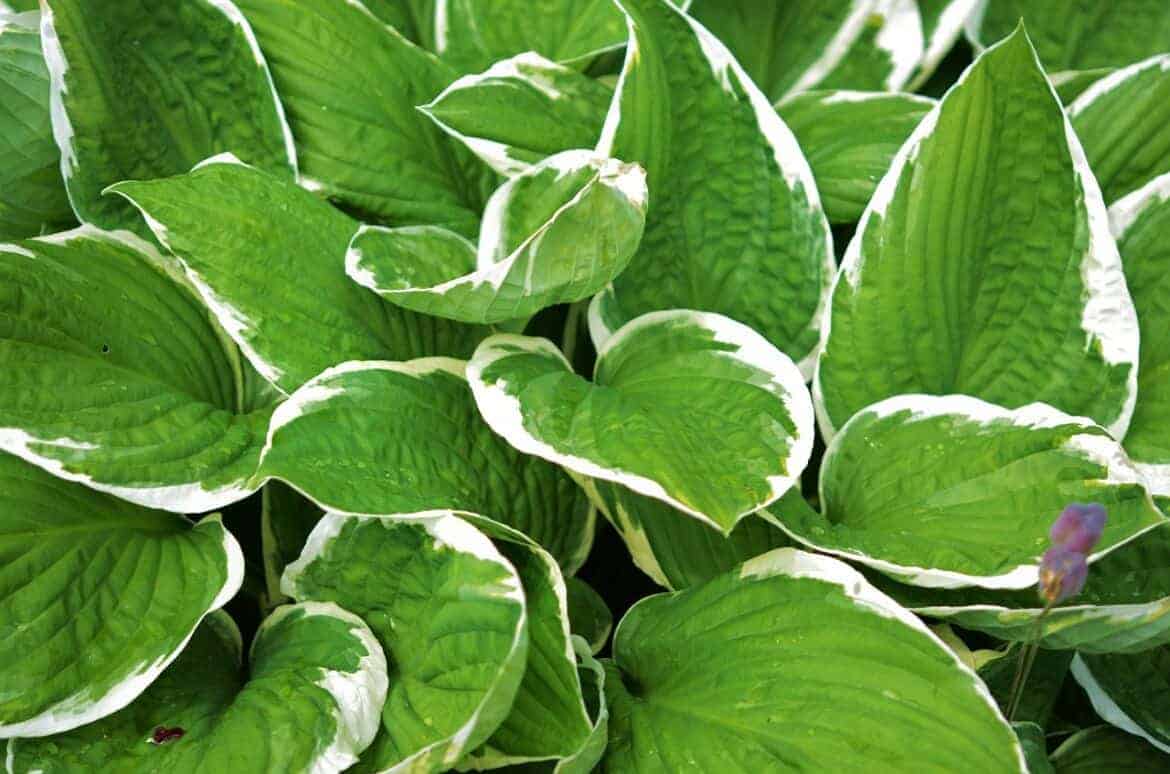 Hosta
These perennials come in a vast range of colors and shapes. Their sunlight requirement is usually indicated by their color. The lighter they are the more sun they need, but most Hosta need at least a little shade.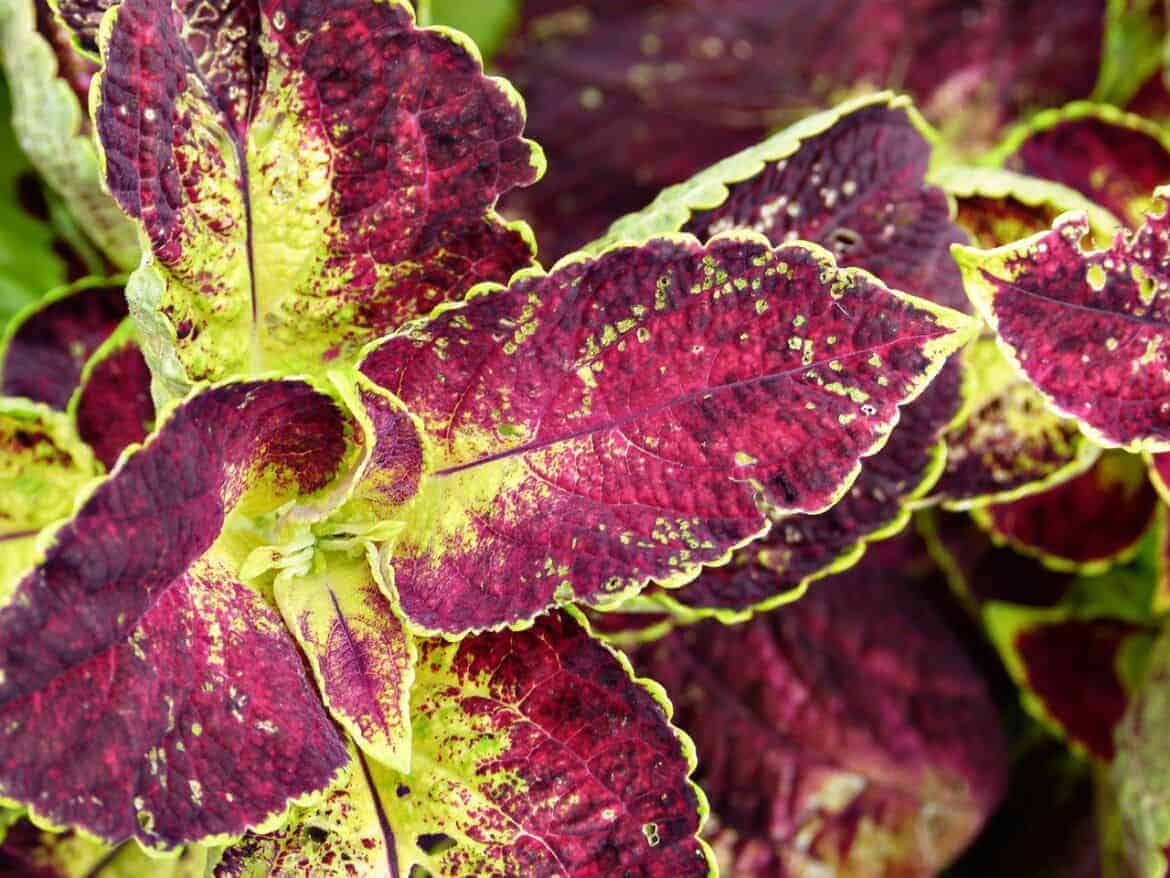 Coleus
Add some peppy foliage with the coleus. It is easy to grow and relatively cheap to buy. The awesome colors of the Coleus add some vibrance and usually last well into fall.
Nigella
Just toss the seeds on some clean soil, and these unique flowers do the rest of the work. The start shaped Nigella is a wonderful addition to the newbie garden.