I've recently become obsessed with Vintage Ads. I love the retro graphics and fun cartoons, but have you ever taken a closer look at some of the messages big brands used to send?
It's fairly shocking to me how these were considered acceptable only 50-60 years ago – not even a lifetime! What do you think of these?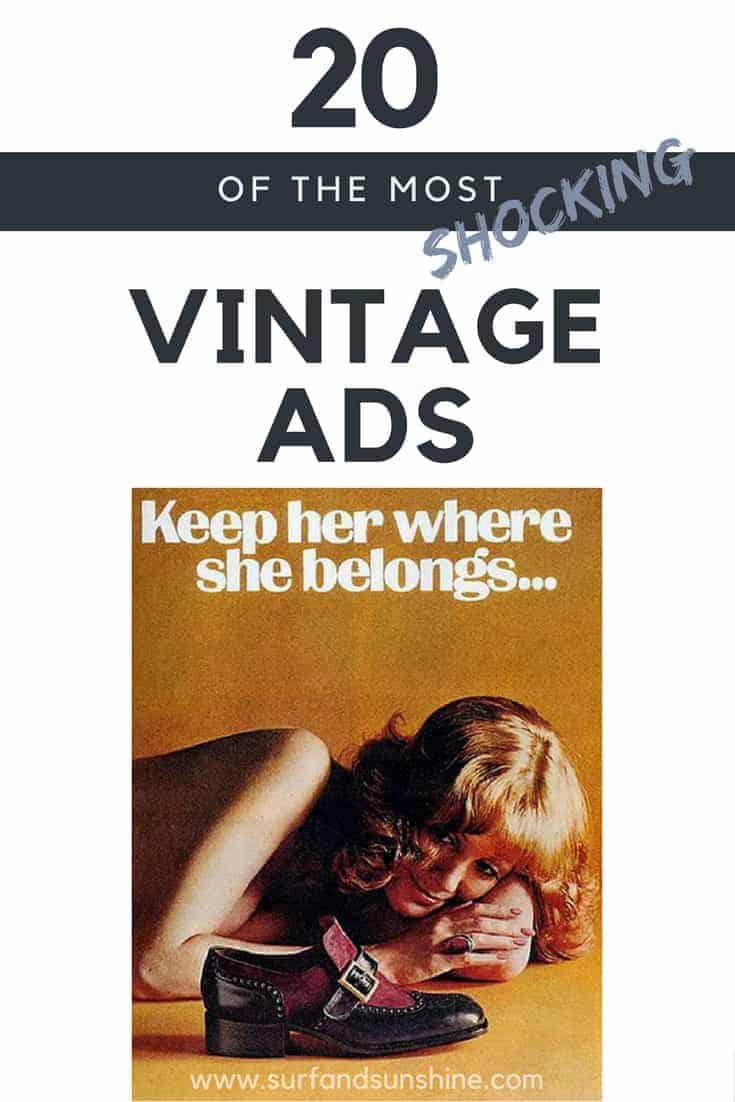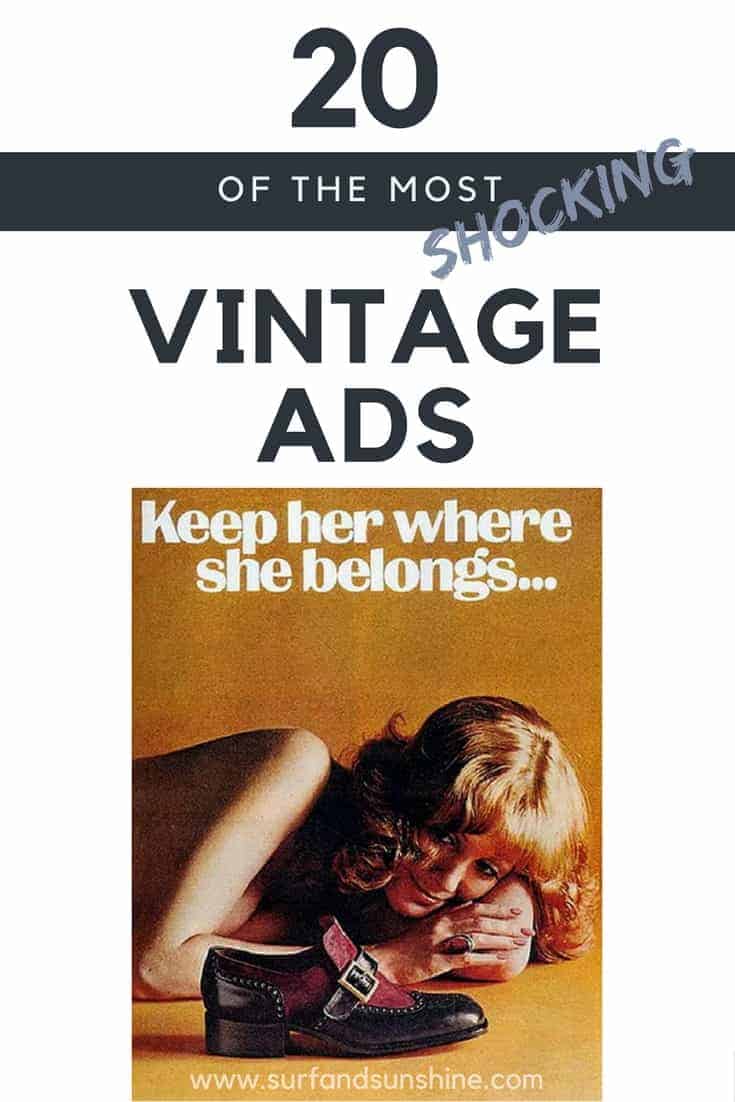 Click the next page below to start!