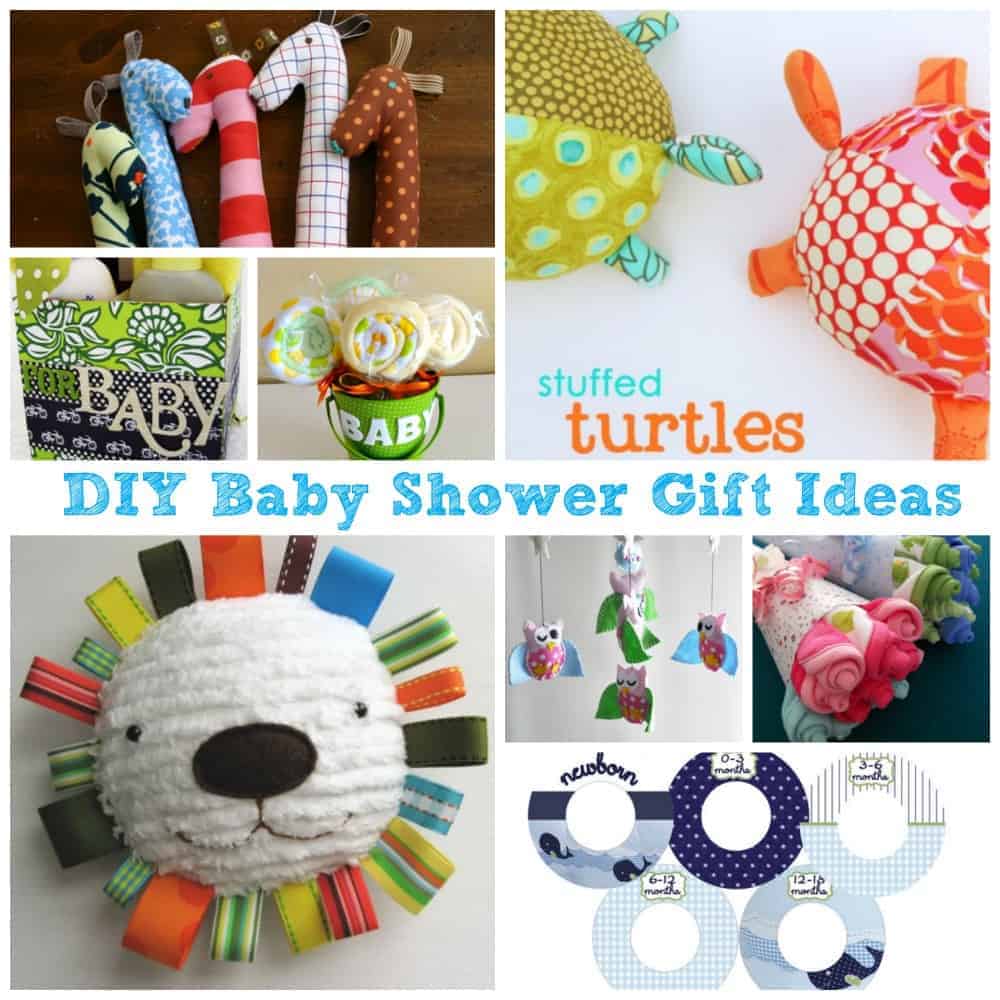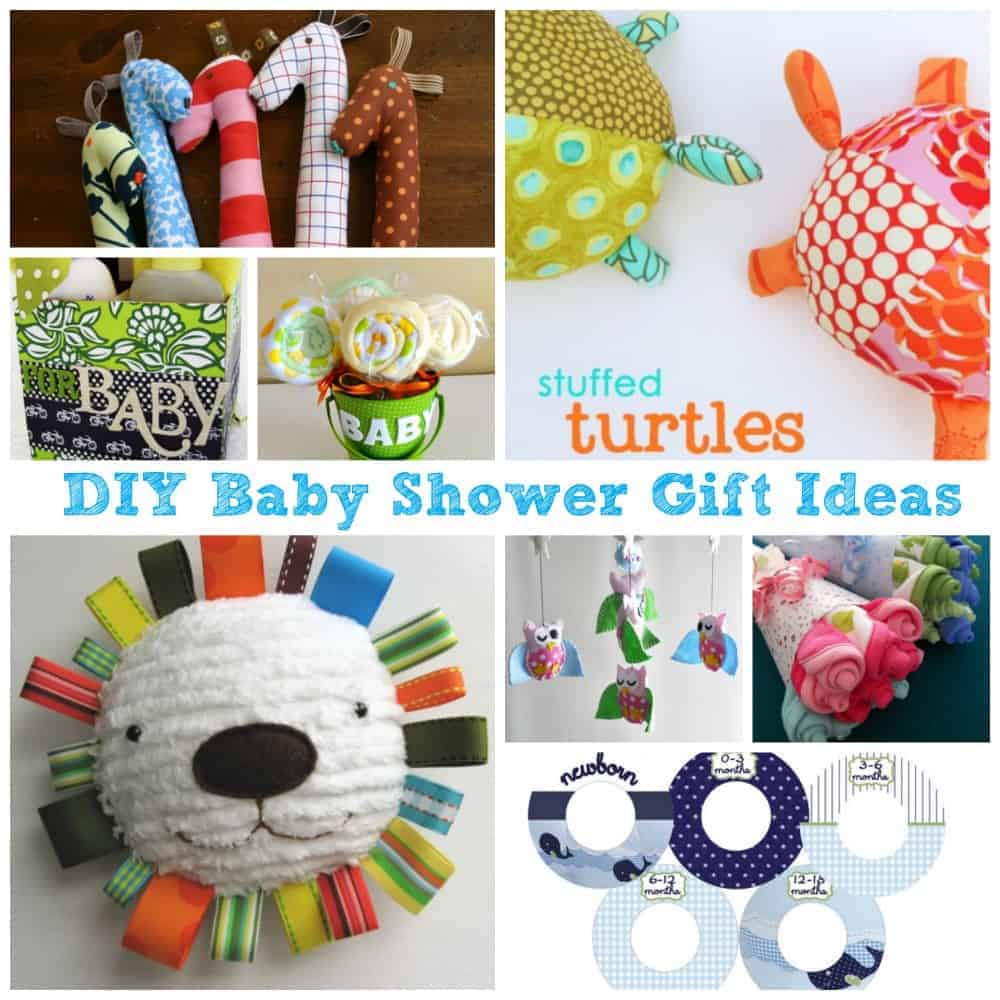 Have you ever been to a baby shower, where the outfit you bought that was so cute, was also given to your friend by three other people? Embarrassing!
Please excuse me while I crawl under the sofa and pretend to be original.
How do you make it so that doesn't happen EVER again?
Or how do you show your friend/sister/co-worker that you really thought about their gift? Simple, make them something!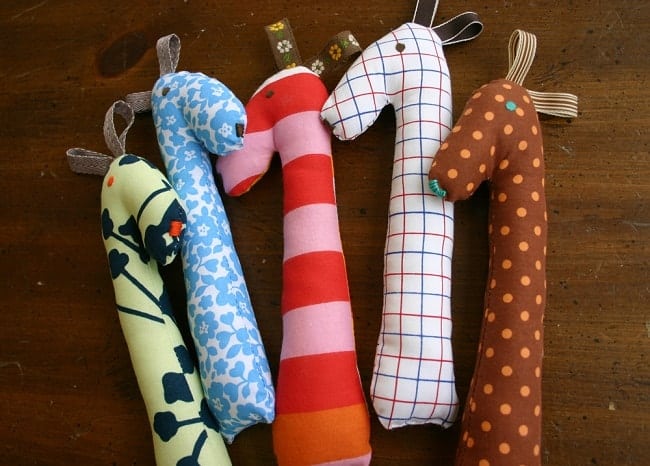 Seriously, some of the DIY baby shower gifts I'm going to share with you are cuter than anything I've found on a store's shelf, AND they cost less!
Aren't those some of the cutest baby rattles
you've seen? (Source: Candace Todd)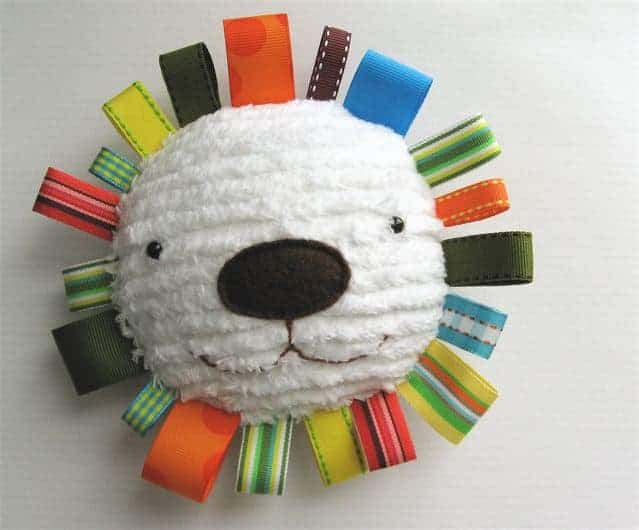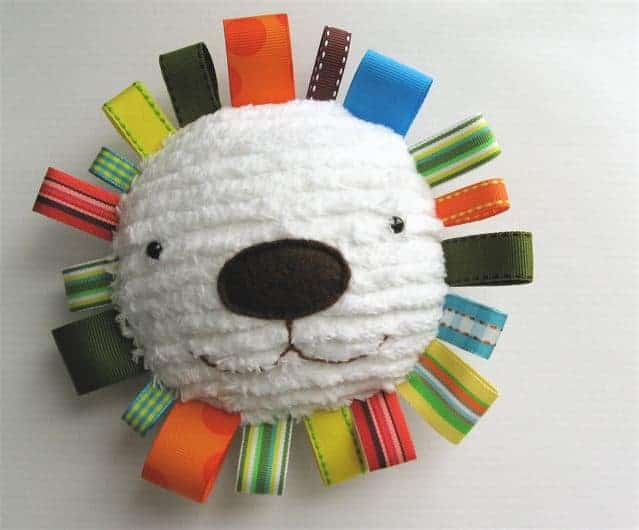 This baby toy is a 10 on the cuteness factor, but it also offers the baby colors and textures! (Source: MMM Crafts)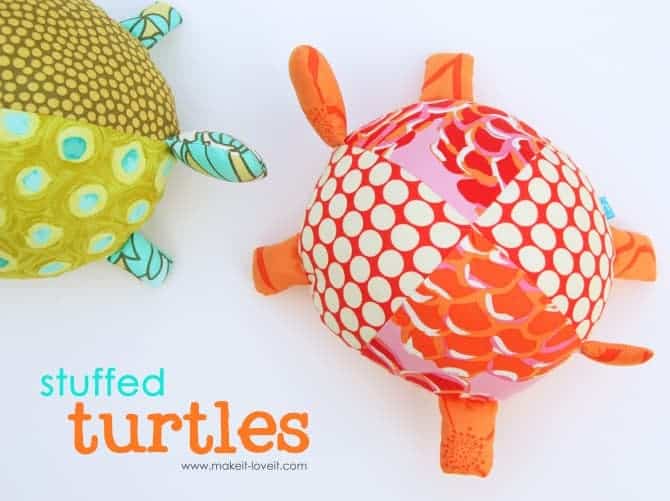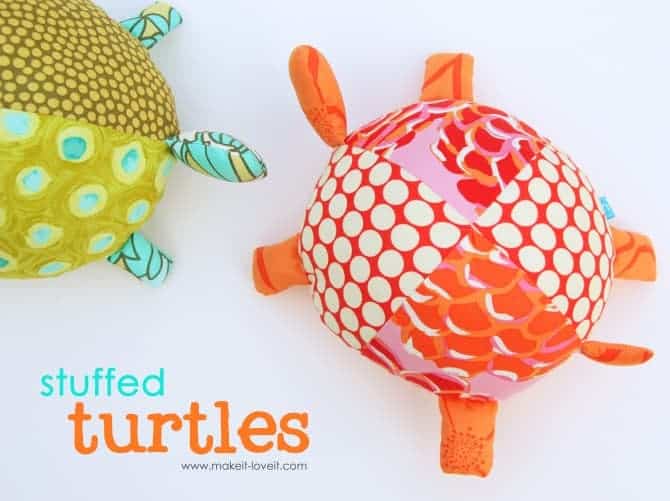 These stuffed turtles are soft and bright. (Source: Makeit Loveit)
The quick change caddy may be the best idea I've seen for a new parent. There are 12 bags and each one contains what you'd need for one diaper change.
They're perfect for the Dad that refuses to carry the diaper bag, or keeping in the glove box in case of an emergency. (Source:Inspire co)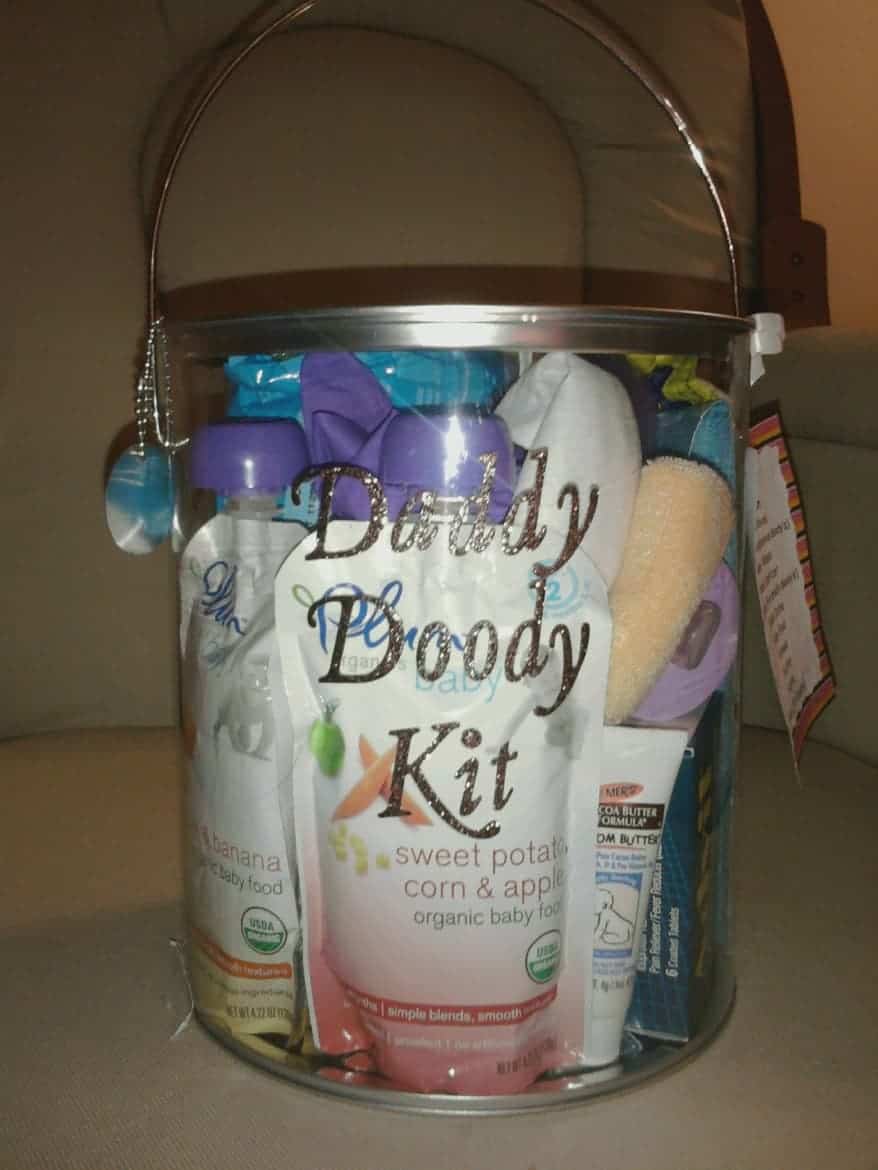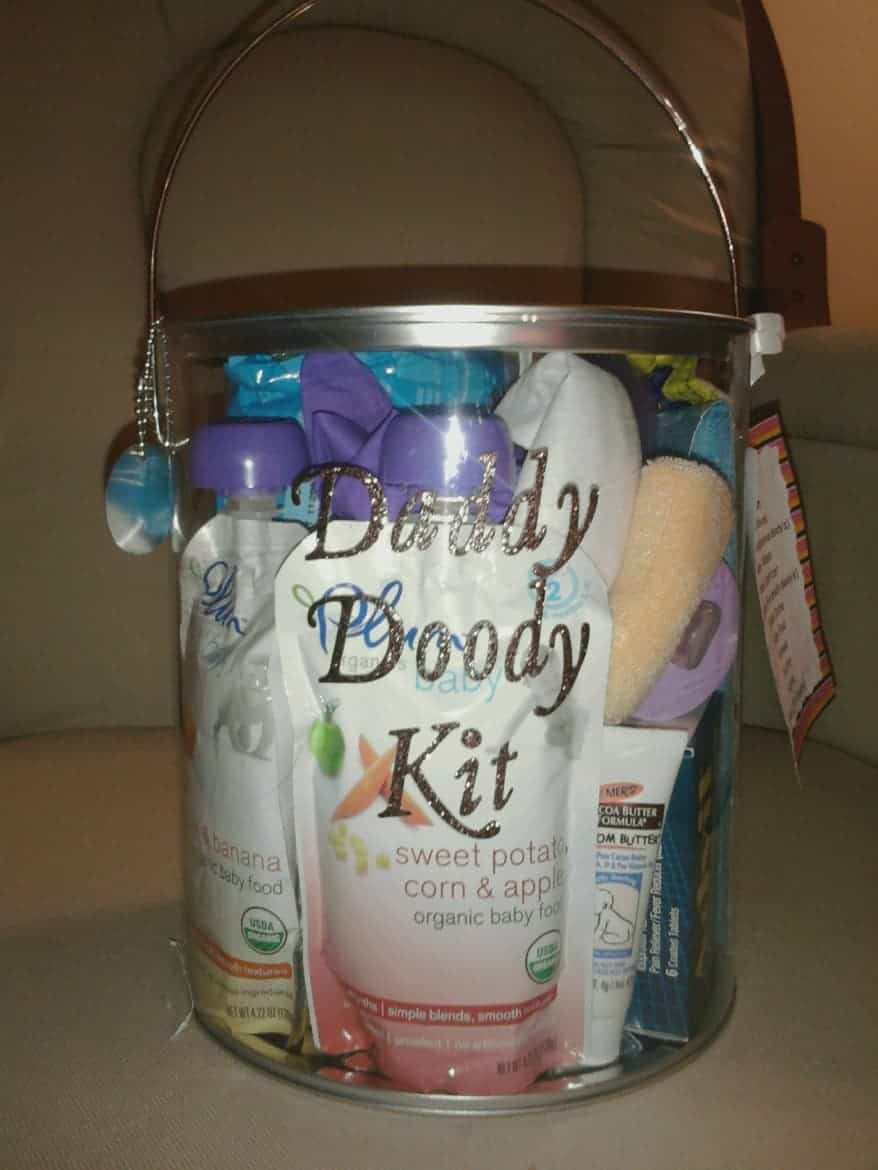 Speaking of Dad's, they are often left out when it comes to shower gifts. I think the idea of giving the Dad a "Doody kit
" or doody toolbelt is a cool way to include them and prepare them for life with a newborn.
You can really put anything you want in it, common items include: pacifiers, squeezable baby food, diaper rash cream, gloves, goggles, and Advil. (Source: Amelia Springer)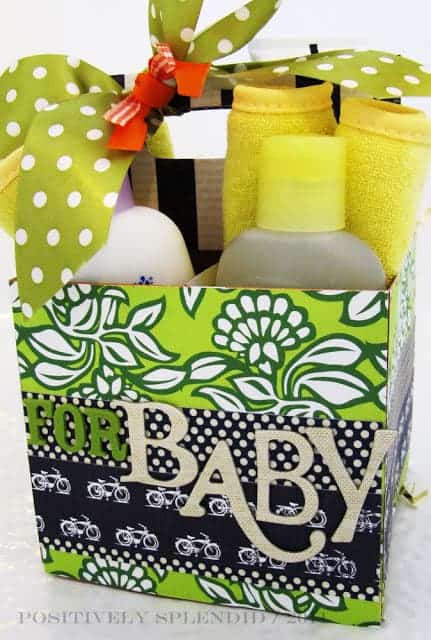 This carrier is perfect for homes with stairs, or for anyone that wants to be able to move their baby supplies from room to room. (Source: Positively Splendid)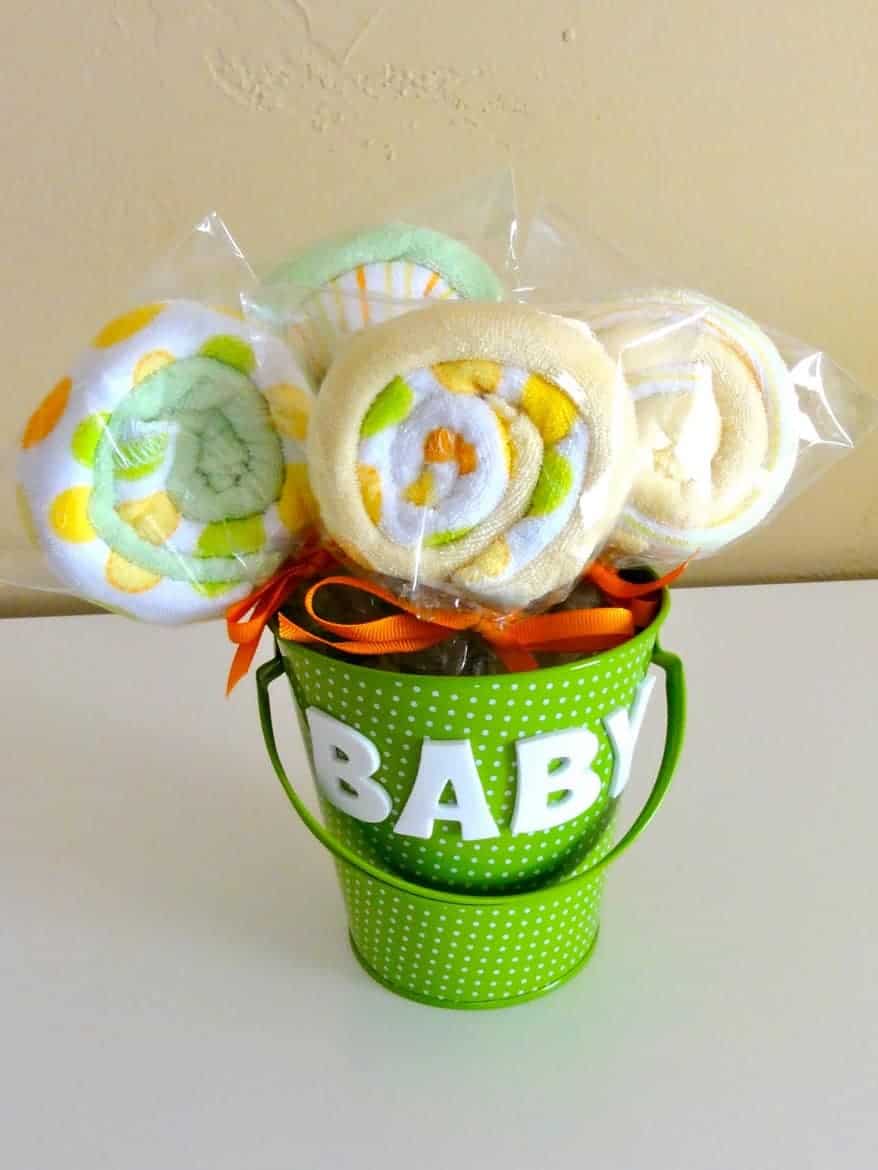 Baby washcloths made into the shape of lollipops, so adorable! (Source: 320 Days of Sunshine)
Washcloth bouquets are also great shower gifts, or you could take them to the hospital or in house instead of flowers. (Source: Etsy)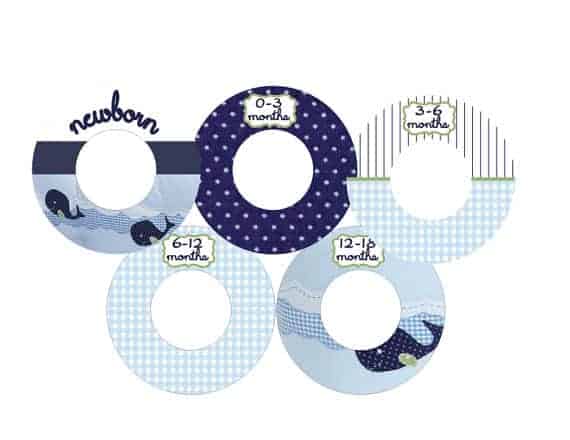 Closet organizers
are great gifts to help parents keep the baby's clothes organized. You can make round ones from old CDs! (Source: Bowitque Baby Etsy)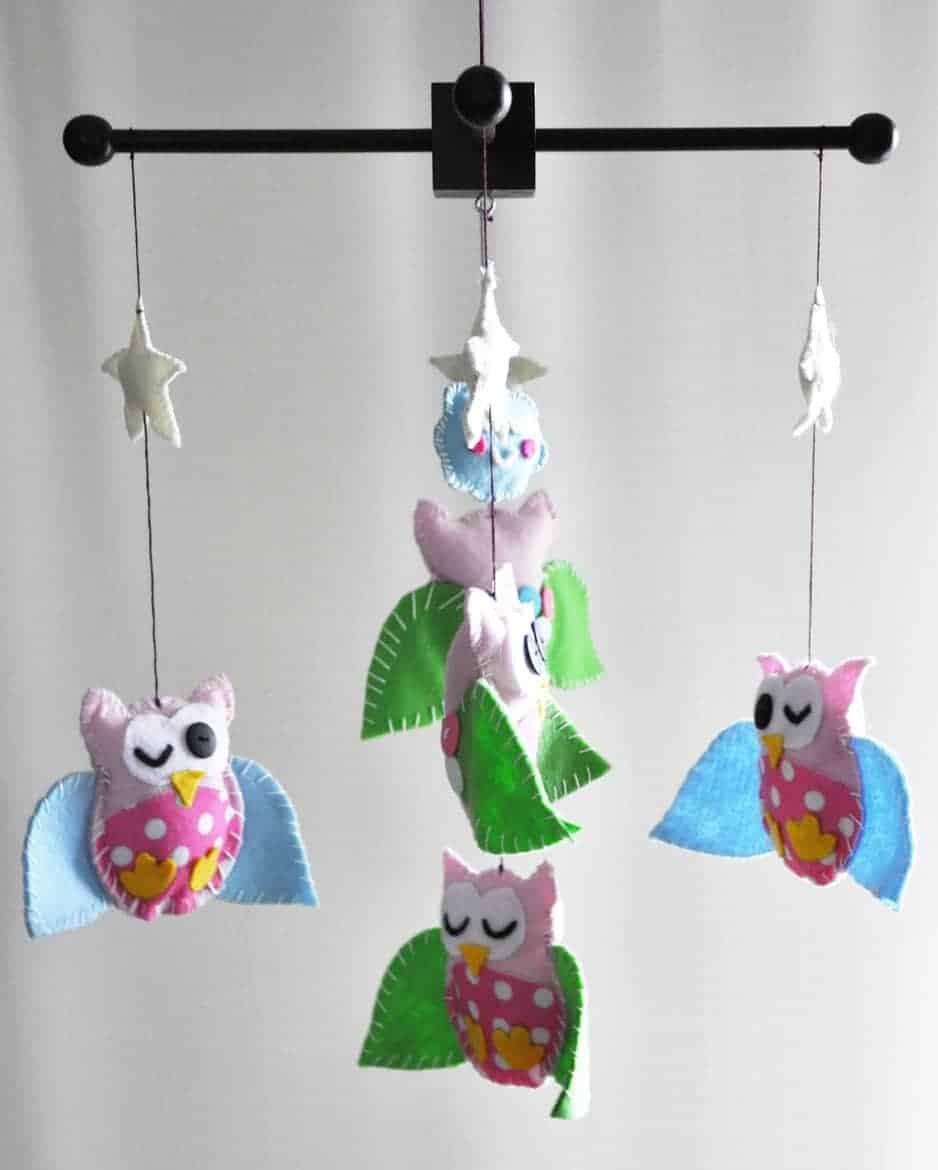 Making a DIY baby mobile
is a great way to match the colors and theme of the room! (Source: xoxo Jeni)
If you liked these, be sure to check out our second round up of even more DIY Baby Shower Gift ideas or these 10 Best Baby Diaper Cakes!