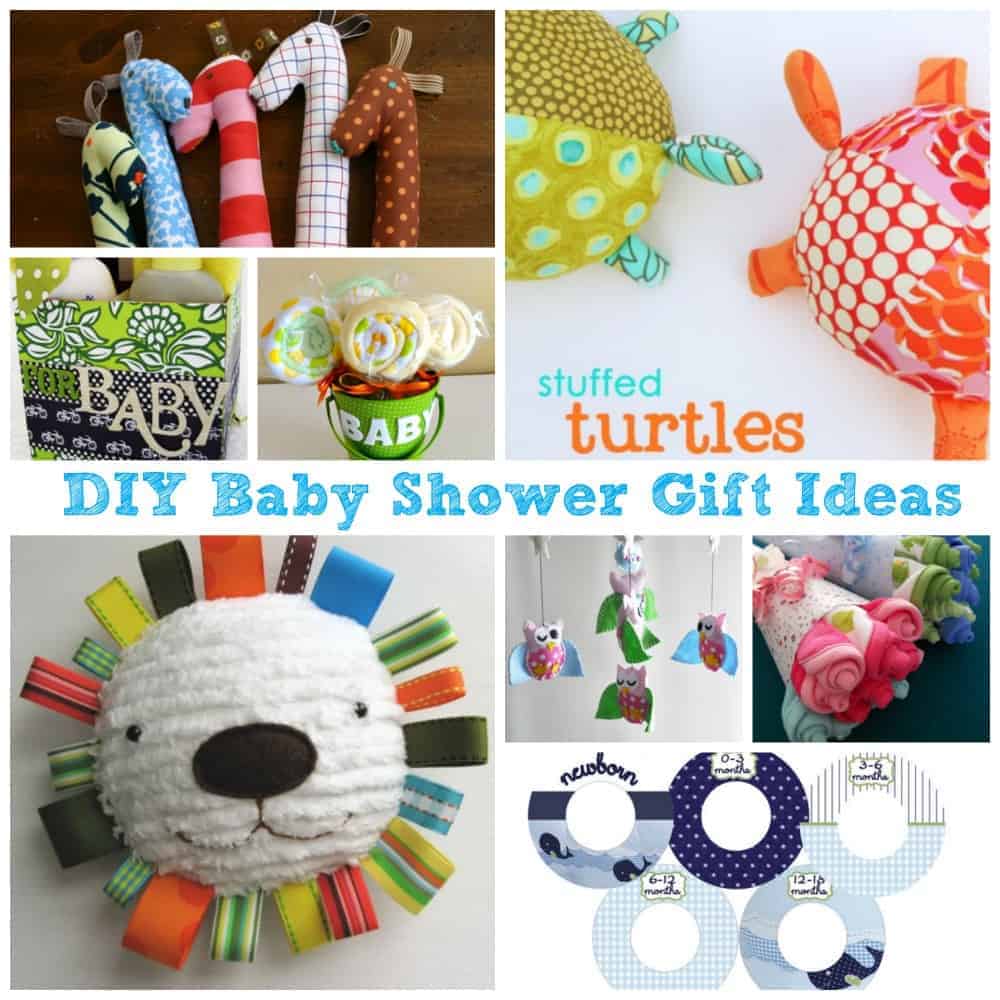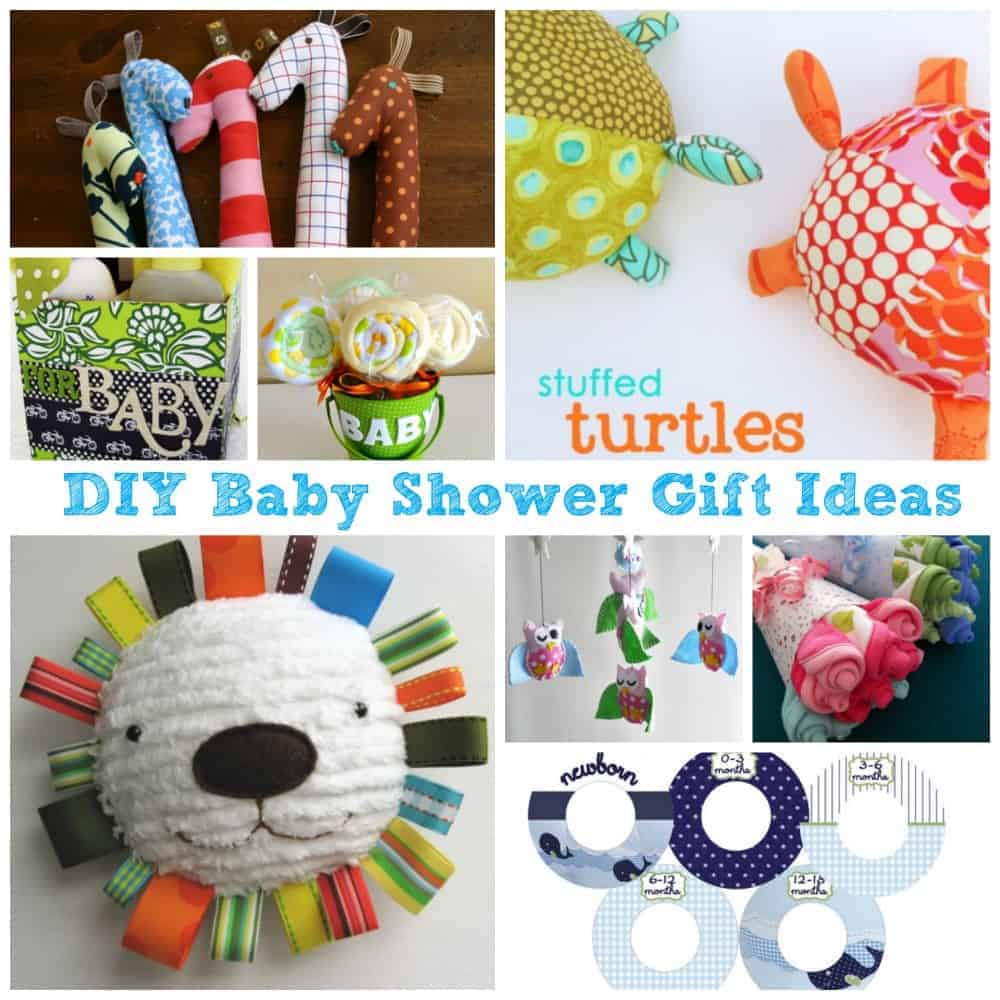 Have you ever been to a baby shower, where the outfit you bought that was so cute, was also given to your friend by three other people? Embarrassing!
Please excuse me while I crawl under the sofa and pretend to be original.
How do you make it so that doesn't happen EVER again?
Or how do you show your friend/sister/co-worker that you really thought about their gift? Simple, make them something!