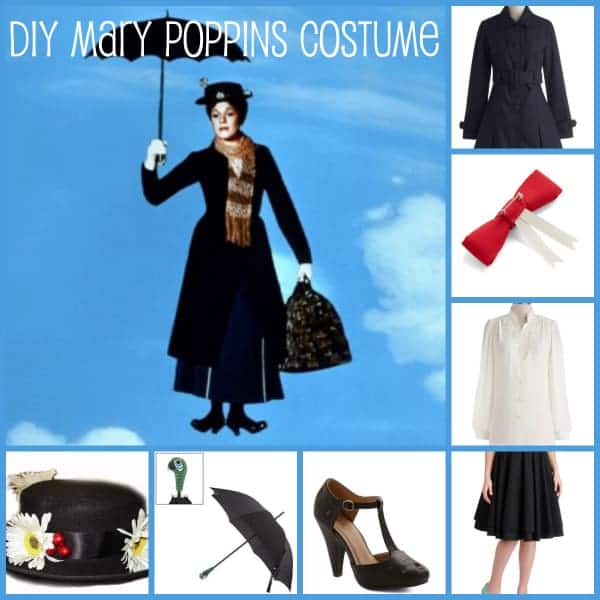 Wouldn't it be great if we all had a Mary Poppins in our life? Someone who makes the kids enjoy doing their chores and sing Super-Cala-Fragilistic-Expialidocious while whipping up a delicious dinner. Ahh the life.
While we can't all be Mary Poppins, we could totally dress up like her – and most of the items can be found in your closet!
*TIP* If you don't have any of the pieces check out my favorite shopping site, Modcloth – they do!
Click next below to continue…