This post brought to you by Snack Pack. The content and opinions expressed below are that of Surf and Sunshine.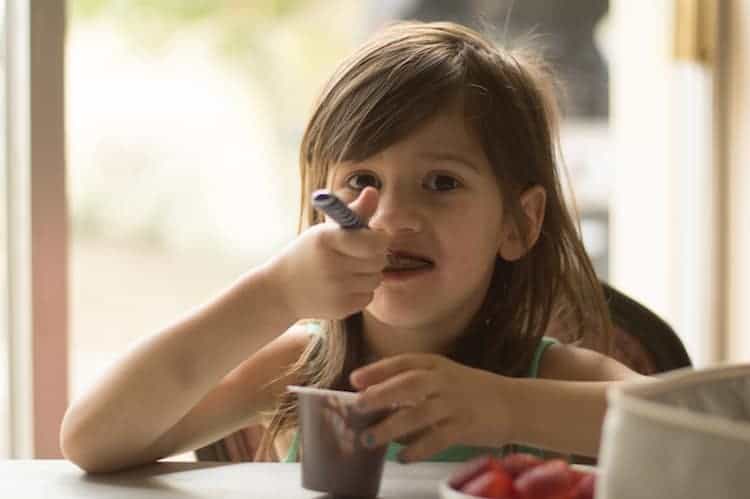 As you probably know, we love our bento box recipes but bento boxes often require varied ingredients and they can take some time to make. In other words, they're not ideal for those mornings when we're just coming off a holiday break and mom isn't quite ready for the school day routine. But a fun lunch often means an empty lunchbox so what's a mom to do? I've come up with 3 easy ways to make the Lunch Box fun without a ton of effort from mom. 
Printable Lunchbox Notes
As a kid I remember finding notes in my lunchbox the highlight of my day. I whipped up these really easy and fun printable lunchbox notes in just a few minutes on Picmonkey. I like that I can always write a personalize note or reminder on the back too. You can download these printable lunchbox notes for free.  
Sneak In Their Favorite Treat
Every kid has that one special snack that makes them smile in delight. I've never met a kid who doesn't smile at a Snack Pack. What's not to love? It's a simple, wholesome snack that comes in a fun flavors too. Snack Pack actually just got a bit of makeover with a newly redesigned lid that makes it easier to open.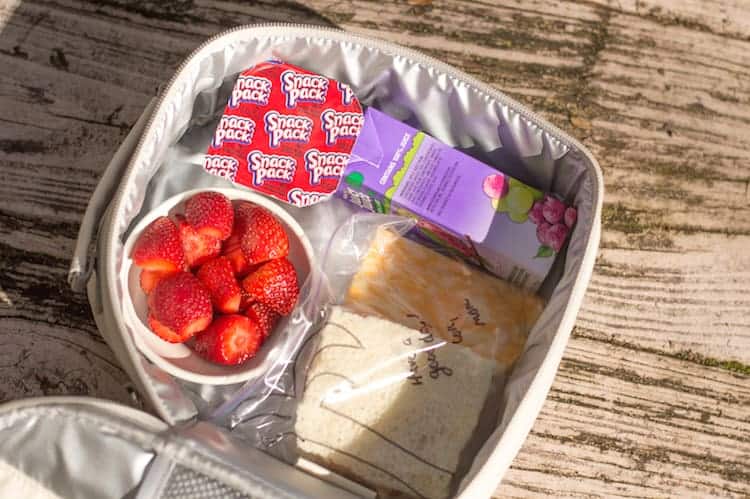 Sandwich Bag Drawings
I'm not quite as cool as this dad but a it's so easy and quick to draw a few hearts, a beachy setting or even silly puppy dog to put a smile on her face. Luckily she hasn't figured out that mom is no artist yet because she continually ask me to do it again.