Ah, the days of sweet summer sunshine mixed with endless backyard barbecues and children laughing while running through sprinklers are finally upon us. After a long winter like the one we just had, I'm extra itchy for some sort of epic family adventure – a "Mother-of-all-trips."
Something to be savored at a relaxing pace and that will be reminisced about to grandchildren and great-grandchildren alike.
No, this isn't some mythical unicorn of a trip that only happens in my head during those rare moments alone on the couch. It is real, and here is how you can make it happen this summer.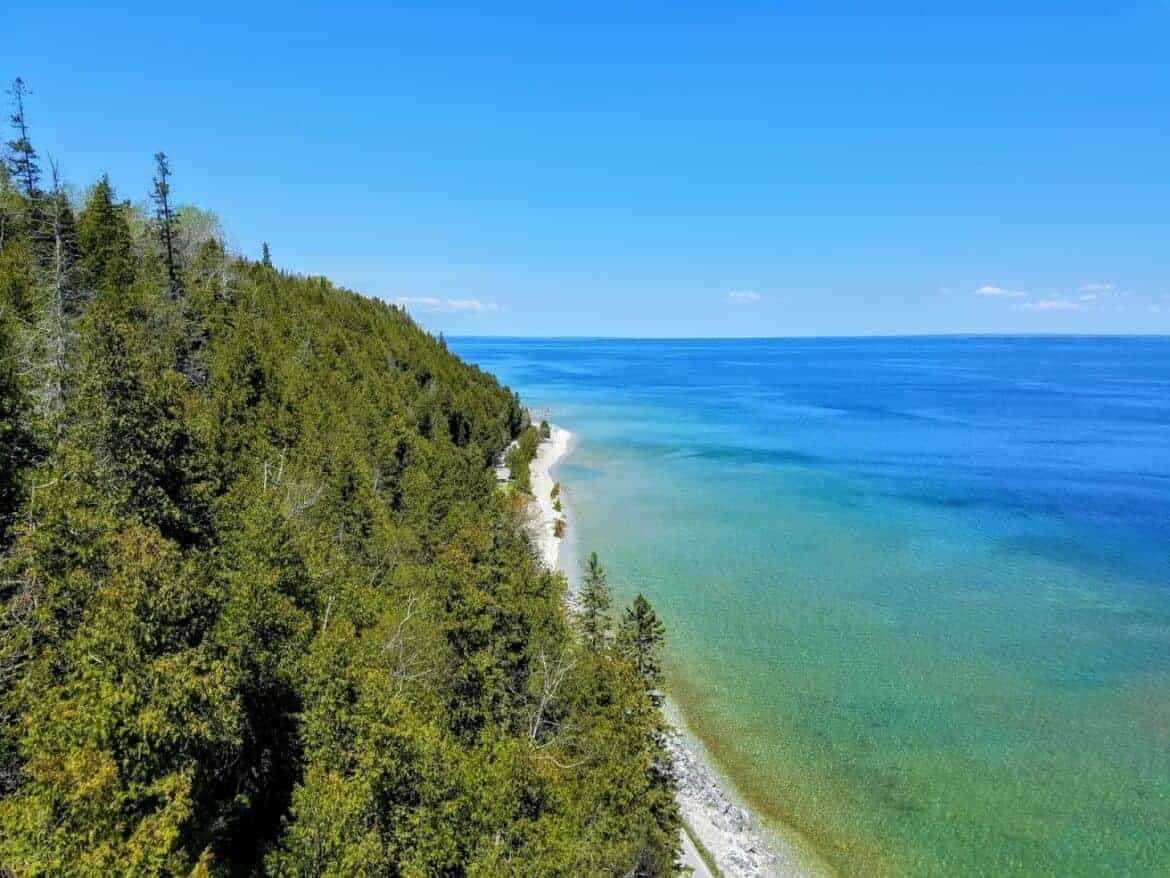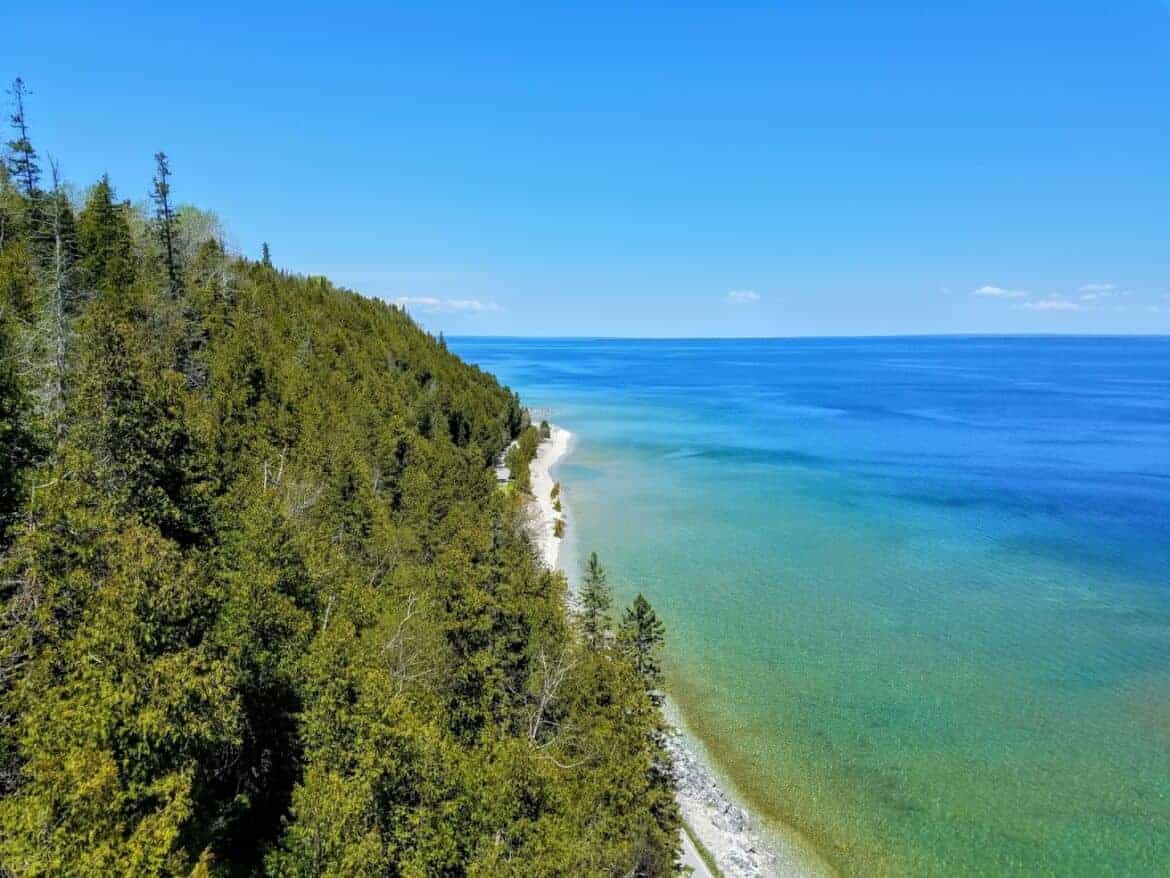 Imagine a road trip that took you through a bustling major U.S. city, scuba diving for shipwrecks, camping in the woods, lounging on the beach, fishing, boating, hiking, visiting an island without cars, exploring local vineyards, falling in love with art AND seeing four of the five great lakes. It's real folks, and you'll need about 10 days in Michigan to do it.
10-Day Michigan Lakes Road Trip Itinerary
In this month's Alamo Scenic Route blog post, I share a detailed 10-day itinerary for the Ultimate Summer Driving Tour of Michigan Lakes complete with what to do, where to stay and the best eats to be had.