Taking a vacation is one of the most exciting parts of life, especially when you spend so much time working. Figuring out where to go can be difficult, though.
When deciding where to get away for your yearly break from reality, are you one of the people who envision sunshine and sand?
Are you also someone who enjoys taking on Lady Luck?
If sunshine and sand with a side of gambling sound like your ideal getaway, a beach casino break would be a perfect fit!
Casino Vacations
Planning your vacation is one of the few things you can do where you don't have to feel guilty or selfish for indulging in what you enjoy.
There's nothing wrong with responsible adults enjoying some casino entertainment.
You aren't even limited on where you can go because beach casinos are literally on whichever coast you fancy. If you love to gamble, there's a spot for you.
West Coast
You no longer have to choose between either sun and sand or a dimly lit casino that offers neither of the former.
By choosing a beach casino, you will find yourself either on or very close to pristine beaches.
All the offerings of the beachside amenities by day and trying your hand at the casino at night.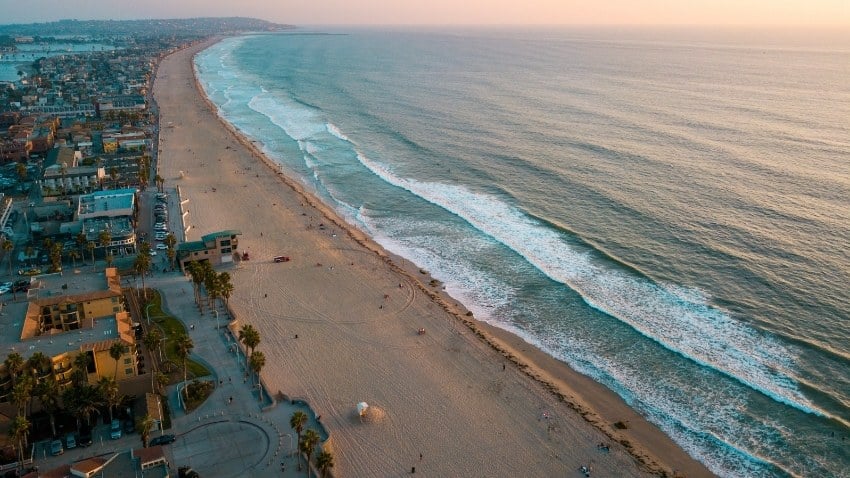 On the west coast, the beauty of San Diego has drawn millions of visitors every year.
Not only does it offer breathtaking scenery, but it's also a short drive away from one of the highest-ranked beach casinos on the Pacific coast.
With roughly 300 days of sunshine a year, it's no wonder it draws tourists.
Although the city itself can be an expensive visit, neighboring El Cajon boasts of a more wallet-friendly stay at one of the most highly ranked beach casinos, Sycuan Casino Resort.
Oceanside, California, appropriately named as it stretches along 3.5 miles of beautiful white sandy beaches.
Also a short walk away from SoCal's most popular card rooms: Ocean's Eleven.
Although the nondescript exterior may not make its popularity well known, it's definitely a card player's paradise.
In fact, there are no slot machines or video poker games; instead, the casino has 38 tables of daily tournaments and cash games.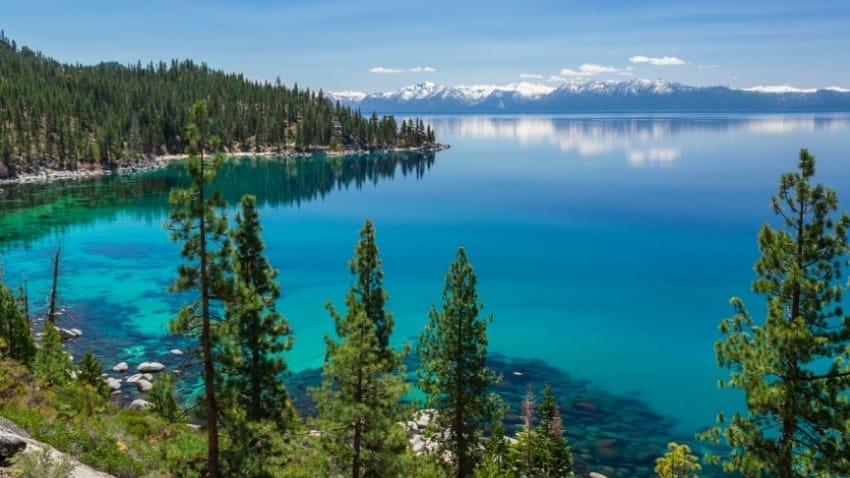 Don't think a beach casino is exclusive to oceans. If you've ever experienced the ambiance of Lake Tahoe, you'd not be surprised it's the home of another top casino.
Montbleu Resort Casino & Spa is nestled between Nevada and California.
Unlike the typical sun and sand on the ocean, this location also appeals to those who enjoy outdoor activities like kayaking and hiking.
East Coast
When it comes to ideal beachfront casinos, the east coast doesn't take a backseat to the west.
Ranked in the top 10 casino resorts of the US in 2021, is The Bay Resort Waterfront Hotel in Dewey Beach, Delaware.
This secluded cove offers highly ranked accommodations as well as the beautiful Delaware Bay with sunsets, fishing or kayaking to keep you busy outside of the resort.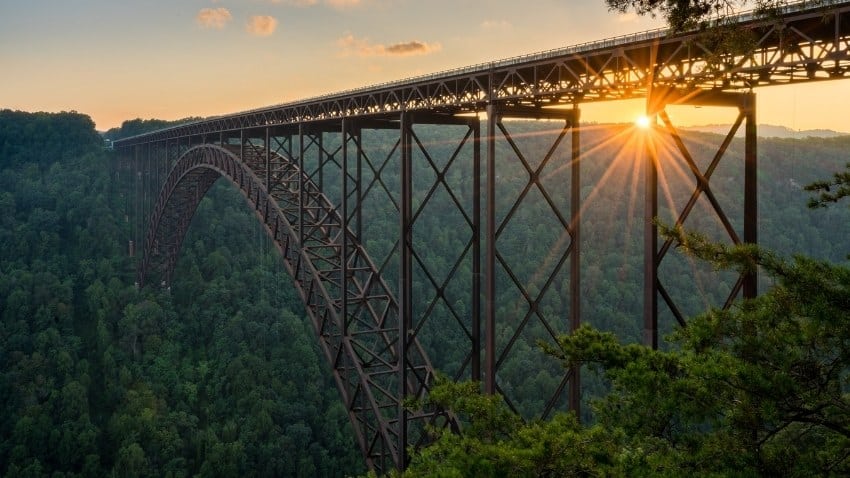 Wheeling Island Hotel Casino Racetrack in West Virginia lets you get away to a calm and peaceful destination with famous landmarks, like Suspension Bridge, within close proximity to the island resort.
Of course, we can't mention east coast beach casinos without discussing Atlantic City.
Located on New Jersey's Atlantic coast, the city has multiple casinos.
The Hard Rock Hotel & Casino is one of the most popular destinations for those who want to try out their luck.
Visitors can book a room in the hotel and gamble whenever they want.
Regardless of which coast you find more exciting to visit, you will not be without a casino vacation to help you make the memories that will last a lifetime.