If you're looking for some excitement on your next vacation, nothing beats the thrill of a surfing adventure. There are heaps of sun-kissed destinations to choose from, but Mexico offers unbeatable conditions in a paradise setting. With something for both the novice and shredder, here's a guide on the best surf spots in Mexico.
Playa Delfines, Cancun
Otherwise known as Playa del Mirador, this is one of the few spots in Cancun to catch a wave. Travel to any one of the neighboring beaches, and you're more likely to find kite-surfers taking advantage of the on-shore winds. Conditions in the region can be inconsistent for surfing, but this beach picks up most of the swell. In fact, for those with a little patience, you can enjoy 3 to 5ft waves. The area is also home to the state's surf school offering hire rental and expert tuition.
La Caleta, Puerto Vallarta
A once tiny fishing village, Puerto Vallarta has since transformed into a world-renowned surfing mecca. Attracting thrill-seekers since the early 60s, it's regarded as one of the iconic surf spots of Mexico. Although there are heaps of beaches to choose from, La Caleta is a must-visit. Situated only 2 miles north of Chacala beach, its best reached via a fishing boat. This break is famed for its neverending wave, which is said to be as long as a football field, on a good day.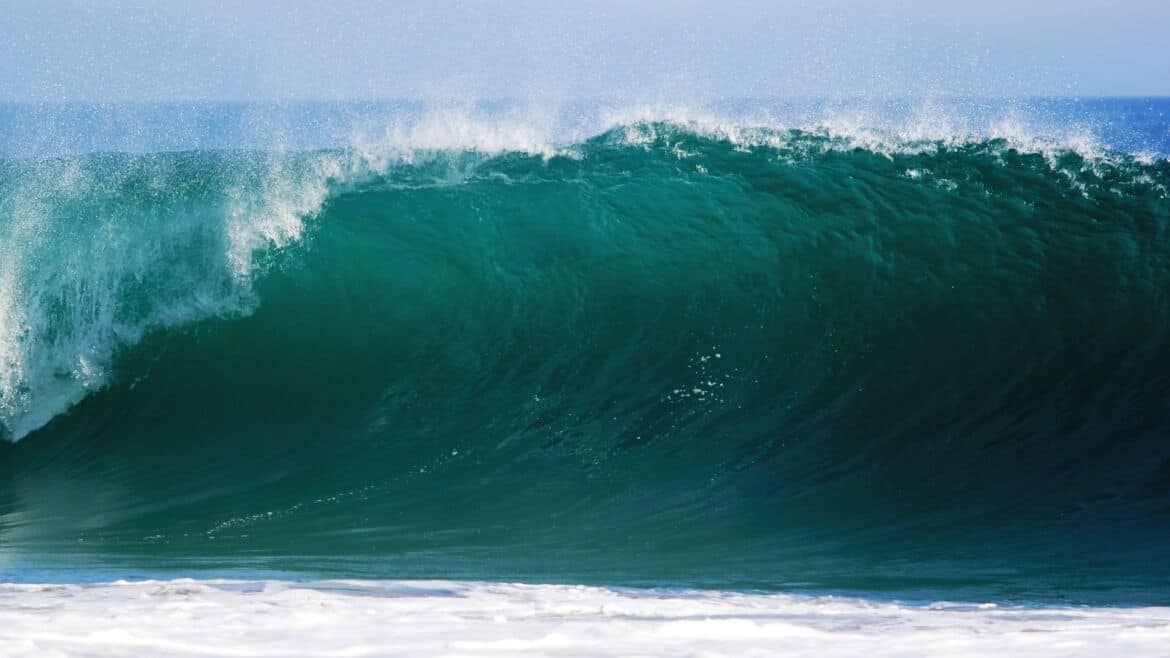 Sayulita, Nayarit
Ever heard of the Mexican surf champion, Diego Cadena and Calle Carranza? Both were born and raised at this versatile break. If it's good enough for the pros, it's good enough for you. Beginners can start out on the gentle breaking right-hand wave before making the transition to the faster left. Also situated close to laidback Puerto Vallarta, visitors should make time for the nearby attractions. From visiting the colonial sights to scuba diving and sampling the local nightlife, there's more to the region than its glorious swell.
Puerto Escondido, Oaxaca
Established in 1928, this scenic port was better known for its coffee trade before the surfers showed up. Now it's gained a reputation as one of the country's most impressive breaks. For the advanced surfer, a hollow beach break offers the chance to practice some tube riding. The region is also popular for its surprisingly cheap accommodation where you can rent a beach bungalow for as little as $25 per night.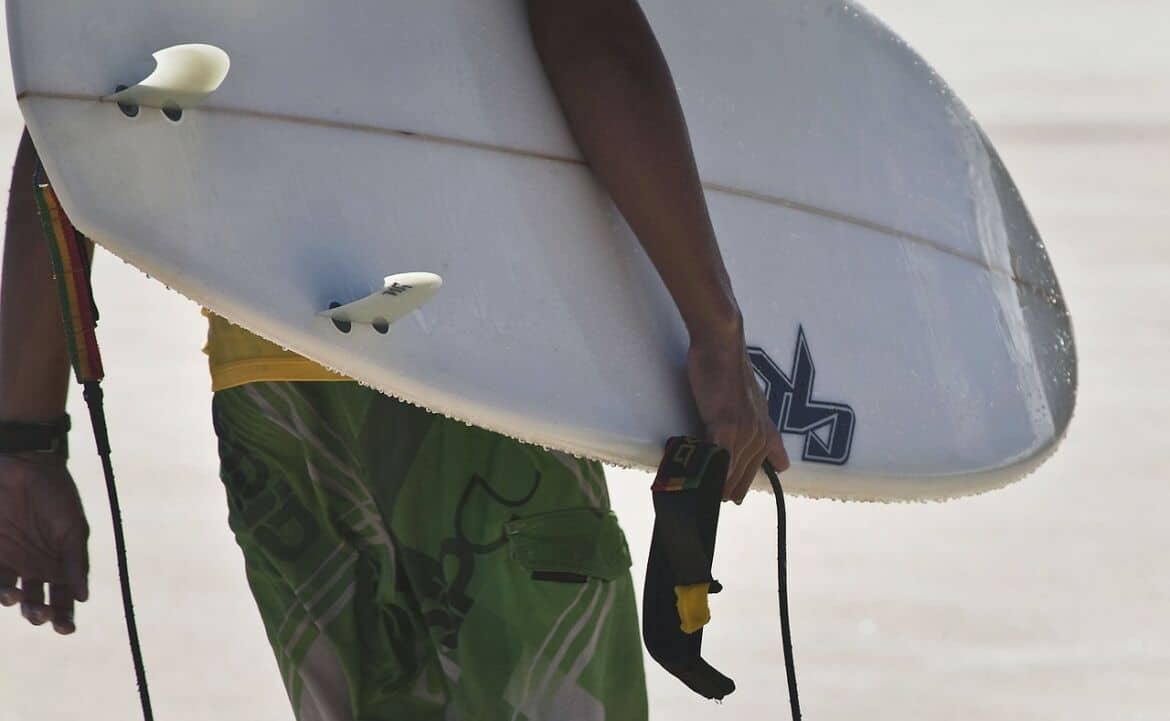 Los Pascuales, Cuyutlan
Often overlooked by holidaymakers, the scenic coastline of Cuyutlan is guaranteed to impress. Here you'll find black sand beaches and plenty of uncrowded waves. At the stretch known as Los Pascuales, conditions remain favorable throughout much of the year. Sometime swell even reaches heights of 8ft. The nearby oceanfront promenade is a great place for a seafood feast, best washed down with some local tequila.
Be sure to visit some of these places and you'll be guaranteed an unforgettable stay. With great surf, friendly locals and plenty of sunshine, Mexico holidays have never looked so good.
Images by Pixabay used under the Creative Commons license.