Camping is a great family activity. A way to flee day-to-day life, step away from electronic devices and spend quality time with your children. But it can also be a pretty big change from your ordinary everyday life. Sometimes, this can be a bit rough on kids who are used to a schedule and often leaves parents frustrated with no idea how to calm down their fussy child.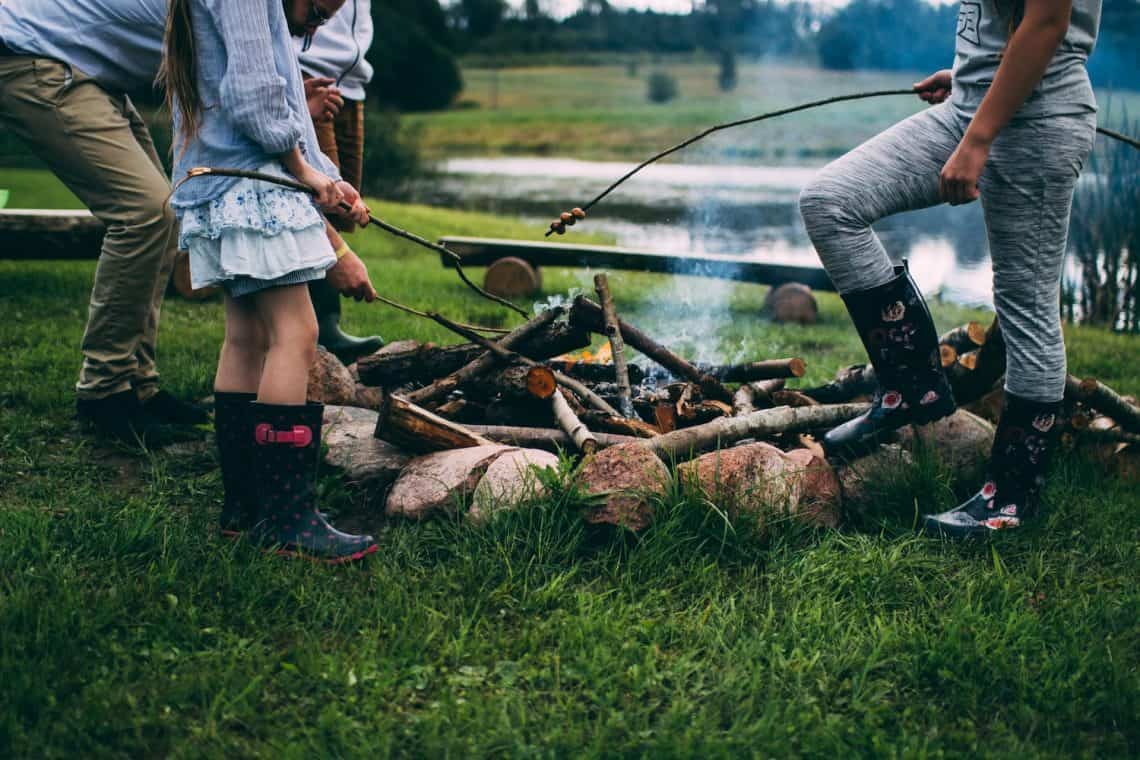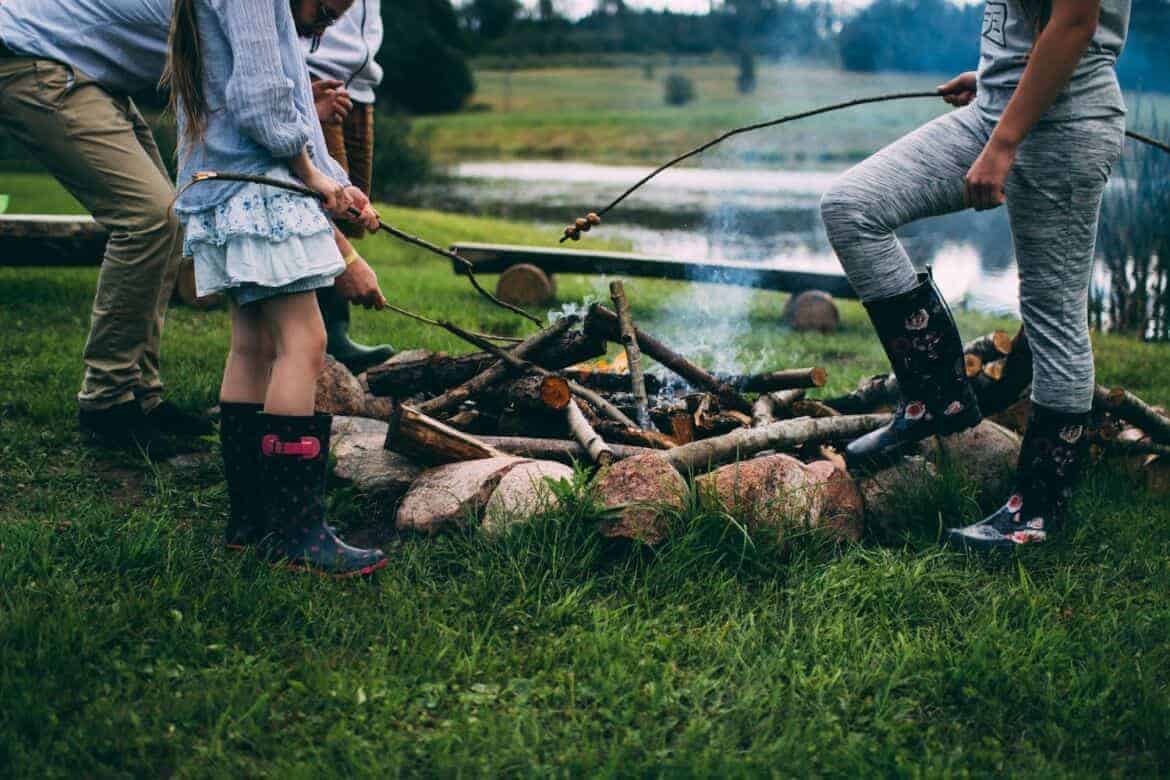 Simple ways to calm cranky kids on your next camping trip
Pack extra drinks and snacks
When kids get hungry or thirsty they tend to get cranky. (I do, too, actually, don't you?) When these meltdowns happen, this can put a major damper on your camping trip. I suggest packing a lightweight cooler for cold drinks and snacks and an air-tight sealed container for shelf-stable snacks. Just for the kids, This will let them know they have drinks and snacks they don't need to ask for, and going in and out of that cooler won't affect the rest of the food.
Keeping your child's blood sugar even can help prevent your child from getting cranky. But we want to make sure we pack the right snacks or things could only get worse. When packing snacks, look to pair a carb with a protein to prevent blood sugar crashes that leave kids feeling even more cranky.
Set up a cozy spot to rest
Another thing that tends to leave kids cranky is when they get tired. Camping is full of fun activities and the heat and sun can be very draining. With all the fun and excitement, kids often just want to keep going without even realizing they are tired.
Try setting up a comfy spot just for the kids to relax. Adding a bean bag or child-size hammock to relax or even just a pile of pillows can be used to make a comfy spot to snuggle up and take a nap if needed. I suggest placing some books or quiet time activities in this area – you may even trick them into taking a rest without even knowing. Try leaving snacks here as well and you can take care of two needs at once!
Cool them off
When we get too hot we all tend to get cranky, kids even more so. To help combat this on hot summer camping trips plan ahead for water activities like swimming, water squirters, even playing a card game with a twist using spray bottles to spray the loser to help cool everyone down a bit.
Our most favorite recent buy are these Reusable Water Balls! I love that it's something the kids can play with over and over AND there is no waste like with water balloons so it's eco-friendly.
Give them some one-on-one attention away from others
Sometimes the problem is really just that your child is feeling overwhelmed from too much stimulation. To combat this take the cranky child away from others and spend some one-on-one time with them in a quiet place.
This is the perfect time to go for a walk on the trails and look for a nice spot to relax. This will give your child a moment to all down without all of the sensory input of screaming kids, and a flurry of activity on all angles common in busy campgrounds.
Packs some extra entertainment
If your kids get bored while you are busy taking care of things you will want to have something on hand to keep them content for a while. Even if your campground offers some great activities you should come prepared with plenty for your child to do at the campsite like coloring books and crayons, art kits, and board games that will help keep your kids entertained when you are too busy or tired to go do something fun with them.
We developed a few printable activities that are geared towards camping and hiking.
Free Printable: Gone Hiking Journal + Activities Bundle for Kids
Printable Camping Activities for Kids Bundle
Keep the kids entertained and encourage them to keep a journal of their camping memories this summer with this fun activity bundle.
This instant download and print package includes:
♥ Camping Memories journal page
♥ Dots and Boxes game
♥ Would you rather…
♥ How to Draw an Eagle
♥ My Camping Comic blank
♥ Camping Bingo Game Card
♥ Scavenger Hunt Game Card
More articles about camping