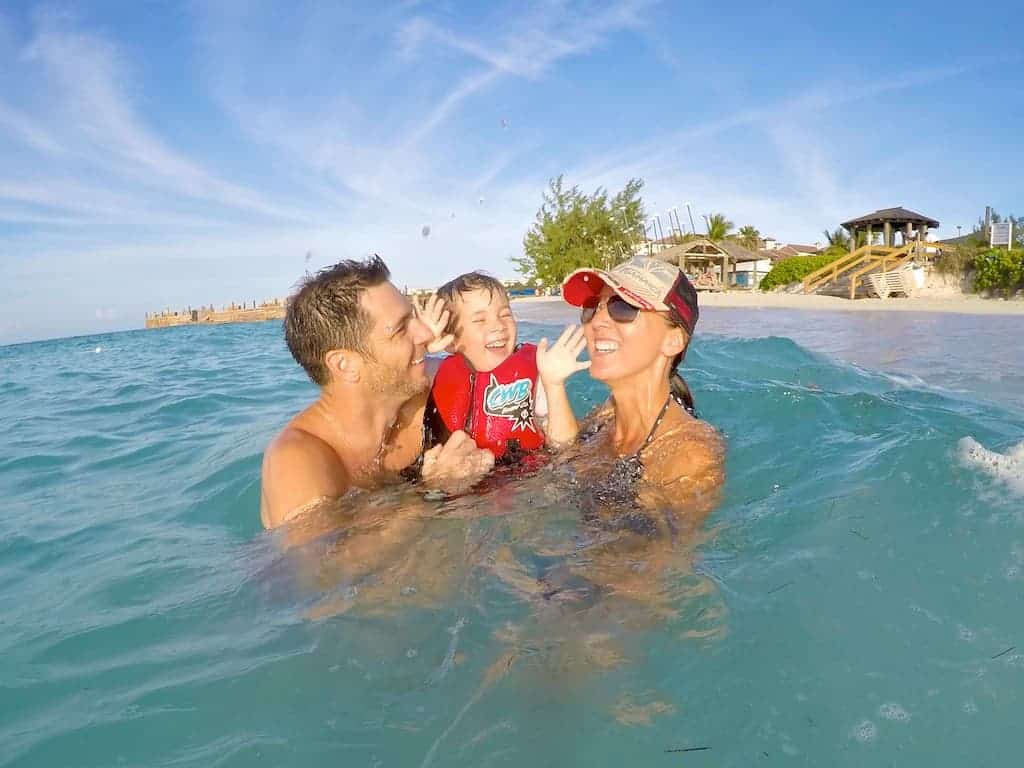 I've always been an advocate of family travel and for good reason. Travel is where family bonding meets personal growth – for everyone!
Many times I hear that kids are too young for international travel, but it simply isn't true. There are so many family friendly destinations and you would be surprised at just how many kid friendly activities there are – especially at Caribbean destinations where you can fill your days splashing around the turquoise waters year round. Best of all is that most of these cost very little or no money at all to enjoy.
5 Kid Friendly Water Activities in the Caribbean

Body Boarding
A cheap styrofoam body board can make for an epic day riding the waves. If they can hang on, they can ride. Make it a family affair by having one parent launch, while the other catches.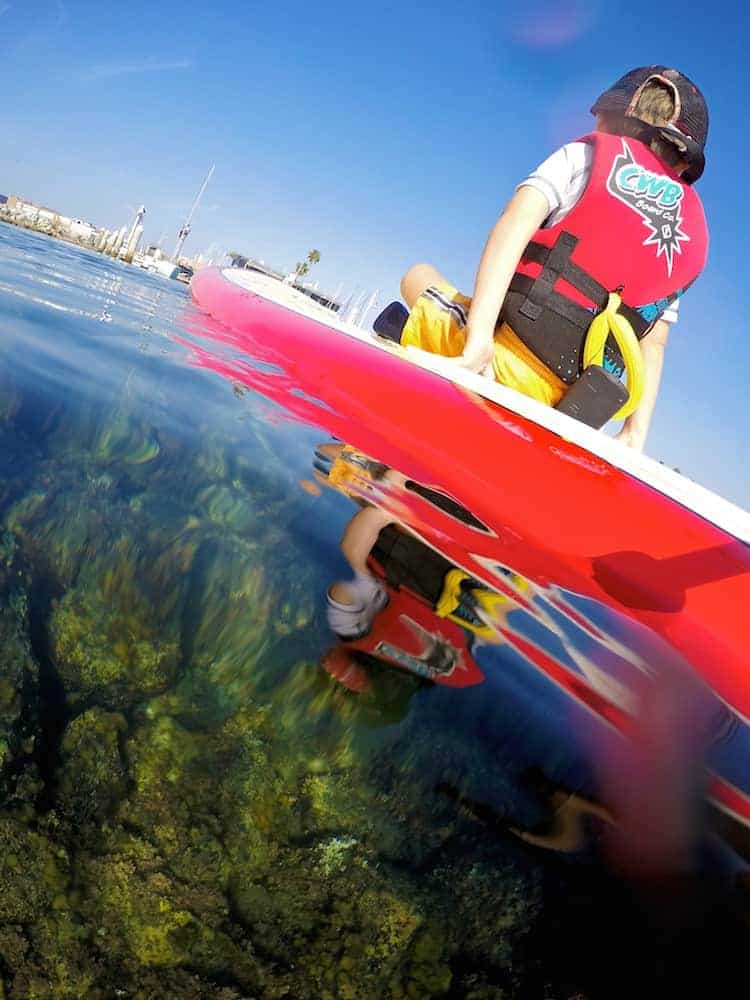 Paddle Boarding
On calm seas or in harbors, an afternoon paddle boarding can be a great adventure looking at sea life or taking in the sunset. Take turns paddling and let the kids be the captain of their 'ship'. A few minutes afloat could land you in some great non-tourist areas that wouldn't otherwise be accessible on foot!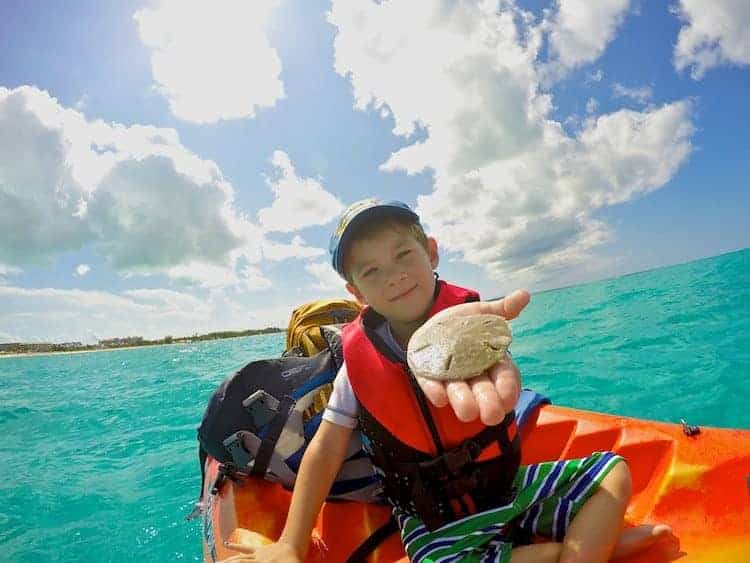 Kayaking
One of the best free things to do at any beach location is to go exploring. While some may like to spend hours scouring the shore for shells, if you look just past the surf and into the ocean you'll be treated with all sorts of kid friendly sea life. Two person kayaks are also great for doubling up and exploring below the ocean as well as above. Dad can do the diving while Mom and the kid(s) can inspect and discuss his finds. Sand dollars, conch, crabs and more, this adventure makes for a memorable afternoon – just be sure to put back anything you find that is living!
Water Parks
A surprising number of resorts now offer water parks for kids (and the kids at heart). The whole family can spend the day on the lazy river or gliding down slides.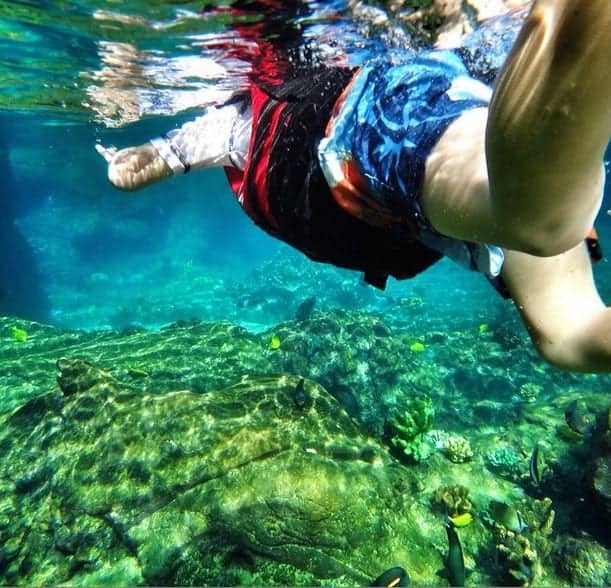 Snorkeling
Despite the fact that many adults have never been snorkeling, it is actually a very family friendly activity! Masks and snorkels often create confidence in those still learning to swim and you can make it a smooth experience by practicing breathing through your snorkels before hand. Be sure to wear life jackets – they will not only help make your adventure last longer but also make it easy for mom and dad to tow along poor swimmers too.
[infobox]Pro Tip: Bring along water friendly sunscreen like Neutrogena Wet Skin Kids Sunscreen Spray Broad Spectrum SPF 70+. It works on wet and dry skin, is water resistant, hypoallergenic and oil free[/infobox]