From the most stunning beaches you'll ever come across to the awe-inspiring scenery, there is so much to see on this mythical island. While many tourists visit the Greek islands each year, many skip right over to the smaller islands and overlook the true beauty of mainland Greece. So we have put together a handful of locations you must explore on the mainland – take a look for yourself, you won't be disappointed.
Pin this for later!
The Peloponnese

This is one you may have heard of already. Located in the south of Greece, it offers you everything you could wish for if you are looking for a dreamy week away in the sunshine. Walk along what feels like an endless coastline of sandy beaches and listen to waves lapping against the shore. Other than beautiful beaches, Peloponnese offers you a stunning variety of scenery and unspoiled areas for cycling. Not forgetting the popular old towns and their romantic bars where you can enjoy some good wine and fresh local food.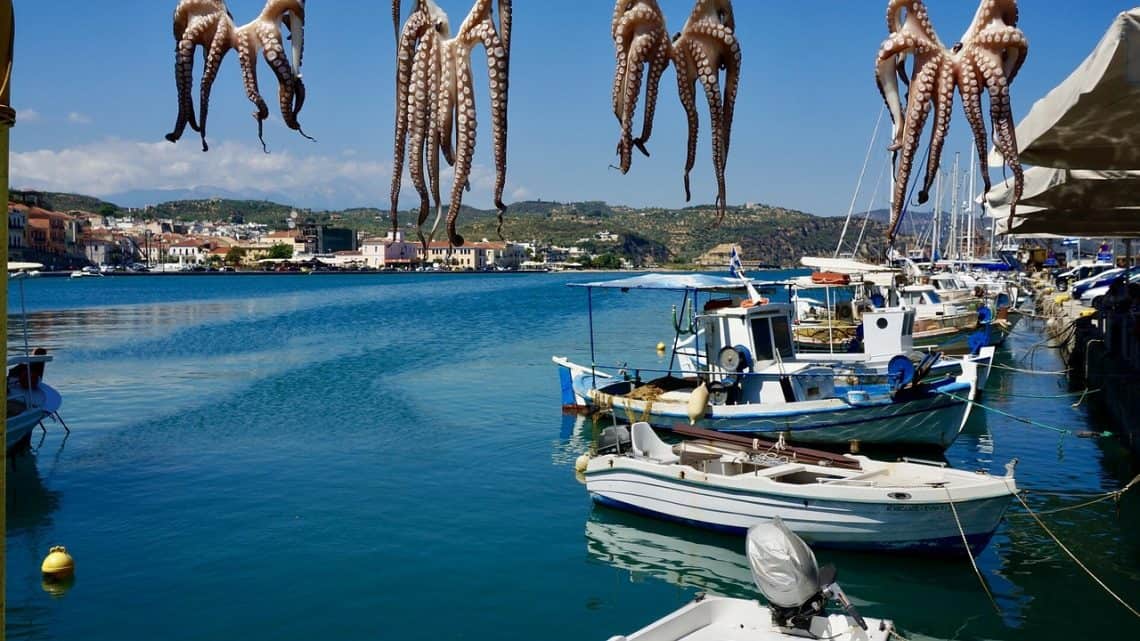 With a great bus network that runs through the island you can easily visit many places on the Peloponnese such as Dendra, Mycenae and Epidaurus.
Delphi
Delphi is one that simply can't be missed out of any list about mainland Greece. This was once known as the centre of the world and is an ancient city, home to one of the most famous sights in all of Greece, The Oracle at Delphi.
Located 2,500 meters into the mountain that is situated in the centre of the country, the most important people of the ancient world once visited this site to ask for advice. The ruins here are a UNESCO World Heritage Site, bringing together many historical events, myths and culture – this is the ideal location for history lovers.
Pelion
The is the place where you will come back with a story to tell your friends. Situated between Athens and Thessaloniki, Pelion is far away from the crowds and is often called the 'Greek Switzerland'. Upon arrival you will instantly notice people talking about the many mystic figures and legends of Greece.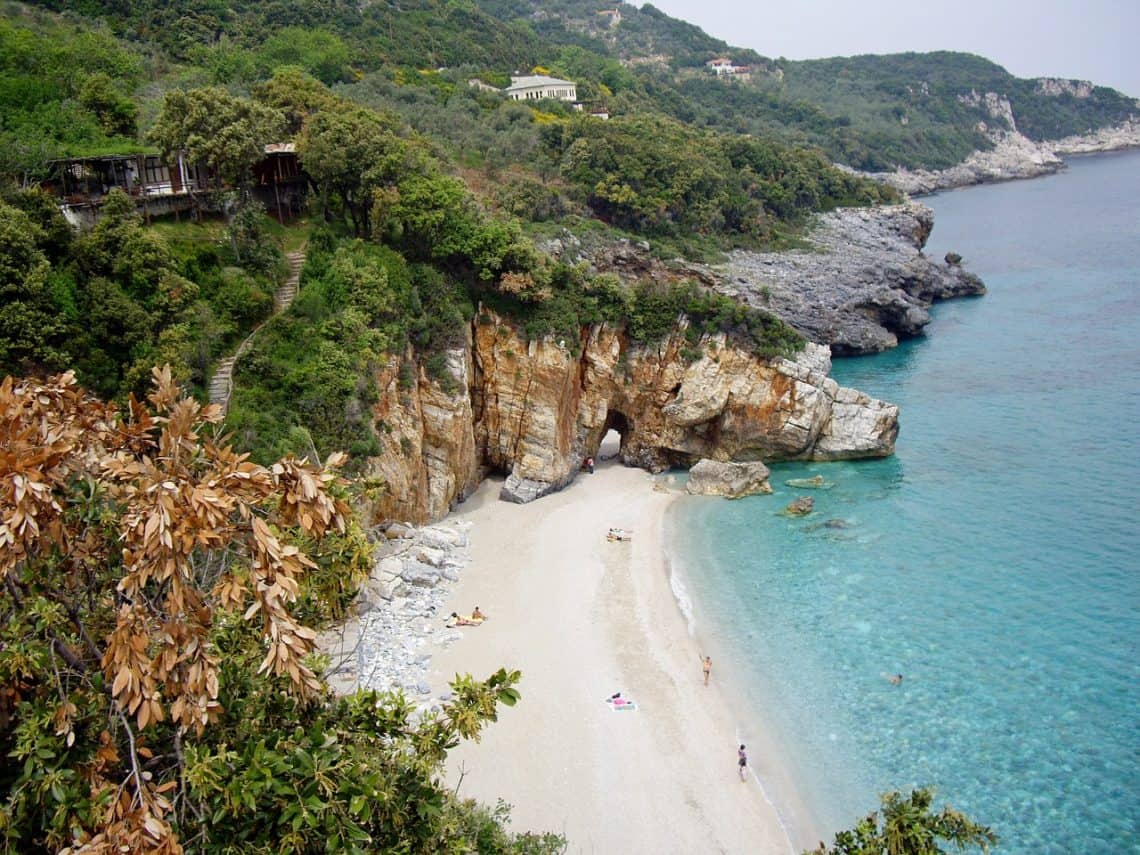 With its forest characteristics, this landscape is the one for those of you who love to go hiking – everywhere is signposted which makes this an incredibly pleasant activity. On your visit here you will come across one, if not more, anecdotes from Greek mythology.
Meteora
Situated at the end of a long valley, here you will find giant rock formations that are five hundred years old and look almost like mountains.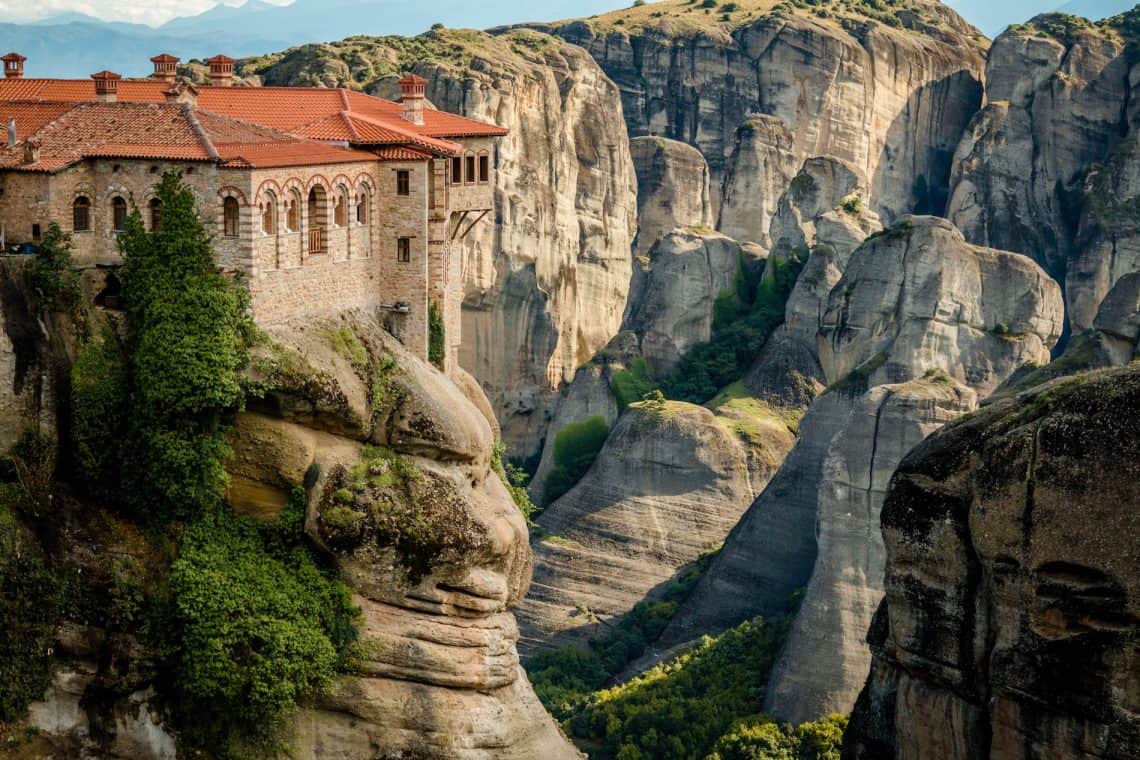 Kalambaka and Kastrika sit at the bottom of these rocks with an array of hotels, restaurants, bars, cafes and a nightlife to be enjoyed by all who visit here. It is one of the most visited places in Greece and is known to be one of the most visually spectacular places you'll ever come across.
Thessaloniki
Do you want to party? Then this is the location for you. With an entire district devoted to nightlife and wonderful food, your belly will constantly be full and your thirst quenched. It has some of the finest hotels, beautiful beaches and best restaurants in northern Greece, you will feel as if you are living the life of luxury here.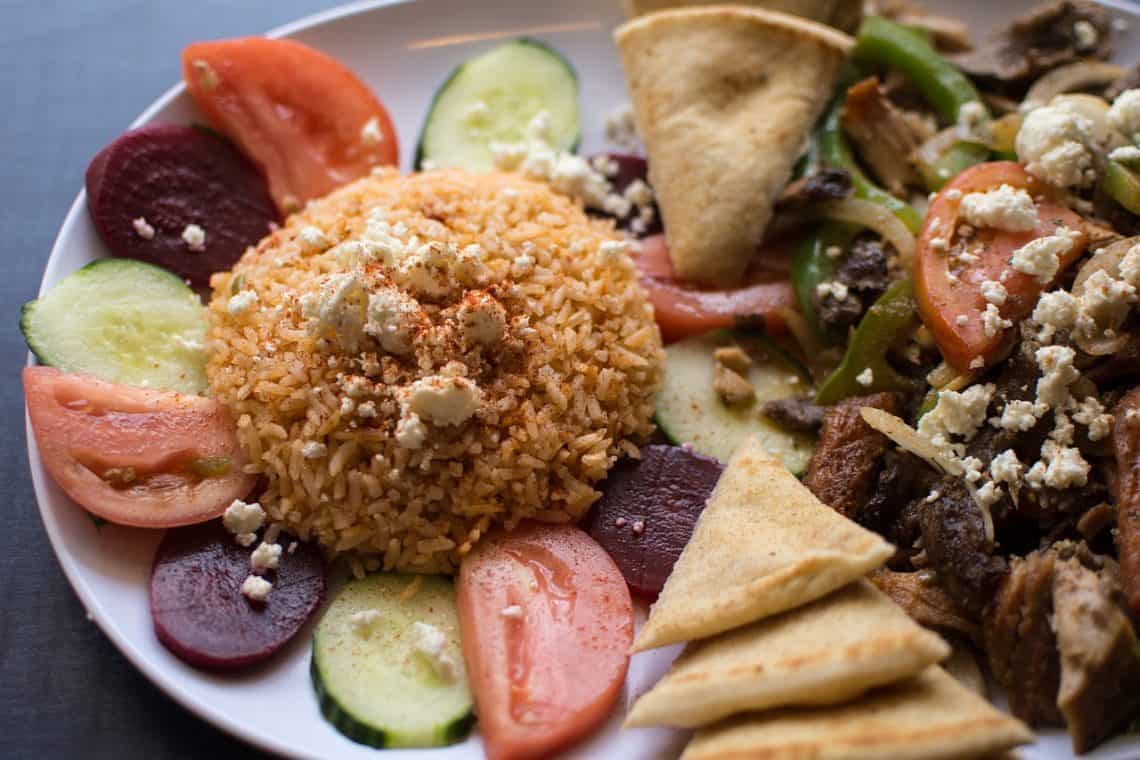 Also home to the Thessaloniki Film Festival and the International Trade Fair as well as hosting numerous cultural events, it would take you years to experience all this place has to offer, but it is one not to be missed.
Make sure you add mainland Greece to your bucket list and experience a holiday full of culture, numerous historical sights and stunning sandy beaches.