For many of us, the idea of traveling conjures up vacation getaway time when we totally relax and pull our hair back into a messy bun or something and look presentable enough to be out in public without scaring people.
But we also travel for other reasons that require from just a bit to a lot more polish. Traveling on business, for example, or traveling to attend a special event like a wedding or a school reunion.
Once you've gotten where you're going, you want to look good, but you don't want to spend hours in a strange salon, either. What you need for those occasions is a hairstyle you can do yourself in a minimal amount of time and without dragging your entire usual hair care arsenal with you.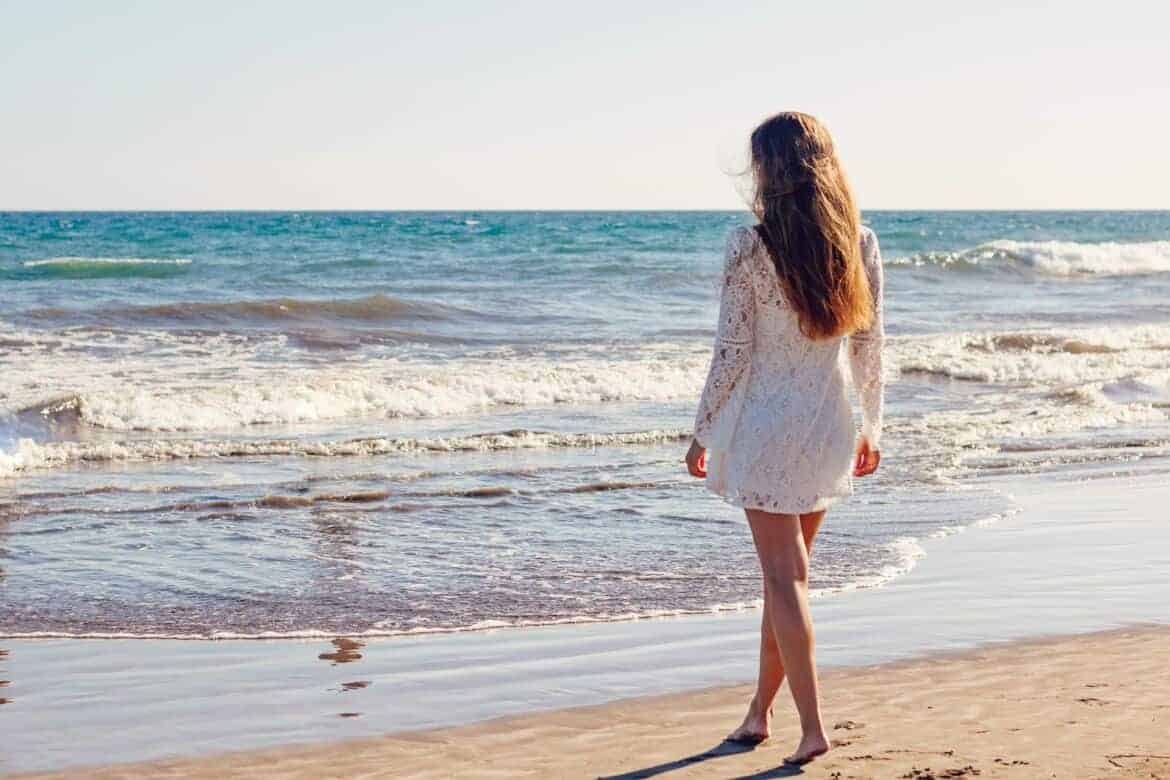 One great trick is to get hair extensions before you head off. Tape-in hair extensions are inexpensive and with a minimum amount of care they can last six to eight weeks – long enough to see you through your trip and then some.
They come in every texture from straight to kinky curly to match your own hair, and you can apply them pretty easily yourself, too. Even if you're not interested in adding length, extensions also add volume to fill out the look of thin hair.
Extensions or not, here are some other ideas and tips for DIY hair styling when you're on the go:
Next: What Products to Bring