Audiophile may be too strong a word to describe me but I'm definitely someone who enjoys the power of music. I'm certainly not someone who knows all the songs of all their favorite bands. I couldn't tell you anything about their careers or albums sold. What I can tell you is that I love driving down backroads in the middle of a summer night, windows down and hair blowing in the wind, singing my favorite song (which happens to be Play It Again by Luke Bryan) at the top of my lungs. Music makes cleaning my house easier and gives me inspiration when I'm suffering from writers block. It gets me grooving across the living room floor twirling and whirling my daughter as we sing into imaginary microphones.
I'm not sure if they have a label for a person like that, but it's the way I experience music. 99% of the time I'm listening to music from my phone thanks to bluetooth speakers and the stereo system my husband installed in our car. For the longest time I was a loyal pandora user. I never got on board with many of the new streaming services because they really weren't that different. At least not enough to lose all of my highly customized stations or worse have to re-favorite everything again. First world problems, I know. Things changed when The Tech Dad turned me on to Samsung Milk Music during a weekly #VZWBuzz Twitter Chat just a short time before I got my hands on the new Samsung Galaxy S5 – perfect timing right?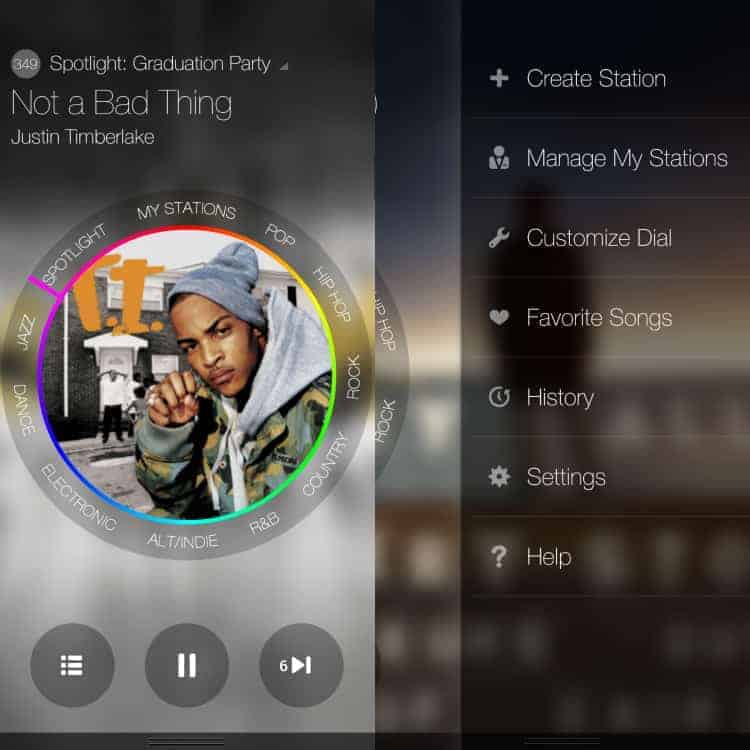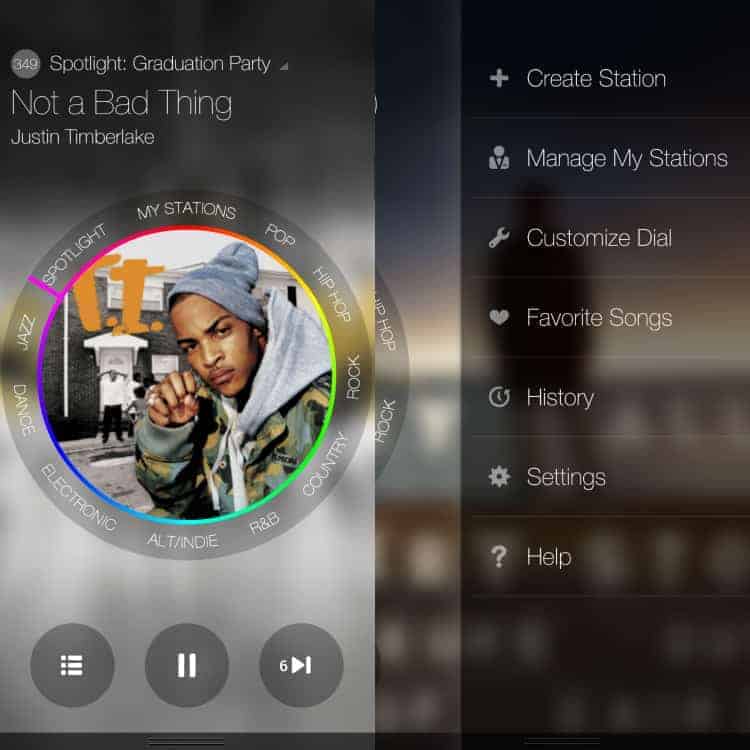 Milk Music was worth switching to. For starters they provide ad-free listening. That's right no ads, EVER – FOR FREE. There are no 'premium' benefits. You get all the goods right up front. Then things just get better from there. It offers all the feature you love from your old service:
Favorites.
Customized Stations. Bonus: You can create stations from a single song.
Skips. Bonus: Instead of just 6 or 10 each day you get 6 per station – thats 1200 skips a day!
Share your station with friends.
Play/Pause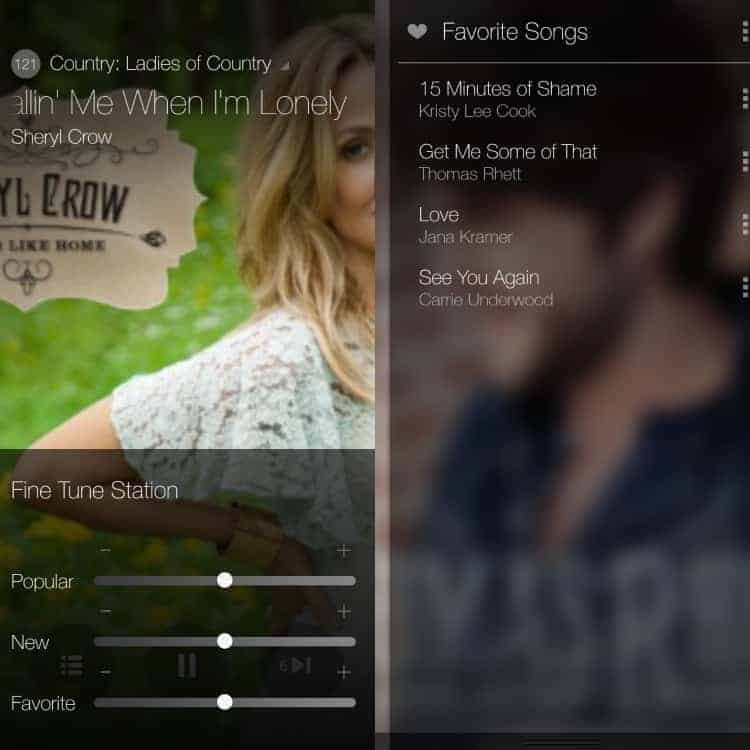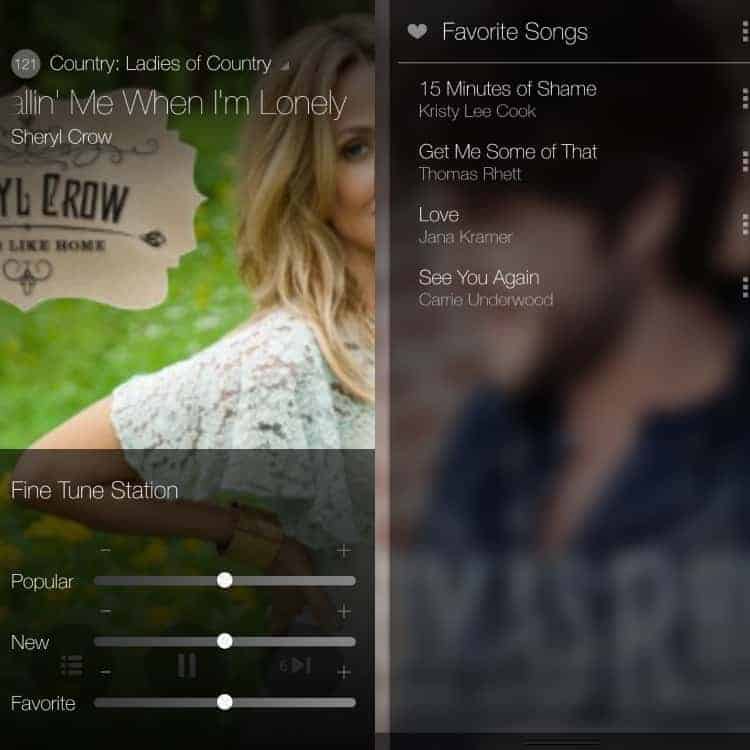 Then it offers all of these other awesome things your current streaming service DOESN'T.
[list] [list_item icon="typicons-thumbs-up"]Pause a song and come back it hours later.[/list_item] [list_item icon="typicons-thumbs-up"]A list of favorite songs. This makes it easy to remove songs from your favorites.[/list_item] [list_item icon="typicons-thumbs-up"]Viewing History (So you never have to try and remember that one song you listened to three songs ago.)[/list_item] [list_item icon="typicons-thumbs-up"]Intense Personalization More than "Favorites," within each station you can 'fine tune' your listening experience by deciding whether you want more or less Popular, New, or Favorite songs.[/list_item] [/list]
One of the most user friendly features of Milk Music is that it offers everything on one screen. You can view stations, control your favorites, or fine tune your experience all from the home screen.Even better, the interactive dial allows you to navigate with no lag time between songs, the sound is almost literally seamless as transition from one to another. Milk Music is exclusive to Samsung and it's just one more reason I love my Samsung Galaxy S5.
Thank you to Samsung Mobile to providing the Samsung Galaxy S5 for review purposes. All opinions remain my own.