If your preschooler has ever asked for "just 5 more minutes", you know that toddler time runs on a different clock than parent time.
---
Need creative ways to entertain and educate your kids? We have lots of free printable activities!
---
This is just one of the reasons why it can be difficult to make sure they're brushing their teeth for the full two minutes, as recommended by the American Dental Association.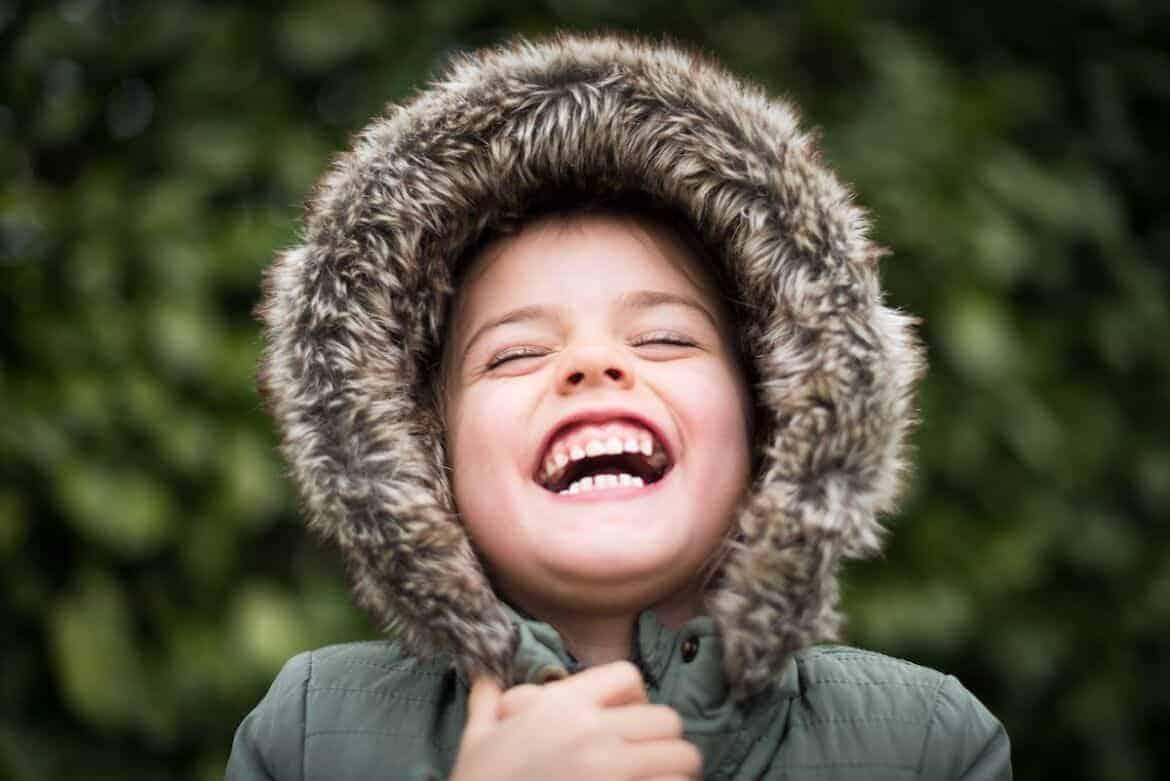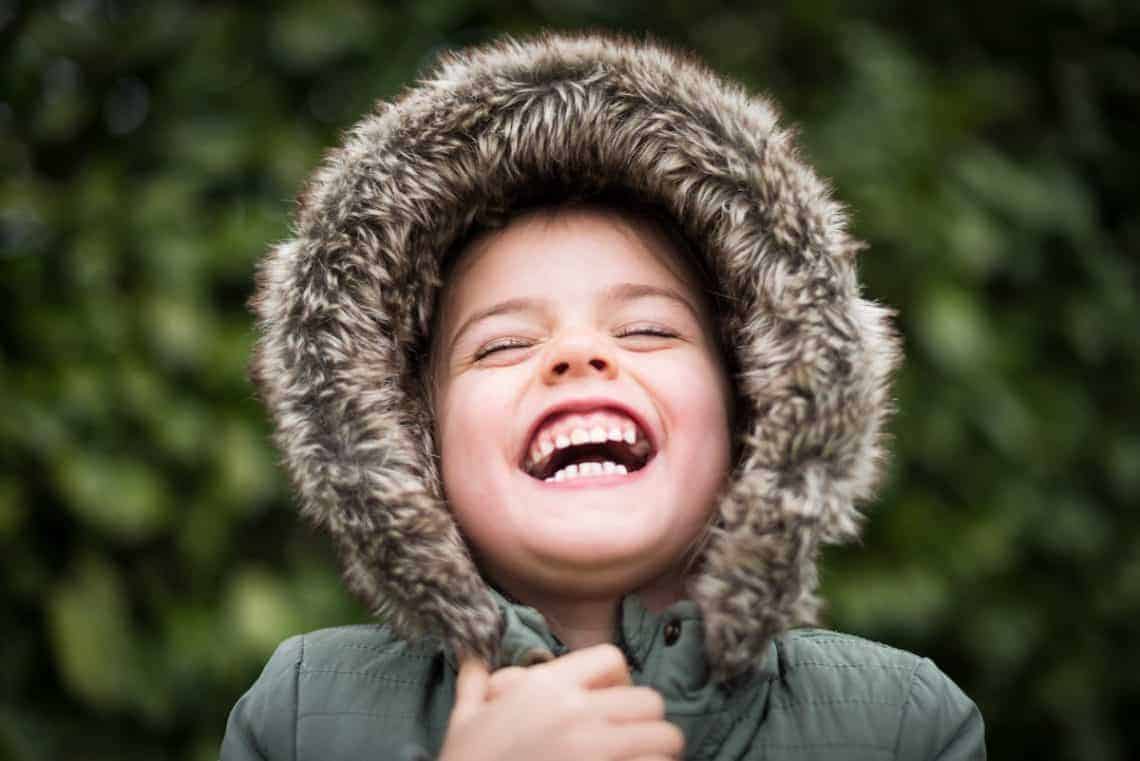 But why 2 minutes? Is this just an arbitrary number? Actually, it isn't!
According to a review of 33 articles published in Journal of Dental Research, it was found that brushing fewer than two times a day was consistently associated with more tooth decay, aka cavities, than brushing twice a day or more.
While there are lots of ways to make sure they brush the full two minutes, like you could stand behind them looking at your watch for two minutes, but let's be honest, that scenario really isn't enjoyable for either of you!
Like anything else having to do with raising children, the more fun you can make the routine, the faster time will fly.
Using something like a small kitchen timer is always handy, but our favorite option is through music! What kid doesn't love to move to the groove? Even better that they have a mirror to watch themselves be silly in.
Here are some of our favorite songs to play and move along to while brushing our teeth.
Brusheez Children's Electronic Toothbrush Set – Includes Battery-Powered Toothbrush, 2 Brush Heads, Cute Animal Head Cover, 2-Minute Sand Timer, Rinse Cup, and Storage Base – Jovie the Giraffe
4 Fun Songs to Brush Your Teeth To
ABC's
This one is good for when you don't have access to your phone or music player and will work in a pinch. You will need to sing it about 3 times to reach the two-minute mark, but it's great for younger kids interesting in learning their letters. Two birds with one stone right?
Feist 1,2,3,4
1234 by Feist is such a cute song and she even has a Sesame Street version!
Down By the Bay
Down By the Bay is a silly, catchy song that almost 2 minutes on the button!
Apples and Bananas
Apples and Bananas is another catchy one, but this one also teaches vowels!
Providing a fun toothbrush and toothpaste is another really good way to encourage healthy brushing habits. Choose something with characters that your children love and they will look forward to the chore.
More ways to make brushing time fun from the American Dental Association:
Start a Routine and Stick to It
You may be tempted to let your child skip brushing after a long day or during times when your normal schedule is off (like vacation), but keep at it. The more second nature brushing becomes the easier it will be to make sure your child is brushing twice a day for two minutes.
Reward Good Brushing Behavior
What motivates your child? If its stickers, make a reward chart and let him add one every time he brushes. If he's a reader, let him pick out the bedtime story. Maybe it's as simple as asking to see that healthy smile, saying "I'm so proud of you" and following up with a huge high five.
Characters Count
Who is the character your child can't get enough of? Many children's shows and books, including Sesame Street, have stories about brushing. Watch and read them together, so when it's time to brush you can use that character as a good example.
Make Up a Story
Haven't found a story or character to inspire your child? Make up your own. Your child just might be the only superhero who can brush away the bad guys that cause cavities.
Go Shopping
Let your child pick out his own toothbrush and toothpaste. (We recommend ones with the ADA Seal of Acceptance.) Choosing a character toothbrush might make brushing more fun, and fluoride toothpastes come in a variety of flavors and colors.
Make Brushing a Family Affair
Your children learn from you, so set a good example. The family that brushes together has even more reason to smile.
What tips or favorite songs do you have to help your kids reach that 2 minute brushing goal?