DIY Peter Pan and Friends Costumes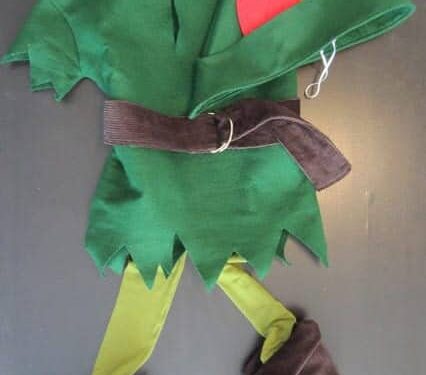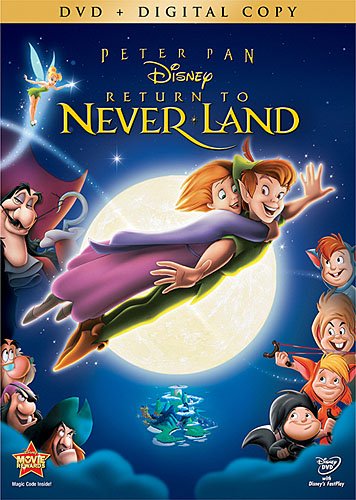 Peter Pan Return to Neverland released August 20th and as with the first, we know it's going to be a kids favorite! Thinking ahead to Halloween, check out these adorable DIY Peter Pan Costumes – kids can be Peter, Tinker Bell or even one of the Lost Boys!
In Peter Pan Return to Neverland, Wendy's very practical and no-nonsense daughter, Jane, begins the adventure of a lifetime when the infamous Captain Hook whisks her away to the enchanted island of Never Land. It's up to Peter Pan, Tinker Bell and the Lost Boys to help Jane believe in faith, trust and pixie dust. With the first-ever Lost Girl at his side, will Peter Pan finally defeat Hook and his swashbuckling band of pirates?
Peter Pan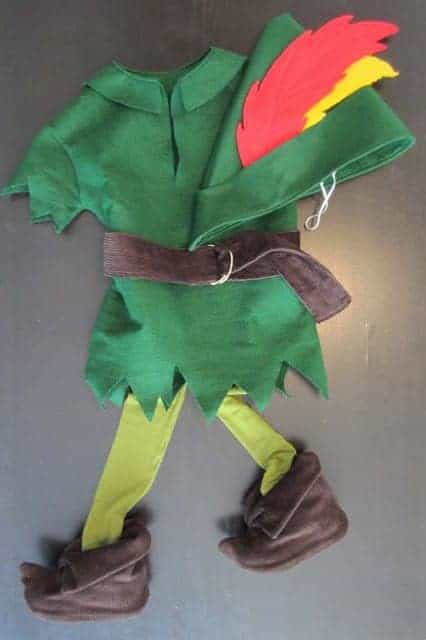 This Peter Pan costume created by Staying Steyn is simple adorable. She used some really simple sewing techniques and had the ingenius idea of tracing along her child's shirt to get the sizing just right.
Tinker Bell
Make It and Love It has some great sewing tips but this Tinker Bell costume is amazing. Everything, right down to the fairy wings is DIY.
The Lost Boys
The Lost Boys are some of my favorite characters in Peter Pan. They're constantly up to nearly harmless mischief.
Tootles
The only Lost Boy without a speaking voice; to compensate for this, he uses a large pad of paper to communicate (though this isn't revealed until Return to Neverland). Tootles is the youngest of the Lost Boys and seems to be the most cunning of the group. Tootles wears a skunk costume. In the book series it is revealed that Tootles's real name is Pentiss. His surname is never revealed.
Slightly
Slightly is the second in command of the Lost Boys. He wears a fox costume and is shown to be the oldest member (and the tallest) of the Lost Boys. In the book series it is revealed that Slightly's real name is James. His surname is never revealed.
Where is that sneaky Captain Hook hiding? We'd love to see your favorite DIY Captain Costume photos and links. Please share below!