"Our bodies were printed as blank pages to be filled with the ink of our hearts" – Michael Biondi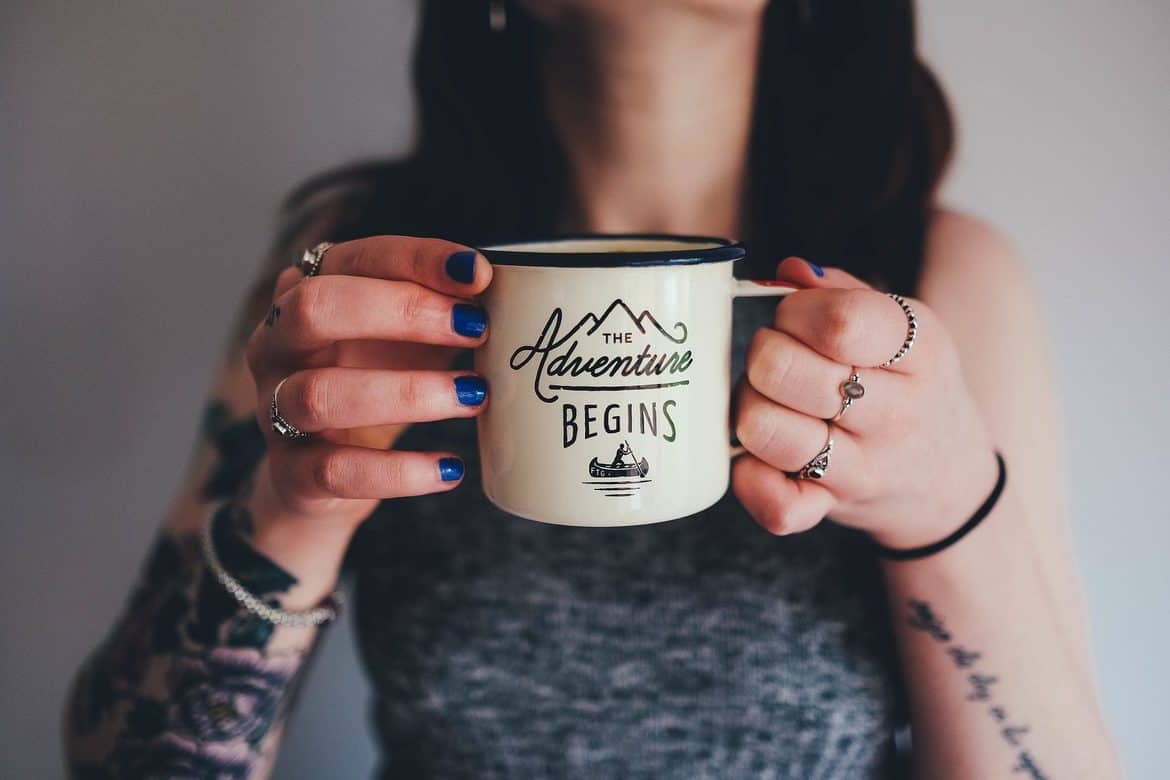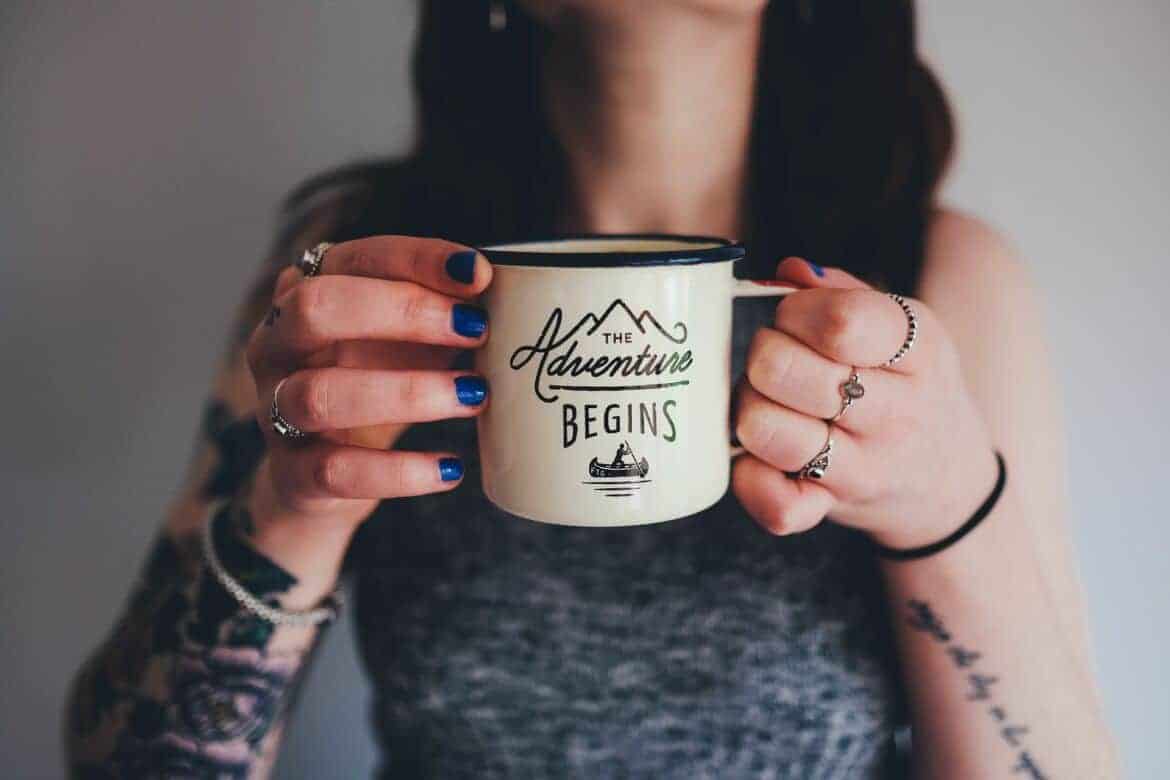 When I got my first tattoo, my mother told me, "You are going to regret that when the tattoo fad ends." Her warning had seemed absurd to me.
After all, I had seen elderly men sporting tattoos that commemorated their years in the service and the wars they had fought for freedom.
I had seen the glimpse of a teacher's ankle tattoo that represented her time in the Peace Corps, and my brother had gotten a tattoo in remembrance of the brother we had lost in a car accident.
To me, tattoos seemed like an amazing tool for self-expression that tell a story.
They have existed for thousands of years dating back to ancient Egyptian, and the desire to decorate our bodies with the art of our lives is still a prevalent practice.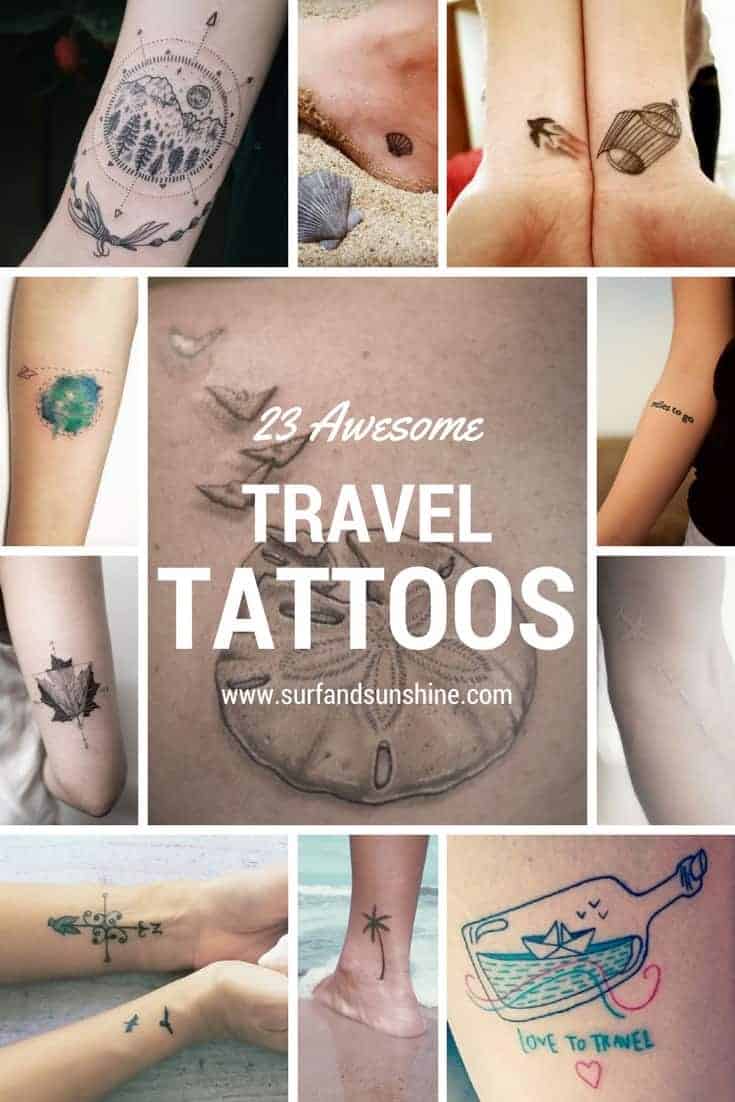 Pin this post for later!
For many, the act of traveling has become a way to encourage personal, spiritual, and intellectual growth, and it is a special experience that people want to wear as a badge of honor.
It represents a hunger to never stop exploring and discovering what this world has to offer.
If that hunger is rumbling within your own soul, and you want to wear your love of travel where the world can see, here is some inspiration.
I especially love the small travel tattoo ideas.
This whimsical design captures the fun-loving spirit of an adventure seeker with a simple but beautiful image.
If you want a small token of your memories on those breathtaking beach vacations, opt for a small seashell.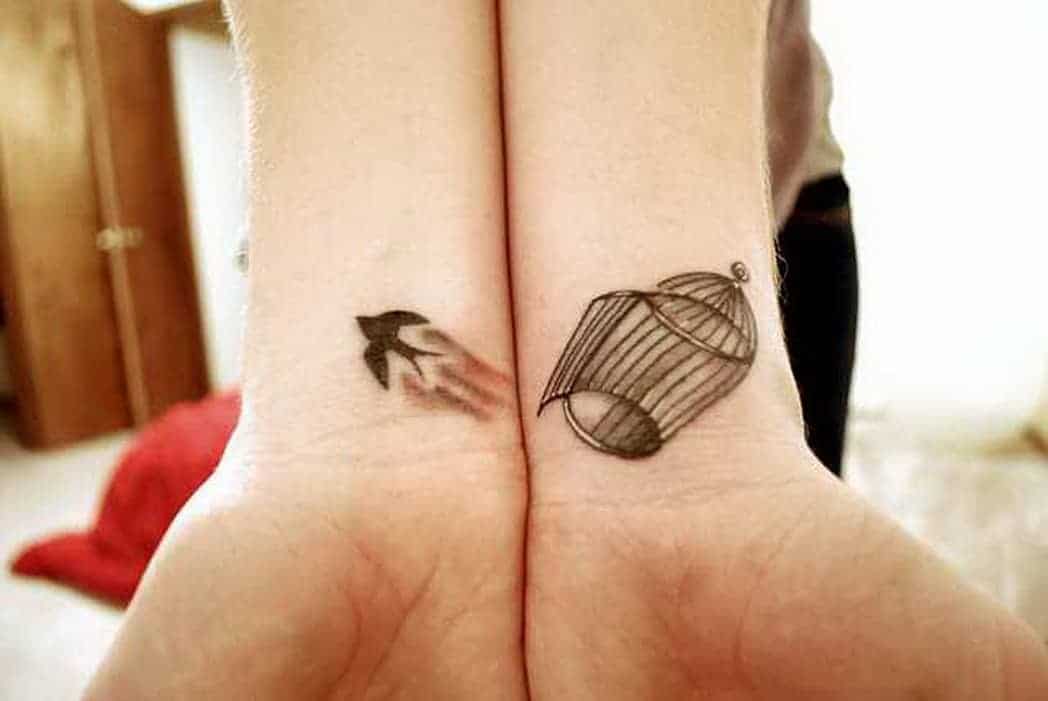 Does travel make you feel like a bird that has finally been set free? Get this tattoo as a symbol of freedom.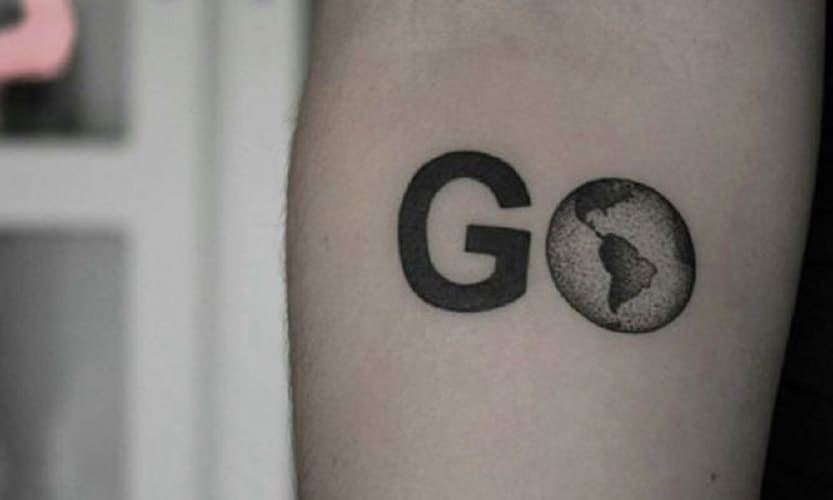 This simple reminder to grab life is a permanent expression of the fire in your soul.
Ink your body with your favorite travel activity like this wanderlust backpacker.
Always keep going. Tattoo it right where you can see your inspiration every day.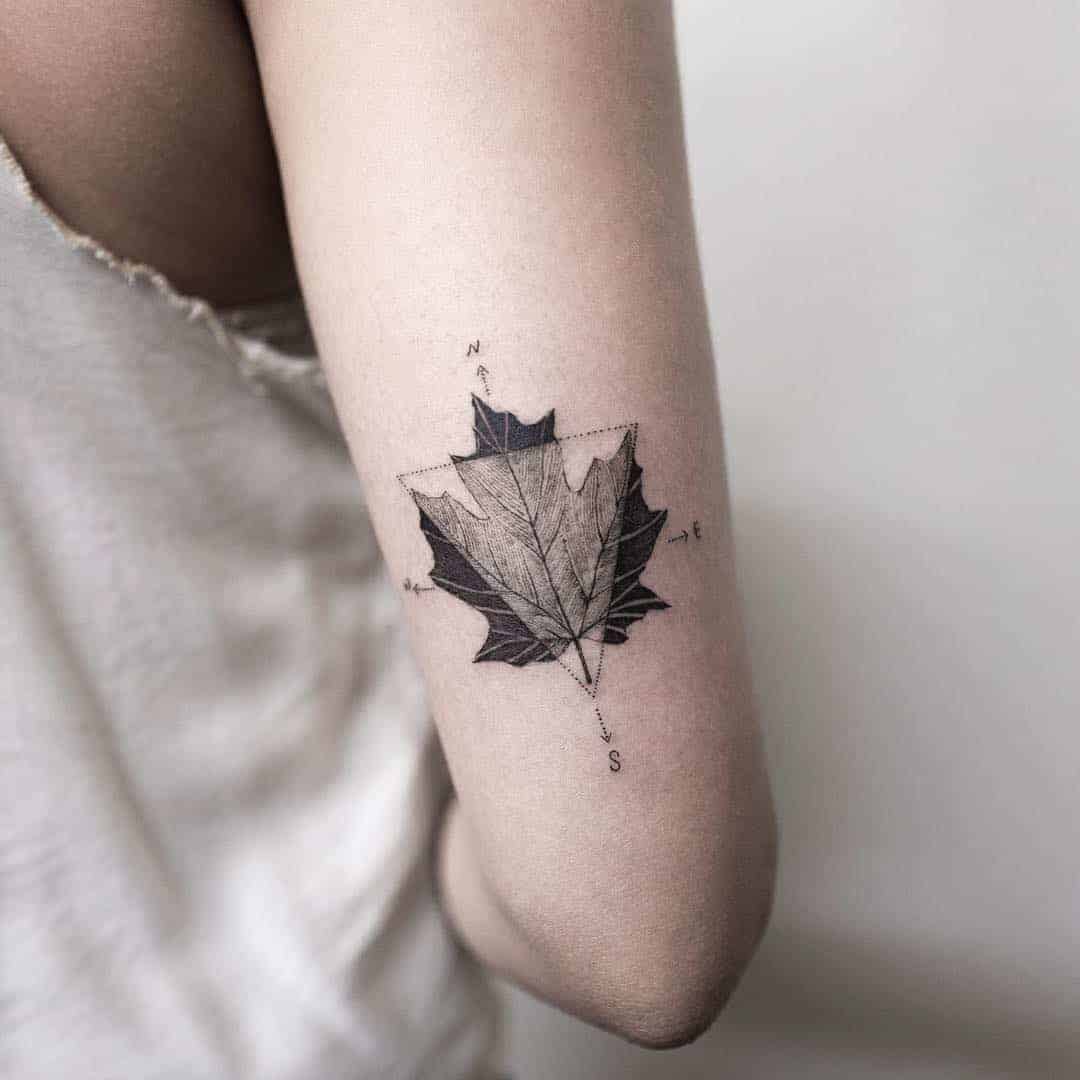 Create your own unique spin on an old favorite like this beautiful leaf with compass elements.
Wear your heart on the outside and proclaim your true love.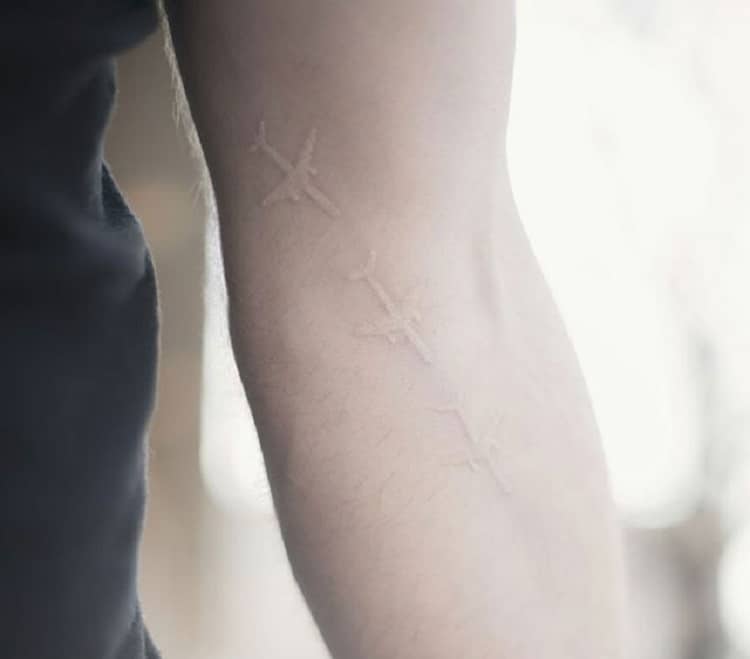 If you can't commit to a regular tattoo, consider a white ink tattoo for a subtle design.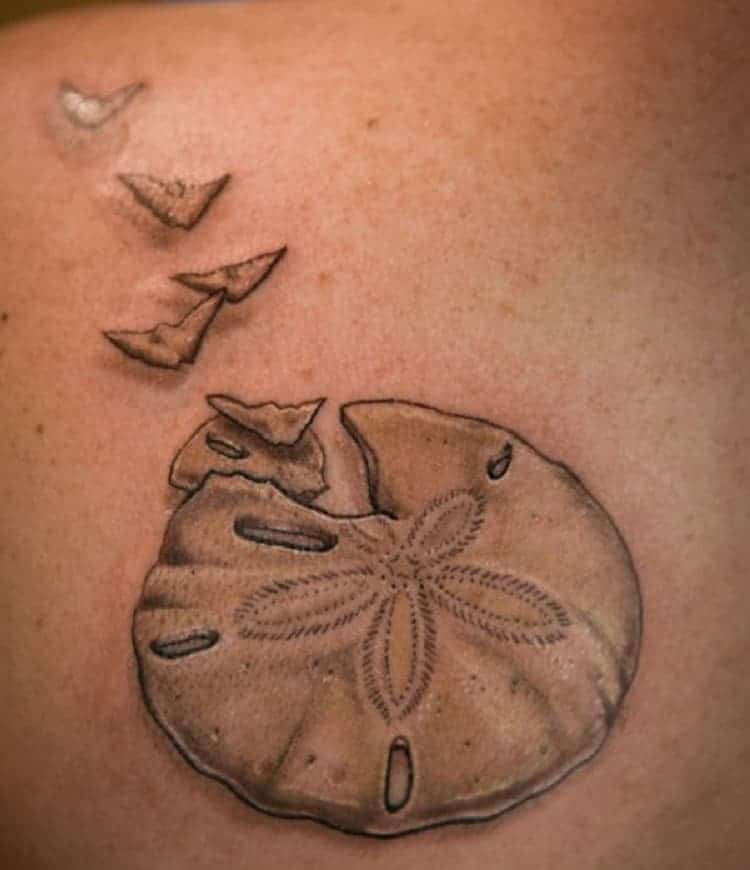 Take the beach with you anywhere you may roam.
Let your spirit sail the oceans like a message in a bottle.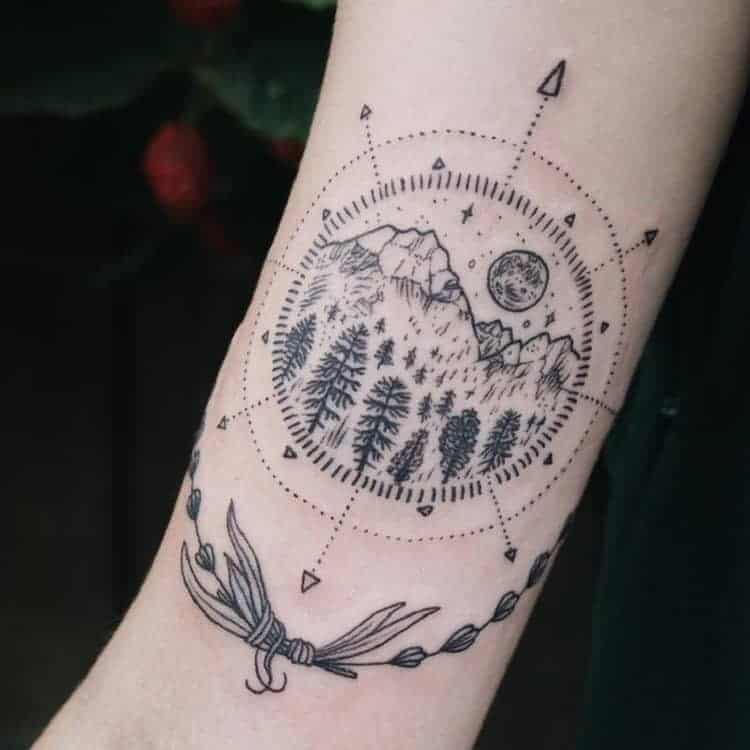 This intricate piece is a gorgeous tattoo that tells the tales of true traveler.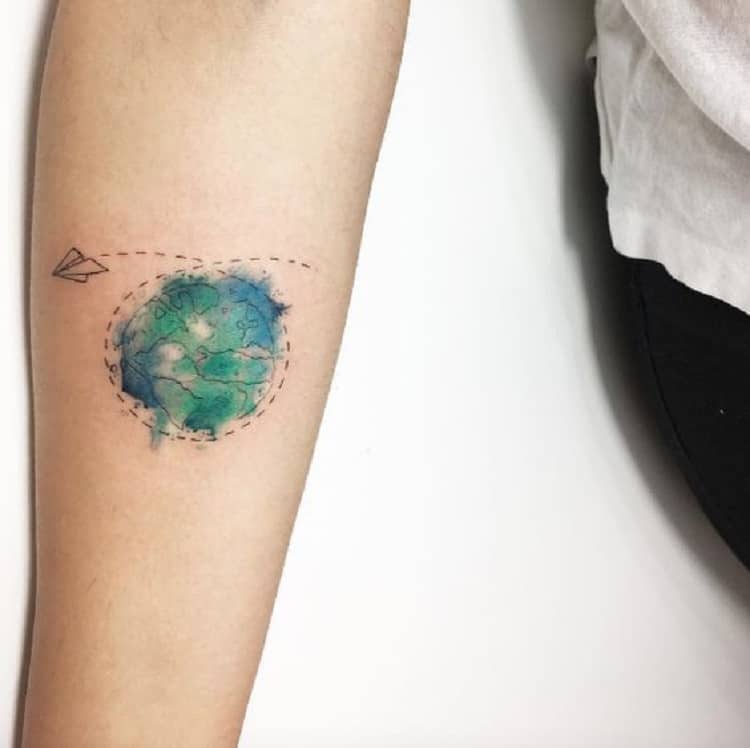 A vibrant watercolor tattoo is a playful way to decorate your canvas with what you love.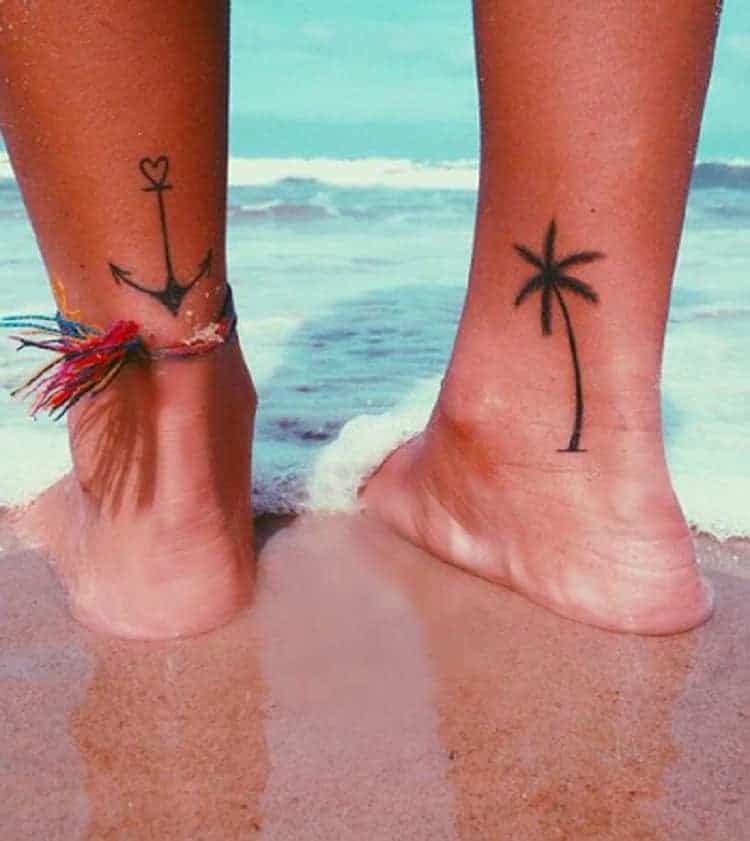 There is nothing like beach therapy. Tattoo a constant reminder of the beach.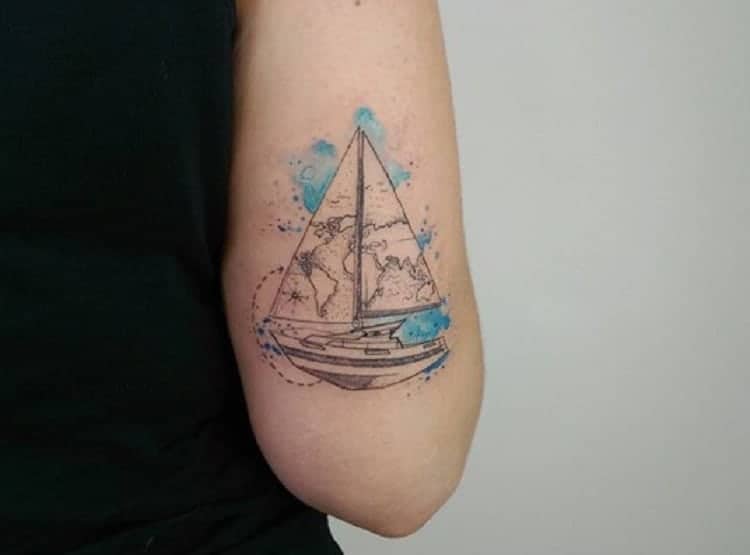 Use a nautical theme to represent your hunger for exploration.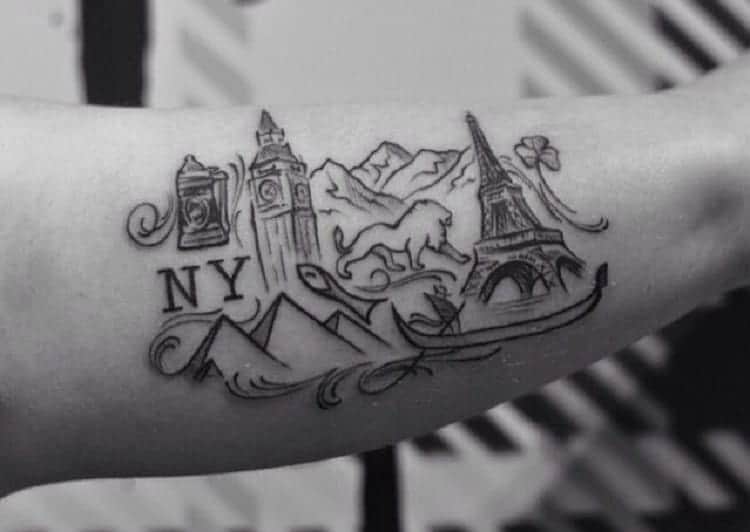 If you can't choose just one image, make a collage of your favorite travel destinations.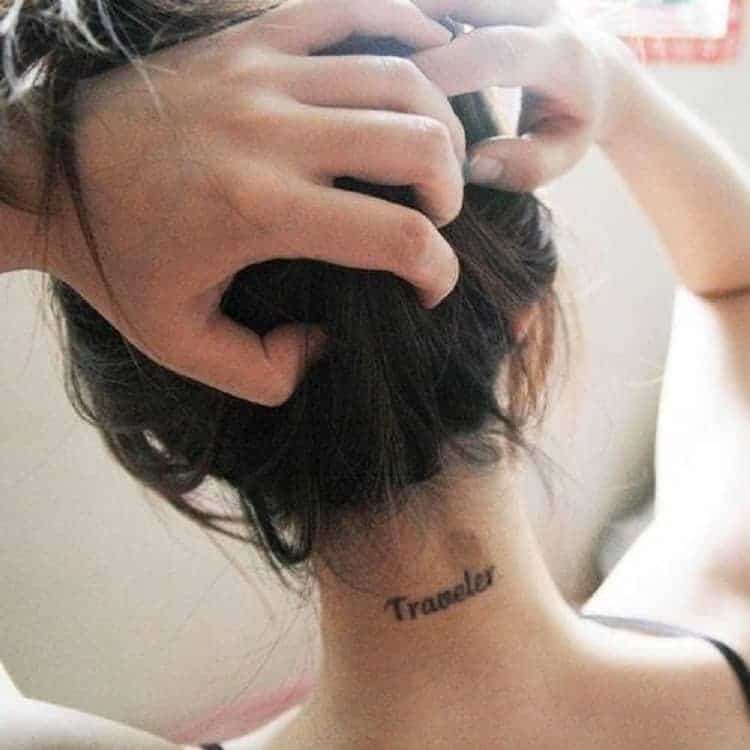 Go simple with your statement, and say what is in your heart.
Use your favorite quote to make your point.
Think outside the box, and do something completely original like these ski goggles.
Get something small and hidden to keep as your own little secret.
Be creative with your design and do something you love just like the way you approach life.
And here are a couple from Jeana, the founder of this blog!