A serious case of wanderlust leaves one viewing holidays as the perfect time to travel. Wouldn't it be interesting to experience the holidays in a different part of the world each year? As one of the most celebrated holidays in the world, Christmas, as we know it today, is a melting pot of secular and religious traditions from around the globe. Check out these unique holiday traditions from different corners of the earth.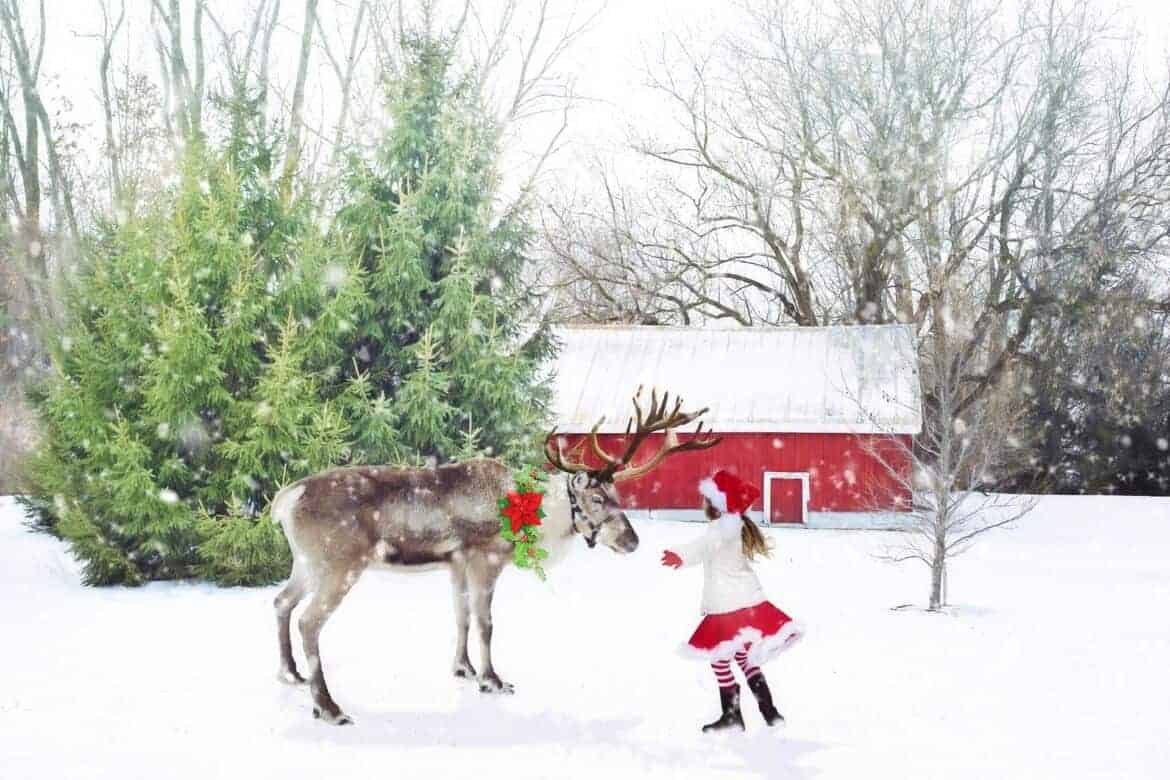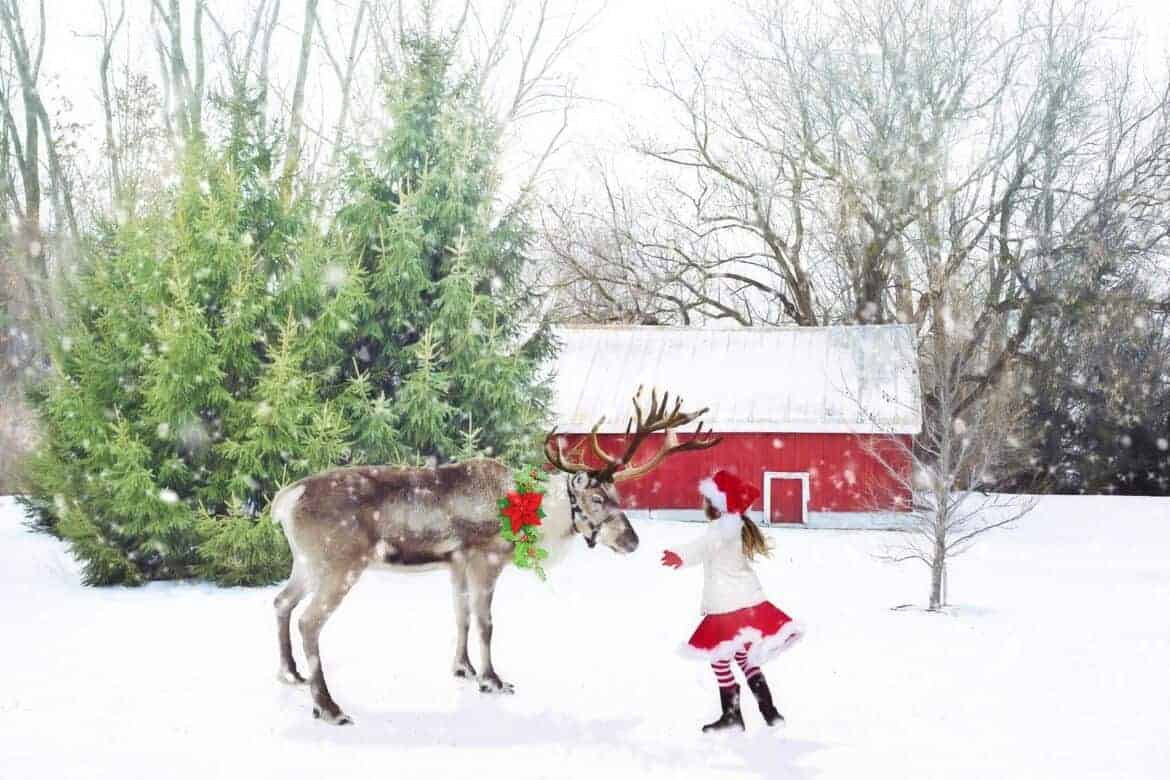 Unique Holiday Traditions in South Africa
Turkeys in South Africa rejoice on Christmas Day as locals dine on delicacies of deep-fried caterpillars and Emporer Moths.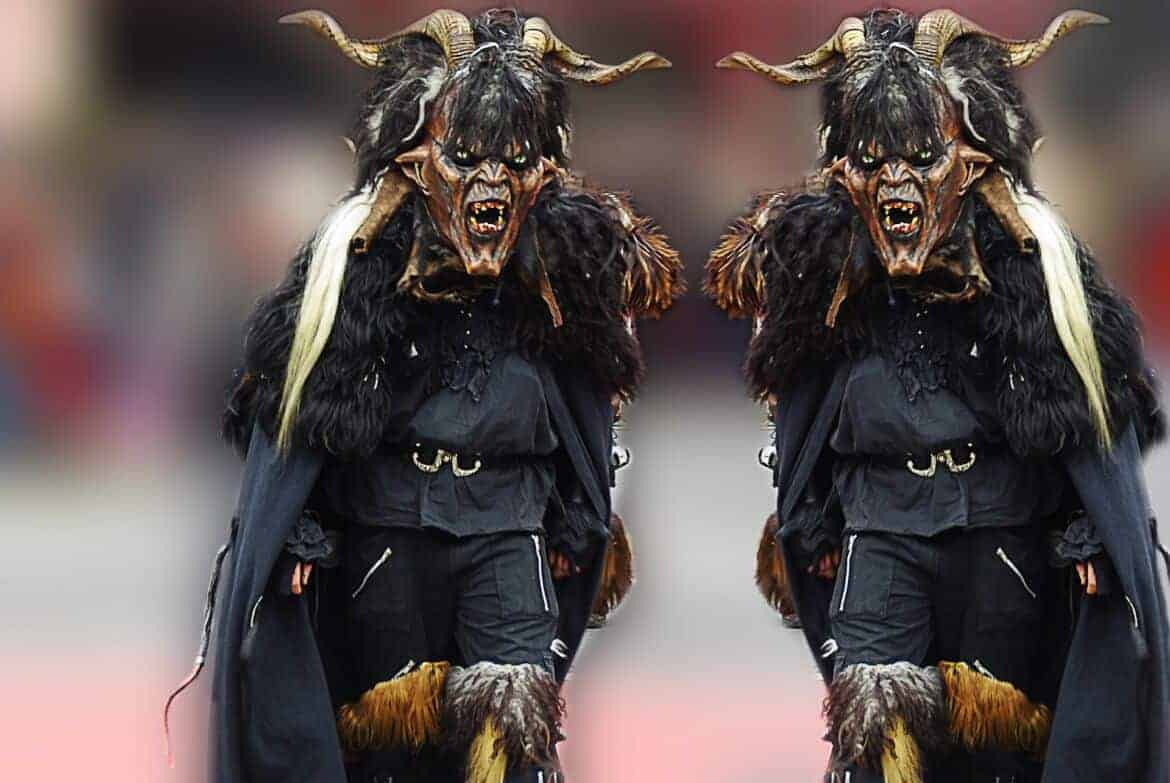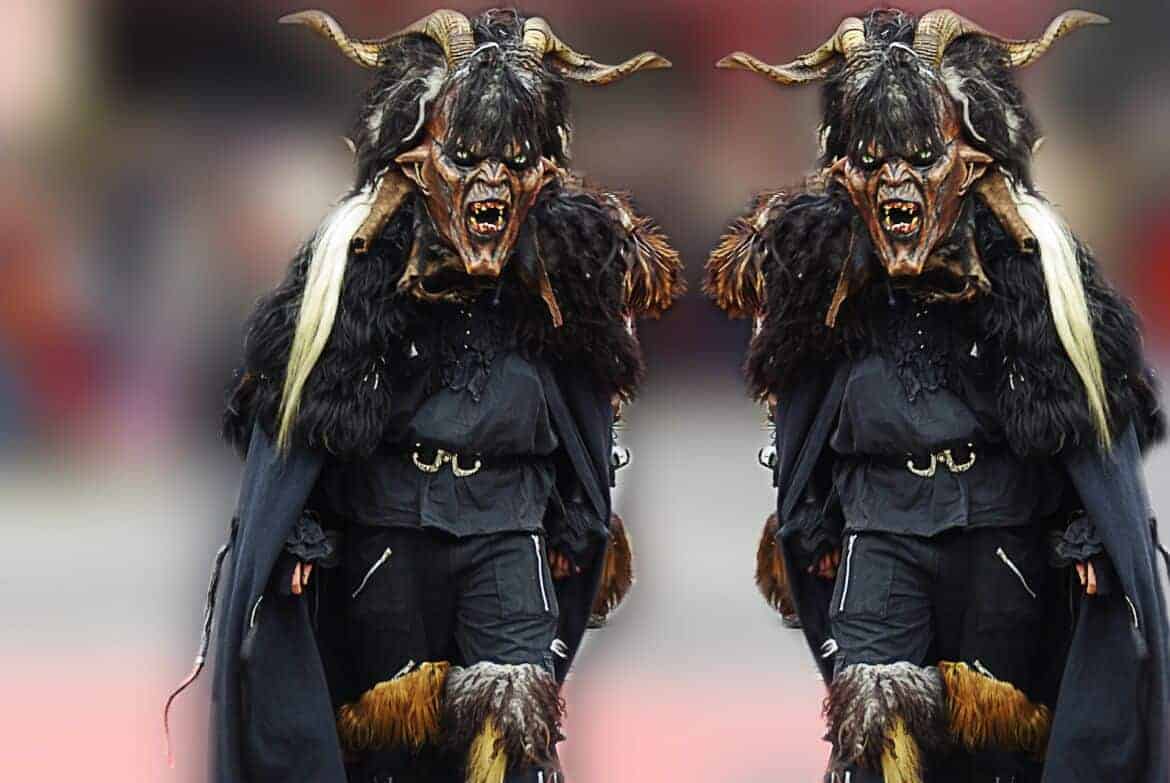 Unique Holiday Traditions in Austria
In the US children work hard to make Santa's Nice List and impress Elf on the Shelf. In Austria they prefer to take a more menacing route with Krampus. Krampus an anthropomorphic figure described as "half-goat, half-demon", who, during the Christmas season, punishes children who have misbehaved. Coal looks pretty good right about now, right?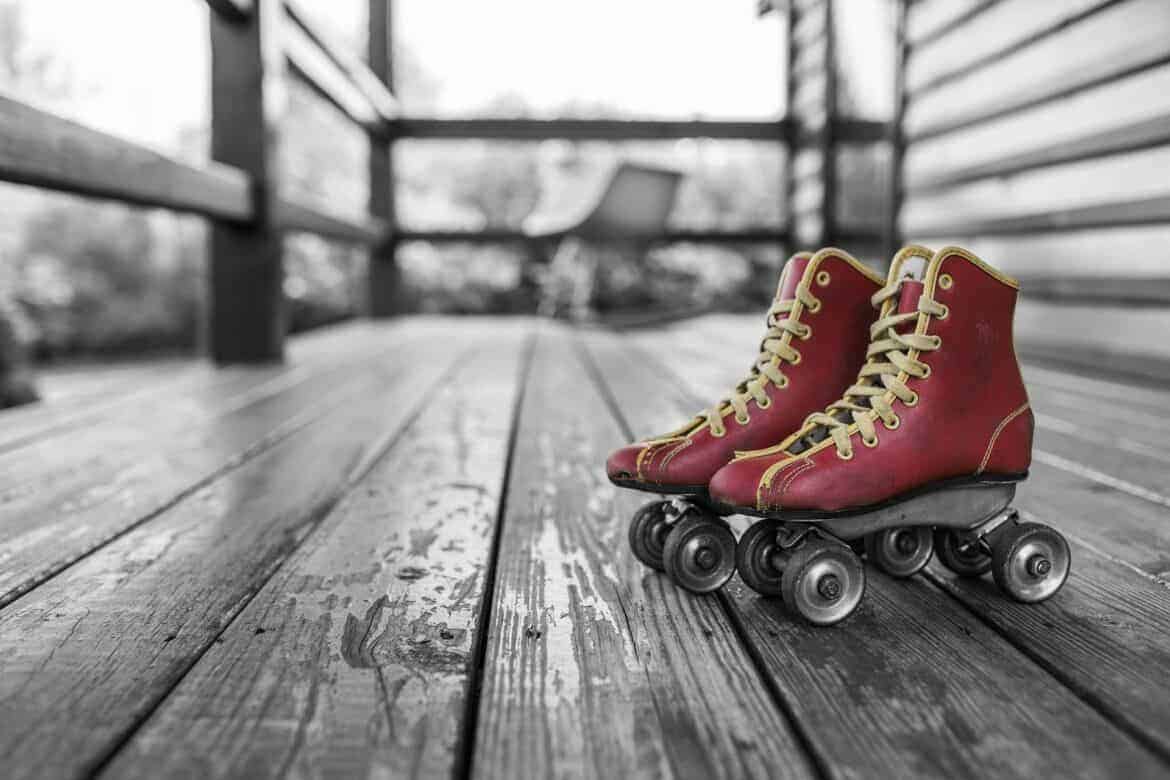 Unique Christmas Traditions in Caracas, Venezuela
Christmas Mass is a common tradition around the globe. However, in Caracas, Venezuela church-goers arrive on roller skates. The city cuts off vehicle access to the city before 8 a.m. allowing the entire city to safely make their commute on skates.
Unique Holiday Traditions in Germany
Each year on December 6, Germans remember the death of Nicholas of Myra (now the Anatolia region of modern Turkey), who died on that day in 346. He was a Greek Christian bishop known for miracles and giving gifts secretly and is now the patron saint of little children, sailors, merchants and students.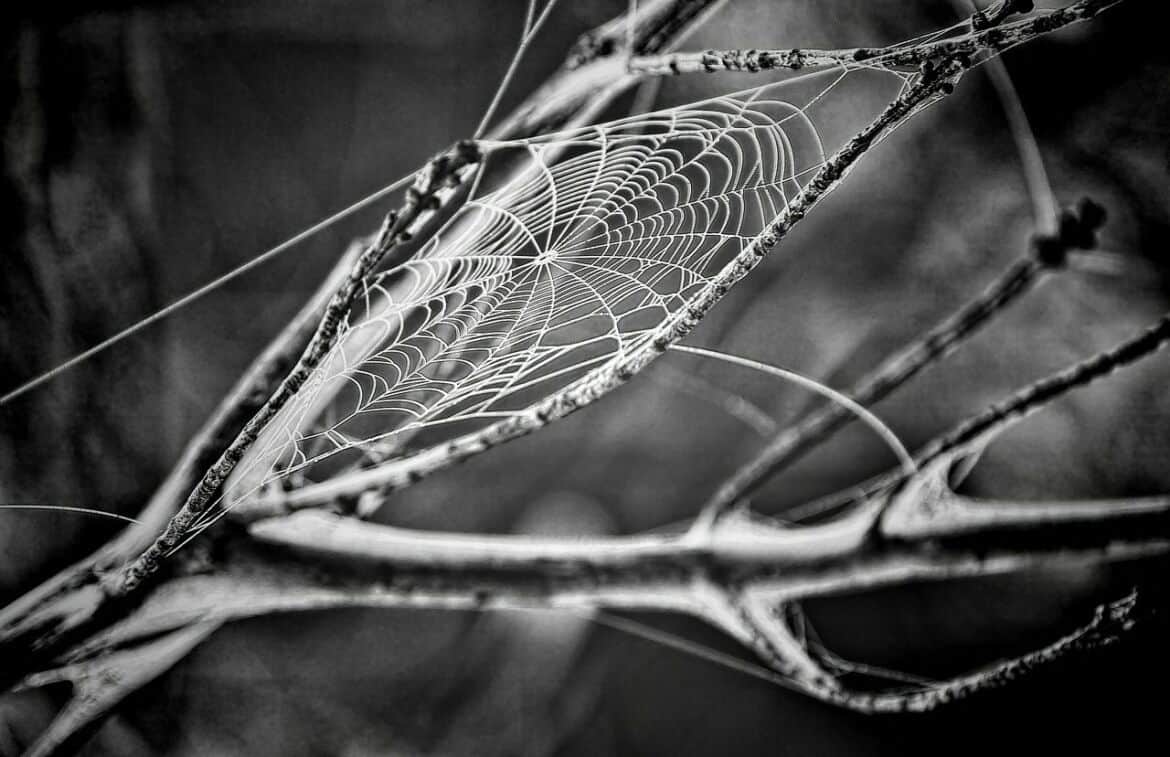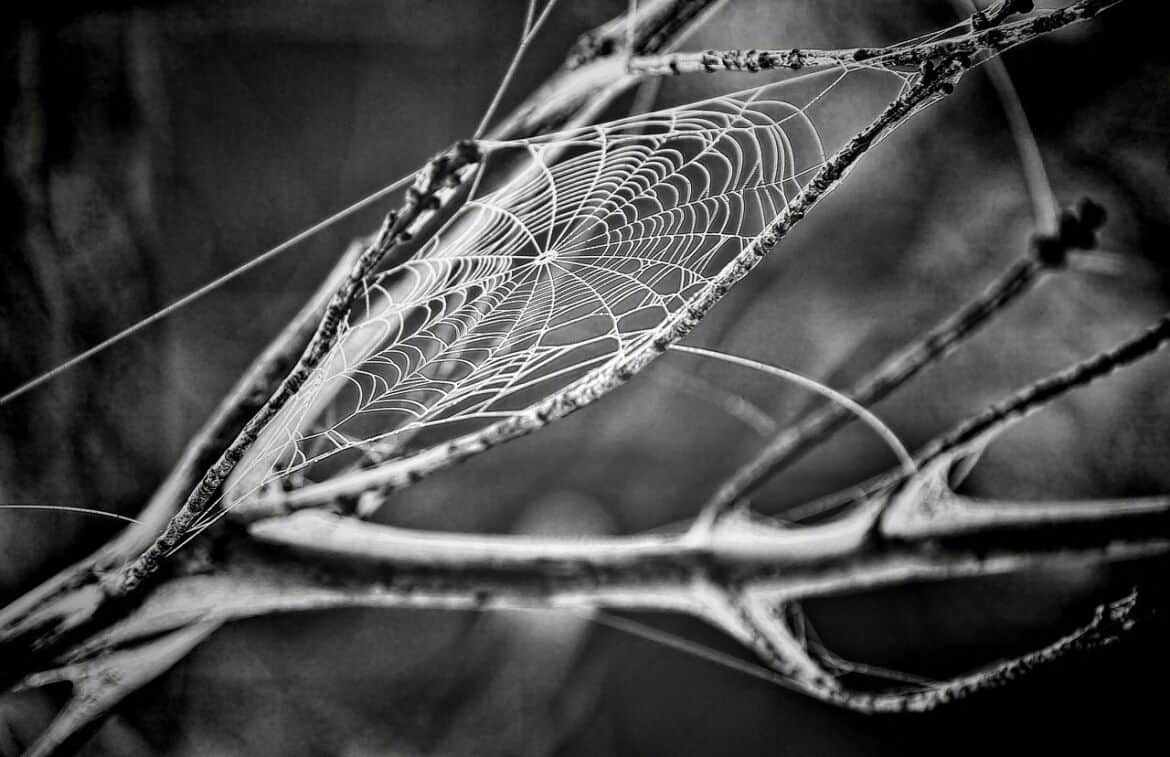 Unique Christmas Traditions in Ukraine
At first, the Ukrainian tradition of adding spider webs to the Christmas tree may seem odd but it is based on an old folktale in which a poor mother and her children had no decorations for their Christmas tree. Hearing their cries spiders decorated their tree overnight and upon waking the widow and her children saw the way morning light danced across the webs. From that day forward the widow never felt poor, instead, she was always grateful for all the wonderful gifts she already had in life. It's believed that the webs will bring good fortune and luck for the upcoming year.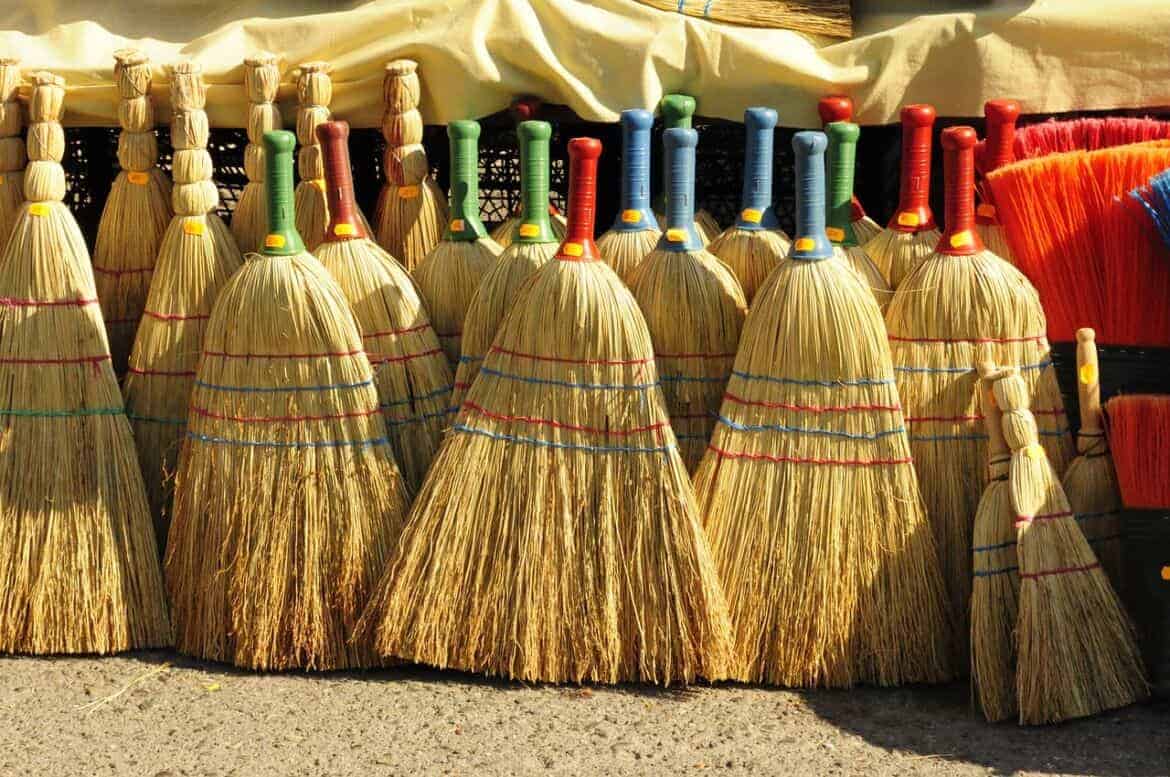 Unique Holiday Traditions in Norway
All work ceases on the afternoon of Christmas Eve and the family put on their finery for the occasion in Norway. Families get together to make up decorations for the Christmas tree.
For the superstitious, all the brooms in the house are hidden. Norwegians long ago believed that witches and mischievous spirits come out on Christmas Eve and would steal their brooms for riding.
Nisse, a little gnome who guards all the farm animals is another superstition. Norwegian children believe if they do not place a bowl of special porridge for Nisse, he will play tricks them.
Unique Holiday Traditions in Italy
On January 5th, children across Italy await the arrival of Befana, an old and ugly – but friendly – witch who will bring them toys and delicious sweets.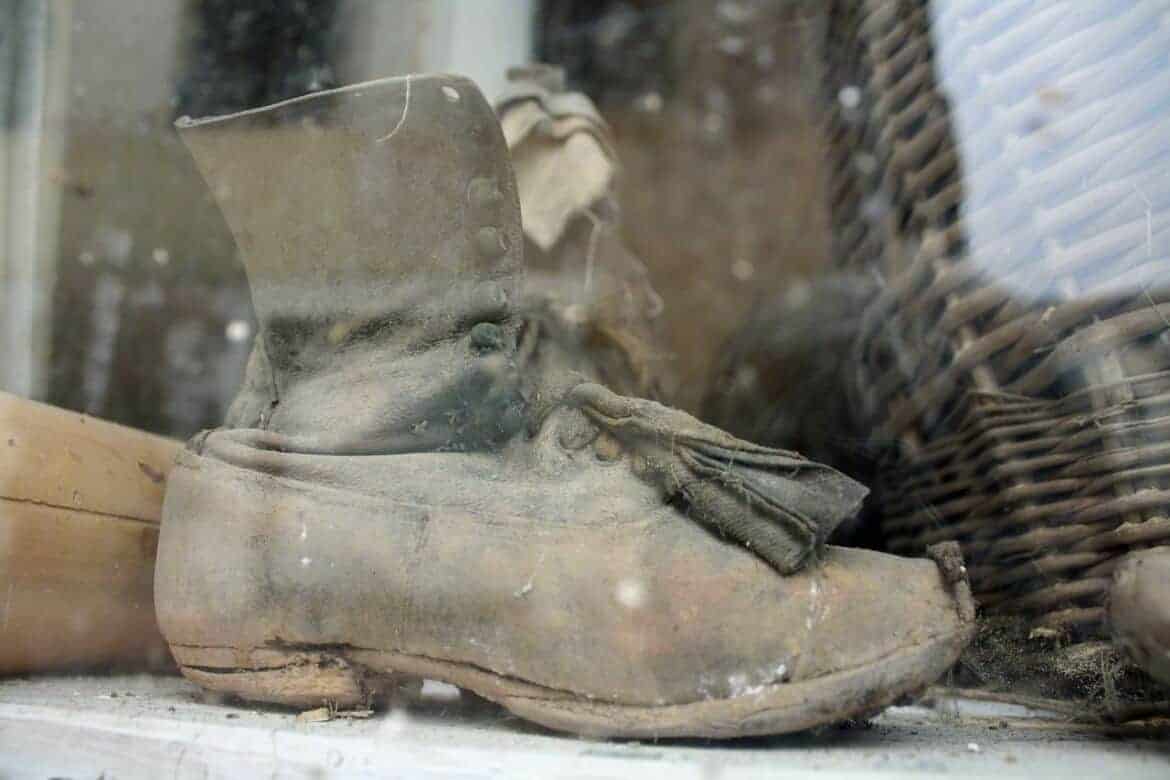 Unique Holiday Traditions in Iceland
In Iceland, Christmas starts at 6 pm on Christmas Eve, December 24th, and the festivities last until the Thirteenth Day (Twelfth Night), which falls on January the 6th. On the night before December 12th it is customary for Icelandic children to put one of their shoes in the window. The shoe stays on the window sill until Christmas, and the children hope that the Yule Lads, who come into town from the mountains one by one on the nights leading up to Christmas, will leave a little something for them in the shoe. Only well-behaved children earn gifts, those who are not, find a potato in their shoe.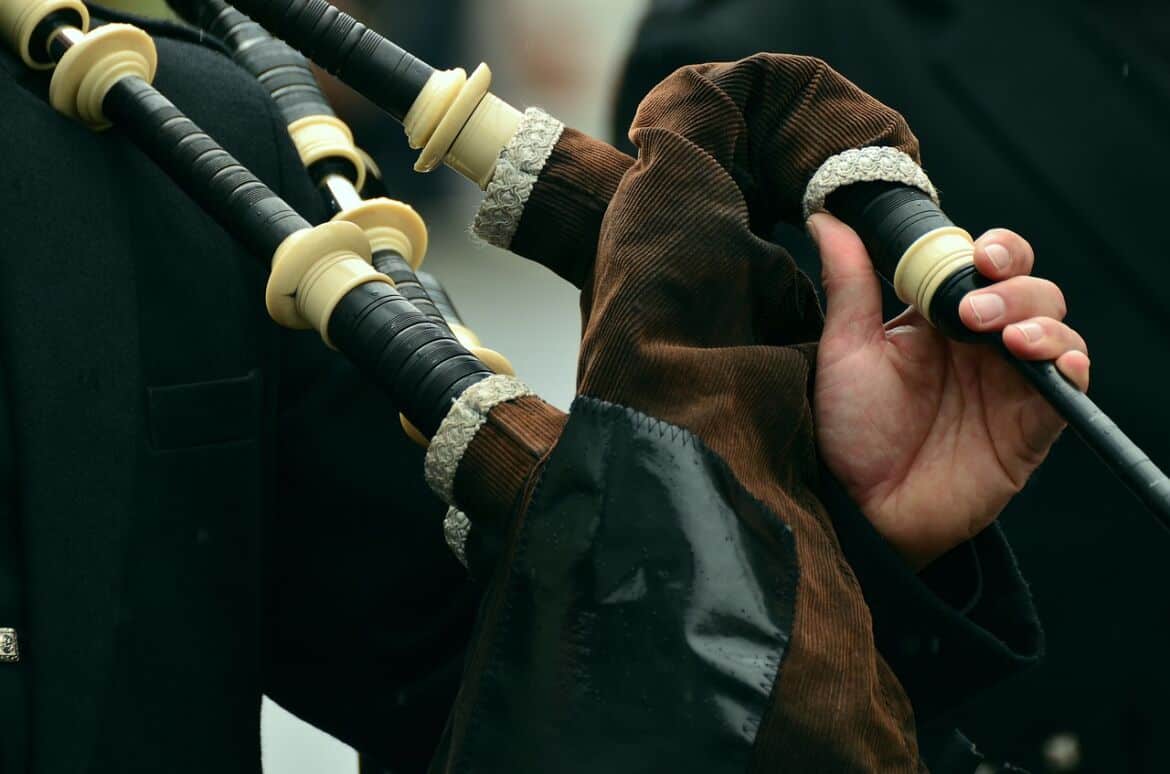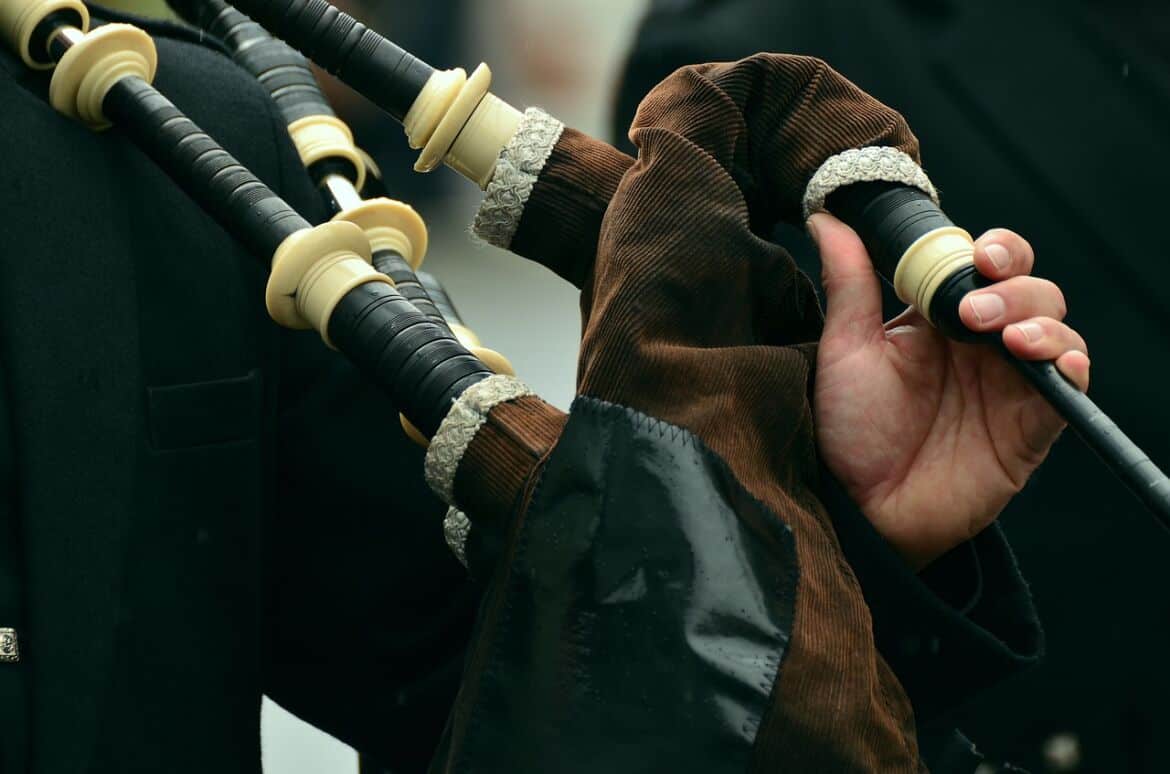 Unique Holiday Traditions in Scotland
New Year's celebrations in Scotland are even bigger than that of Christmas. December 25th is a day for quiet reflection for family. It's New Years Celebration, or Hogmanay as it's called, is a loud, joy-filled celebration. One of the most important traditions is called First-Footing. Once midnight strikes and the calendar flips to January 1st, all eyes await the arrival of the year's first visitor.