10 Unique Groomsman Gift Ideas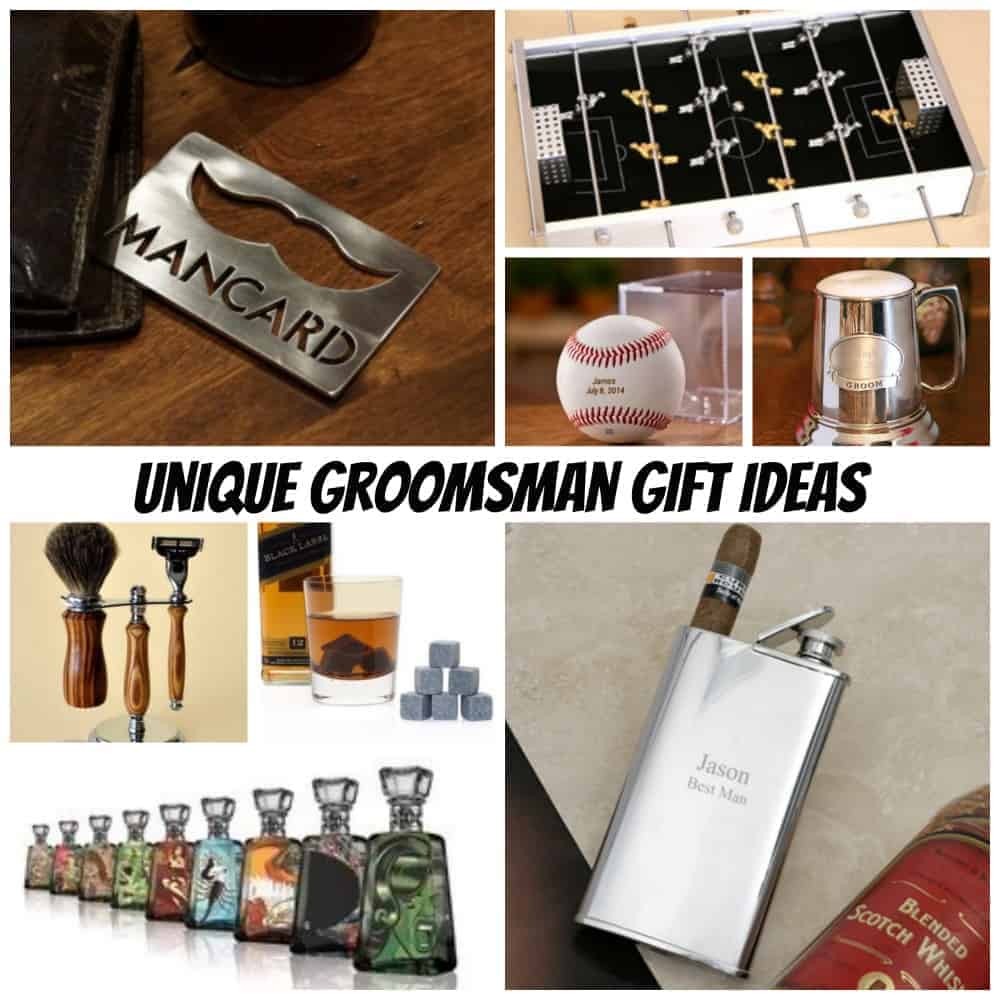 As a bride, I found that Groomsman Gifts to be one of the most challenging items to choose for our wedding party. Sure there are a lot of choices out there but really, how many engraved money clips or cufflinks does one guy really need? I would be more inclined to give my groomsmen a gift they can actually use or appreciate – like a personalized sign for the man-cave or even a miniature foosball table.
No proper man-cave is complete without two things 1) a sign declaring it's his 2) sports memorabilia. Killing two birds with one and solidifying my status as the "cool wife" sells this one for me.
While the name and your wedding date is nice, another idea is for the groom to instead personalize the baseball with a phrase that has meaning to their friendship. Something like "We'll always have Lake Shasta".
While I wouldn't give one of these to my bridesmaids I know the guys would appreciate them on a day at the beach, a BBQ or on the golf range – especially on the golf range.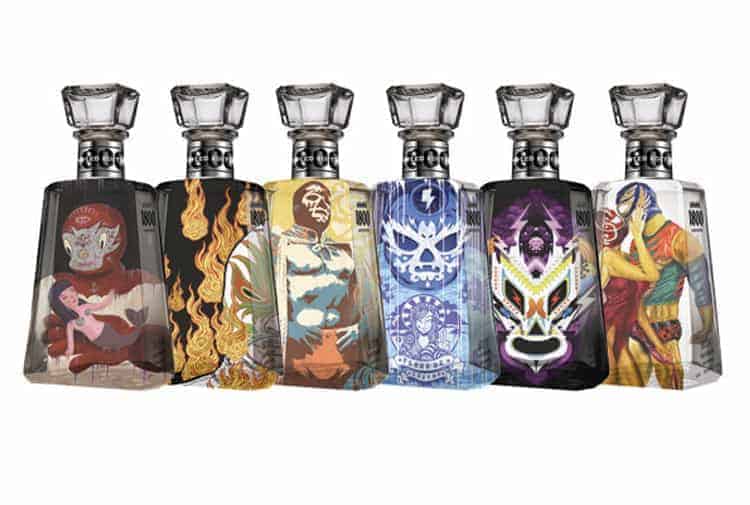 If you don't take my word for it and decide to go with the cuff links anyway, sweeten the deal with tequila too.
What's a man cave without a regal silver beer mug?
Honestly, whats not to love about this? Both funny and practical.
This gift makes me think of Bond, James Bond. I like that it's a little bit stealthy and a fun spin on a two classic gifts.
I love the classic appeal of this gift. It also makes me think of James Bond but circa 1962, Sean Connery.
My groomsman are a competitive bunch and this foosball game would be right up their alley.
Soapstone whiskey stones are a must-have for fine whiskey and bourbon drinkers. A great way to chill a drink without watering it down. Although I would personalize it by presenting them in an engraved box.