Everyone knows Nassau, but most people have never heard of Andros or Acklins or the 13 other incredibly beautiful tourist-friendly islands within this destination. From truly deserted beaches to world class boating, we get a glimpse of what makes some of these islands unique.
Learn more at The Islands of the Bahamas.
Articles
With over 220,000 miles of coastline in the world, there are thousands of beaches to choose from to get your fill of surf and sunshine (eh, see what I did ...
Read More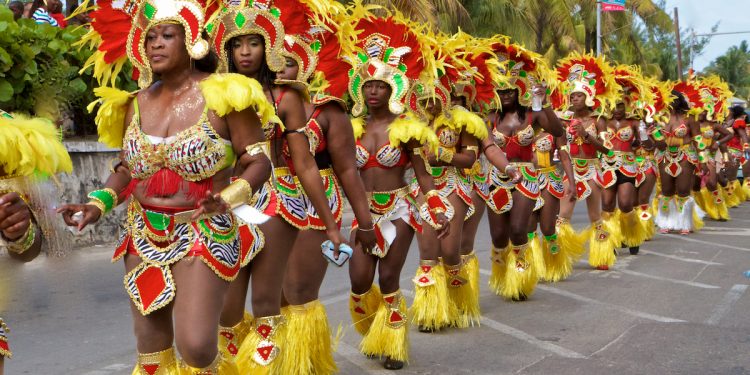 "The more you praise and celebrate your life, the more there is in life to celebrate." – Oprah Winfrey These words capture the incredible nature of our existence. There is ...
Read More
On Social Media